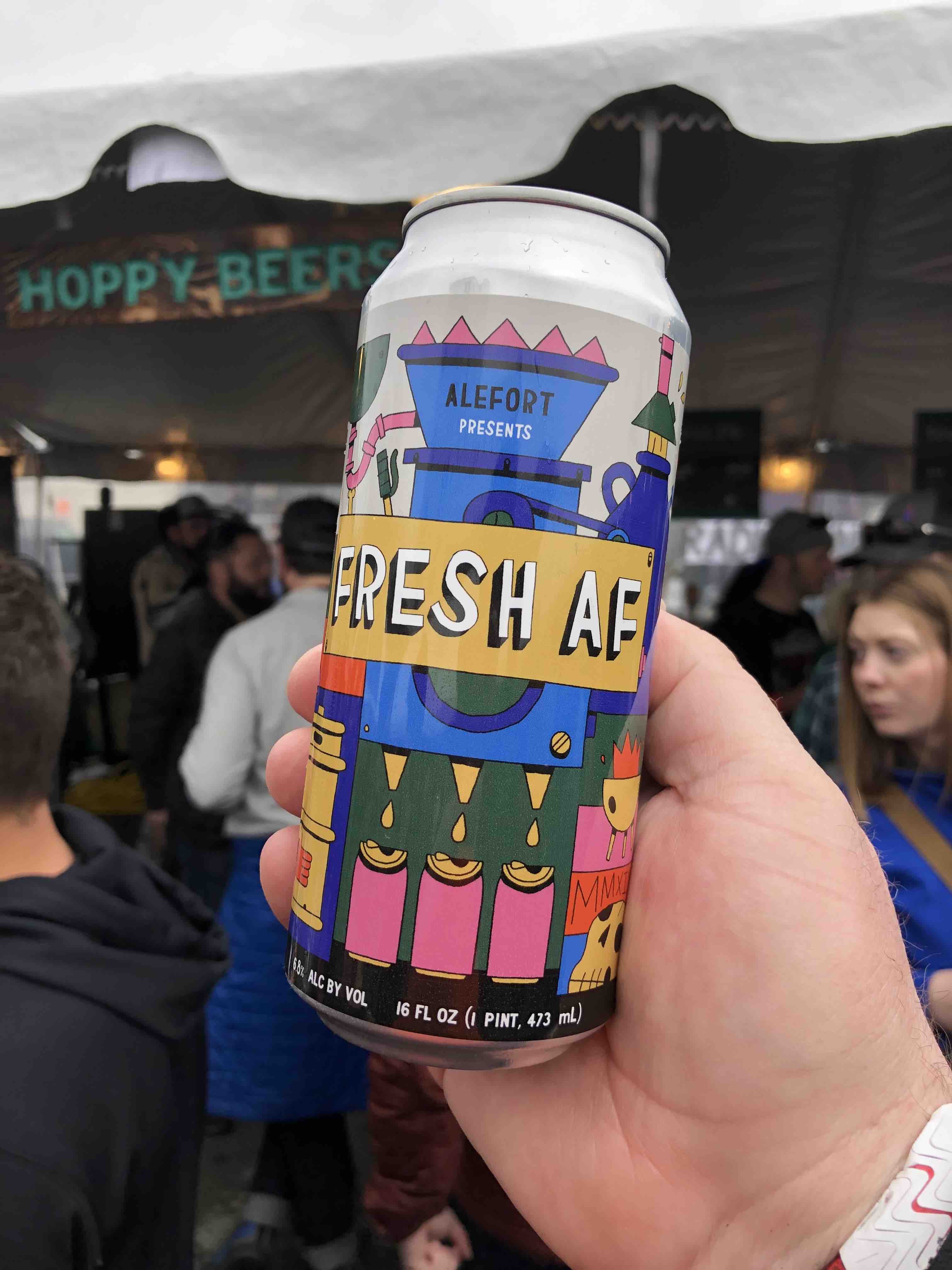 It's been 28 months since the last Treefort Music Festival has taken place. The 9th installment of this festival that takes over the entire city of Boise, Idaho should have taken place in March 2020. Just as it was set to host its annual festival it had to cancel it due to the early stages of the pandemic.
Now after a few setbacks, Treefort 9 is set to take place in downtown Boise from Wednesday, September 22 – Sunday, September 26, for five days of music, beer, food, comedy, art, film, and much more! Music headliners include Japanese Breakfast, Lake Street Drive, The Marias and favorites of ours, Calexico and Boise's own Built to Spill. To check out the entire Treefort Music Festival lineup and to purchase tickets click here.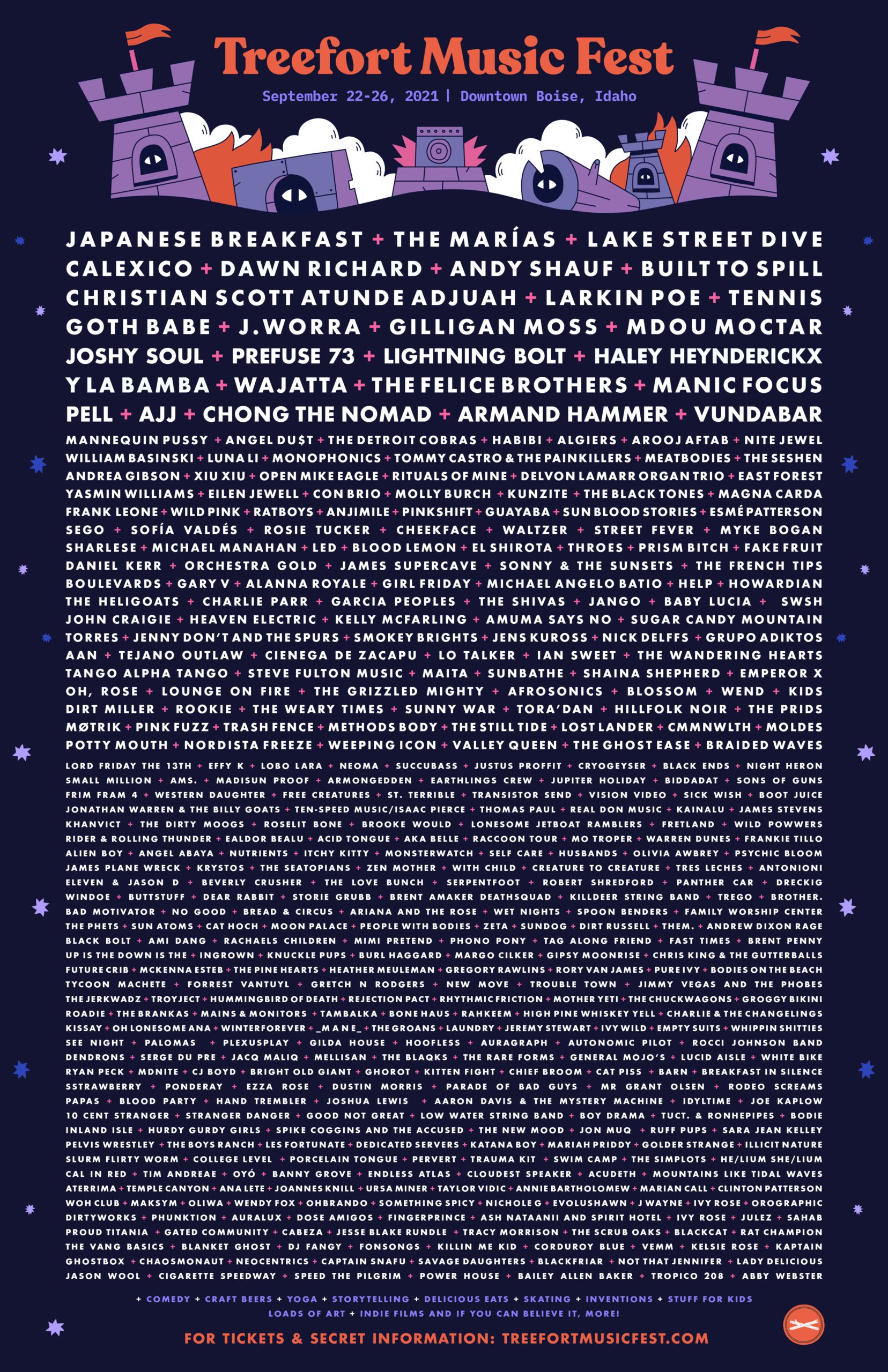 In addition to the music, Treefort host so many other "forts' that also take place during the festival. One such fort is Alefort, a beer festival that brings together breweries and cideries from all across the region.
Craft beer and cider will once again be featured during an expanded Alefort in 2021. Alefort will take place from Thursday, September 23 – Sunday, September 26, yes, an extra day this year to celebrate with the forty plus breweries in attendance.
Many of the same special details that make Alefort a fun festival will return for its run in September. The on-site live canning will return but with a new twist. Over the past two Aleforts, Boise River Canning set up their mobile canning line during Alefort to can beers called Fresh AF. The first year was a beer from Woodland Empire Craft Beer and the last one was from Barley Brown's Beer. For this year, Alefort will switch it up a bit with Crisp AF, a live canning off a cider and wine blend that is similar to a natural seltzer. This year's participants for the one off Crisp AF include Meriwether Cider is the cider company and Split Rail Winery.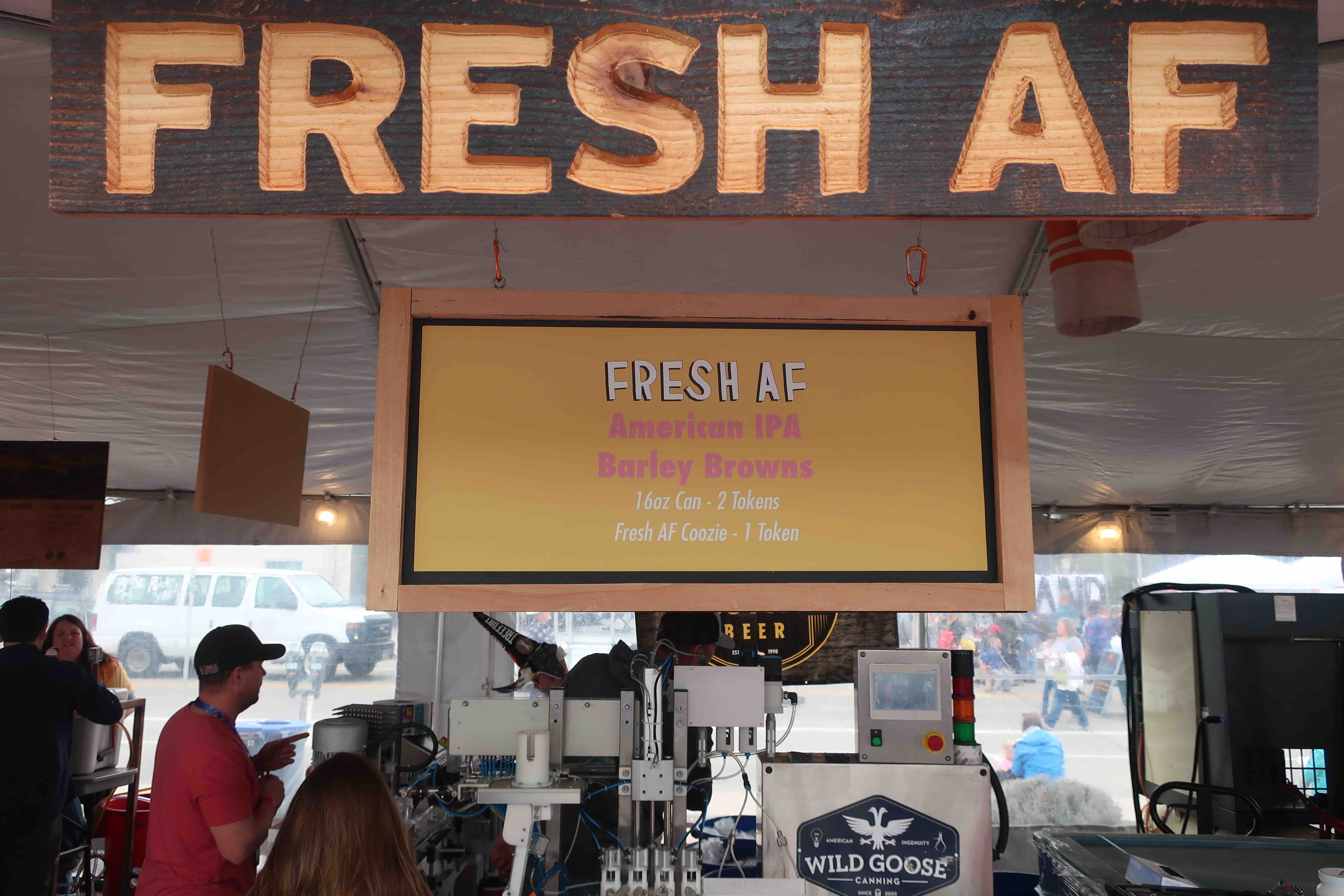 "It's too weird to have a beer called Fresh AF and not have it be a fresh hop beer," said David Roberts, Alefort Programming Director and Bittercreek Alehouse Manager. "The timing to try to coordinate the production of a fresh hop beer without the unknown ability to have the hops harvested and to be canned fresh was too much."
"We felt a way for us to acknowledge and participate in the seltzer craze is to do a cider blended with a tiny bit of wine," continued Roberts. "So we paired together two different independent small beverage producers that are local to hopefully give the people something that they want!"
Beyond the live canning of Crisp AF, Alefort will change the layout of the festival as it moves from specific brewery booths to bars dedicated to select beer styles.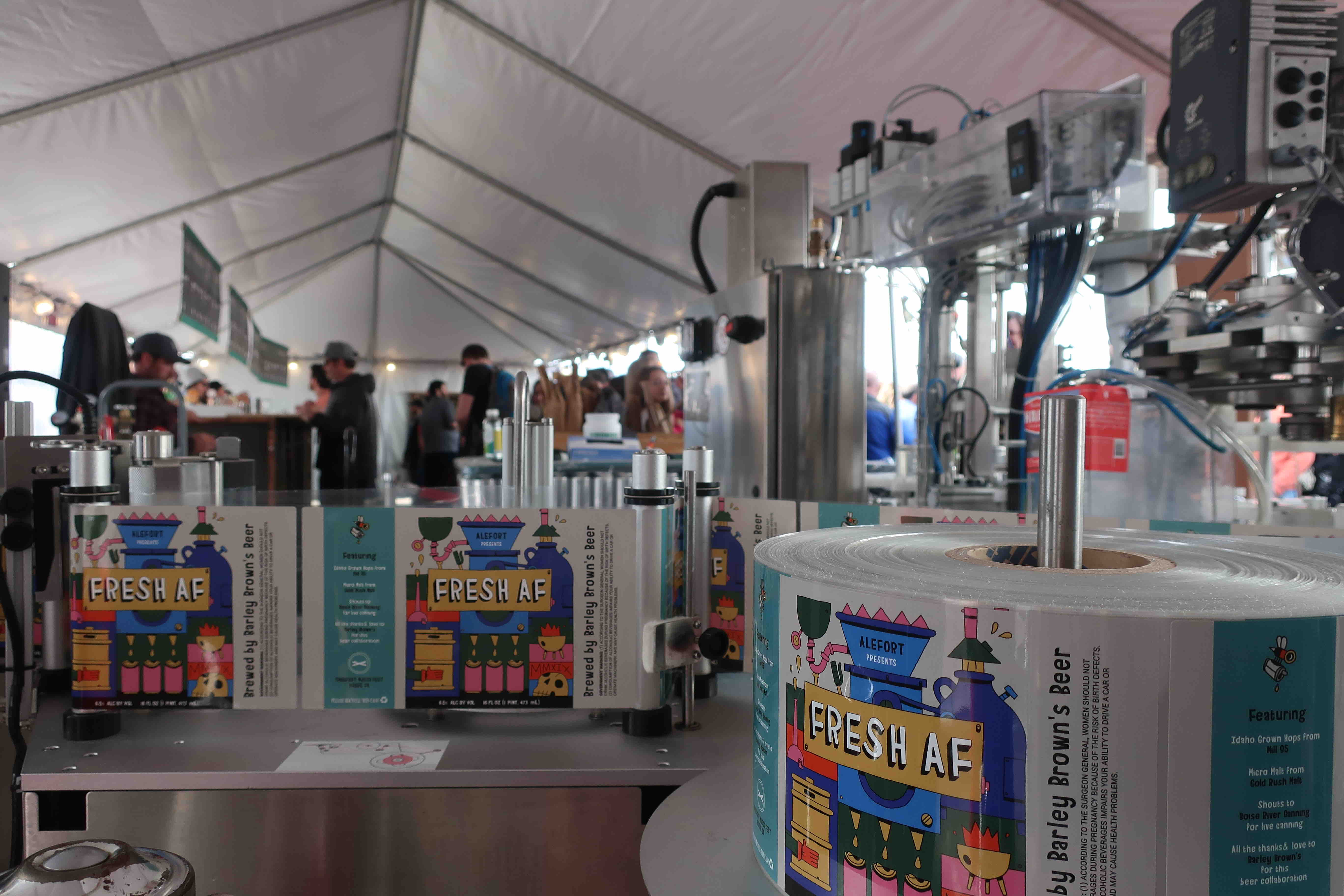 "We put most of our emphasis on Oktoberfest themed beers and as many Fresh Hop beers that we can lock down," explained Roberts. "Those are two traditional beer styles that Alefort normally doesn't get to interact with since it's typically in March. We will also have a food menu that will pair well with these hoppy beers."
In addition to the Oktoberfest and Fresh Hop Bars, there will also be an IPA Bar, Dark & Barrel Aged Bar, and a Sour Bar. And for the non-beer drinkers there'll be cider, cocktails and, for the first time ever, Idaho wine showcases.
"Wine is new for us this year," said Roberts. "We have four days of wine programing. There will be six local wines every day. There will also be a more regional and world wine point of view that is featured everyday as well."
Here's a preview of the breweries that will be served at Alefort later this month.
2021 Alefort Breweries & Cideries:
2C Family Brewing Company – Nampa, ID
Alesong Brewing & Blending – Eugene, OR
Barbarian Brewing – Boise, ID
Barley Brown's – Baker City, OR
Bear Island Brewing Co. – Boise, ID
Black Raven Brewing – Redmond, WA
Boise Brewing – Boise, ID
Cascade Brewing – Portland, OR
Clairvoyant Brewing Company – Boise, ID
Double Mountain Brewery – Hood River, OR
E9 Brewing Co. – Tacoma, WA
Edge Brewing – Boise, ID
Firestone Walker Brewing Company – Paso Robles, CA
Fort George Brewing – Astoria, OR
Fremont Brewing – Seattle, WA
Grand Teton Brewing Company – Victor, ID
Heretic Brewing Company – Fairfield, CA
Hofbrau Brewery – Munich, Germany
Hopworks Urban Brewery – Portland, OR
Lagunitas Brewing Company – Petaluma, CA
Lost Grove Brewing – Boise, ID
Lumberyard Brewing Company – Flagstaff, AZ
Mad Swede Brewing – Boise, ID
Melvin Brewing – Alpine, WY
Mother Earth Brew Co – Nampa, ID
Mountains Walking Brewery – Bozeman, MT
Odell Brewing Co. – Fort Collins, CO
OEC Brewing – Oxford, CT
Paradox/Belching Beaver
Payette Brewing – Boise, ID
Pelican Brewing – Pacific City, OR
Powderhaus Brewing – Garden City, ID
Prairie Artisian Ales – Tulsa, OK
Revision Brewing Company – Sparks, NV
Roadhouse Brewing – Jackson, WY
Rodenbach Brewery – Roeselare, Belgium
Sawtooth Brewery – Ketchum, ID
Shades Brewing – Salt Lake City, UT
Sierra Nevada – Chico, CA
Sockeye Brewing – Boise, ID
Sunriver Brewing – Sunriver, OR
Weltenburger – Kelheim, Germany
Western Collective – Garden City, ID
Woodland Empire – Boise, ID
WPA Beer – Boise, ID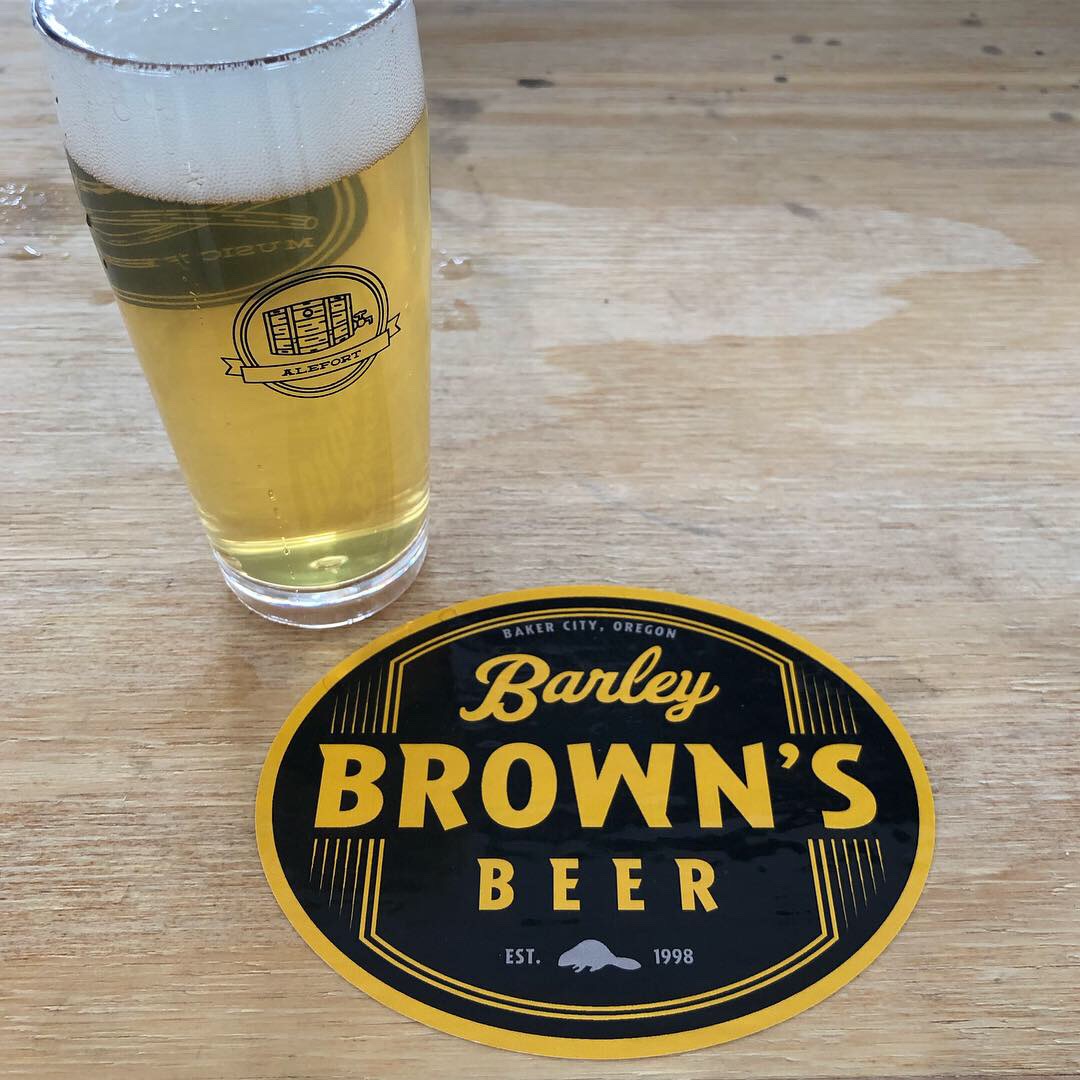 Entry into Alefort is free and there's no need for a Treefort wristband. However anyone attending any official Treefort venue that includes Alefort, you will need to have proof of vaccination against Covid-19 (physical or digital card accepted, so is a photo of vaccination card from your phone) OR have proof of a negative PCR test (the nasal swab one) within the past 48 hours. Upon proof of documentation, you will receive your "TMF Pre-Check" wristband that is to stay on your wrist, like your pass, for the day(s) you're attending Treefort. Those details are at www.treefortmusicfest.com/safety.
And if lines are not your thing, Alefort has introduced the new Buzz Pass, which is like a Treefort ZIPLINE pass but for Alefort. It allows the passholder to skip the line, access a private bathroom along with access to special tastings at Alefort each day. Buzz Passes are $100 and there is a limited amount available.
We will close with a photographic recap of the last Treefort that took place in March 2019…