Heidi Hansen MW was announced as the winner of the 2020 Madame Bollinger medal at an IMW ceremony last week (2 December), awarded for excellence in tasting and outstanding achievement in the IMW practical exams.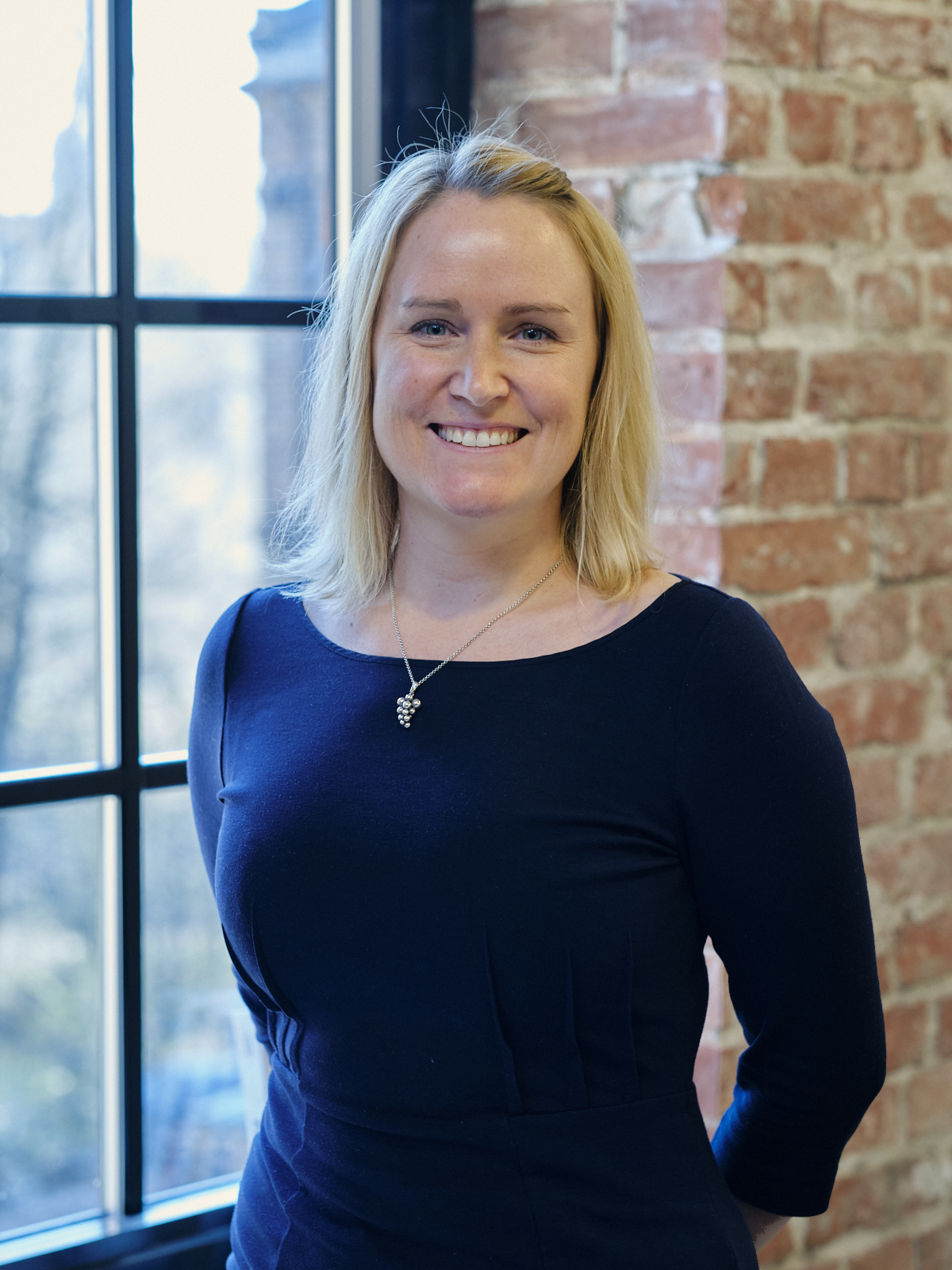 Hansen was announced as the winner by Christine Marsiglio MW, the 2019 Madame Bollinger Medal winner, at the annual IMW awards ceremony held at Vintners' Hall in London.
This year marks the 32nd occasion that the Madame Bollinger Medal has been presented since its inauguration in 1988.
Although Hansen received her MW in 2020, due to the pandemic, the winner of the Madame Bollinger Medal was not announced last year. Hansen was unable to attend the ceremony in person but expressed her thanks via a live stream during the ceremony.
Commenting on the importance of such recognition of achievement in wine education, Etienne Bizot, great-nephew of Madame Bollinger, Chairman of the Madame Bollinger Foundation and President of the Bollinger Family Group (SJB) said: "The Madame Bollinger Foundation was launched by my Father, Christian Bizot, at Vintners Hall in 1988, and the purpose was to foster quality, education and ethics in all matters relating to wine at an international level.
"The Institute of Masters of Wine is without question the global reference in the pursuit of wine excellent in education and I am therefore delighted to award the Madame Bollinger Medal to Heidi, a superlative taster, in honour of Madame Bollinger."
Upon being presented with the award, Hansen said: "I am extremely proud and happy to join the small group of MWs that has won this award before me. I could not have done it without the help from several MWs, co-students, colleagues in the wine world and the support from my very patient partner Bjørn."
Hansen manages all wine courses and educations at the Culinary Academy of Norway and teaches both the sommelier education and all levels of WSET.
Hansen will be presented with the medal itself by Etienne Bizot at a private visit for herself and her family to the House of Champagne Bollinger in Aÿ which will take place next year.
Previous winners:
1988 – Michael Hill Smith MW
1989 – Mark Pardoe MW
1990 – Joanna Locke MW
1991 – Alun Griffiths MW
1992 – Jonathan Pedley MW
1993 – Andrew Caillard MW
1994 – John Hoskins MW
1995 – Peter Marks MW
1996 – Matthew Stubbs MW
1997 – Anne Tupker MW
1998 – Gerard Basset MW
1999 – John Atkinson MW
2000 – Not awarded
2001 – Linda Jotham MW
2002 – Konstantinos Lazarakis MW
2003 – Toni Paterson MW
2004 – Simon Larkin MW
2005 – Susan Hulme MW
2006 – Essi Avellan MW
2007 – Ulf Sjodin MW
2008 – Lisa Perrotti-Brown MW
2009 – Isabelle Legeron MW
2010 – Alex Hunt MW
2011 – Samantha Caporn MW
2012 – Andreas Wickhoff MW
2013 – Anne McHale MW
2014 – Louise Sydbeck MW
2015 – Rebecca Gibb MW
2016 – Mary Margaret McCamic MW
2017 – Jeremy Cukierman MW
2018 – Lindsay Pomeroy MW
2019 – Christine Marsiglio MW
2020 – Heidi Iren Hansen MW