Waldemar Behn has launched a Celtic malt whisky, a blend made from four different countries, to its portfolio of brands.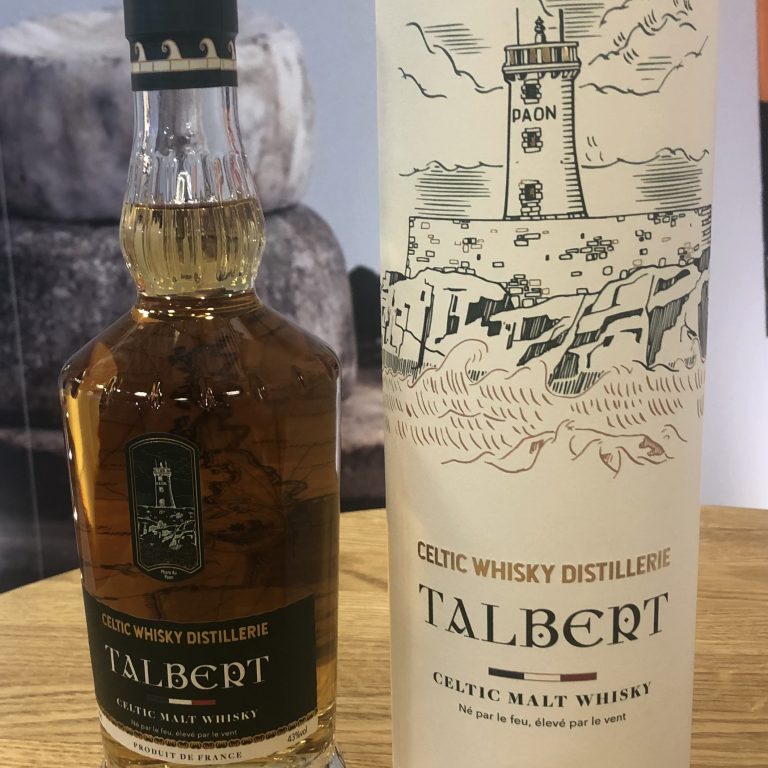 Showcasing its new blend at the TFWA World Exhibition & Conference in Cannes 2021 for the first time, Waldemar Behn revealed that it as always wanted to launch a whisky into its range and that this one is unique as it has taken whisky from places where the Celts resided."
Waldemar Behn export director Phillipe Biais said: "Our new Celtic whisky, named Talbert, is a unique whisky in a way that it is the first whisky of its kind. It's a Celtic whisky, taking the best from the Celtic world."
"The Celtic world includes Scotland, Ireland, France and part of Germany. It's a blend of whiskies from all of those Celtic worlds," Biais explained, adding that the whisky blend "is produced in France in Bretagne" and now "joins a family of brand owners who all share the same values."
"We want to have a very limited portfolio, so we have Danzka vodka, Pallini Limoncello liqueur, G'Vine gin, Bache Gabrielsen Cognac and now we also have Talbert Celtic malt whisky," added Biais.
The whisky will be seeded out to global travel retail before rolling out globally.