A £65 "super white" wine has been launched in the UK that's made with the Friulano grape and hails from Italy's Collio DOC in the province of Gorizia, which borders Slovenia.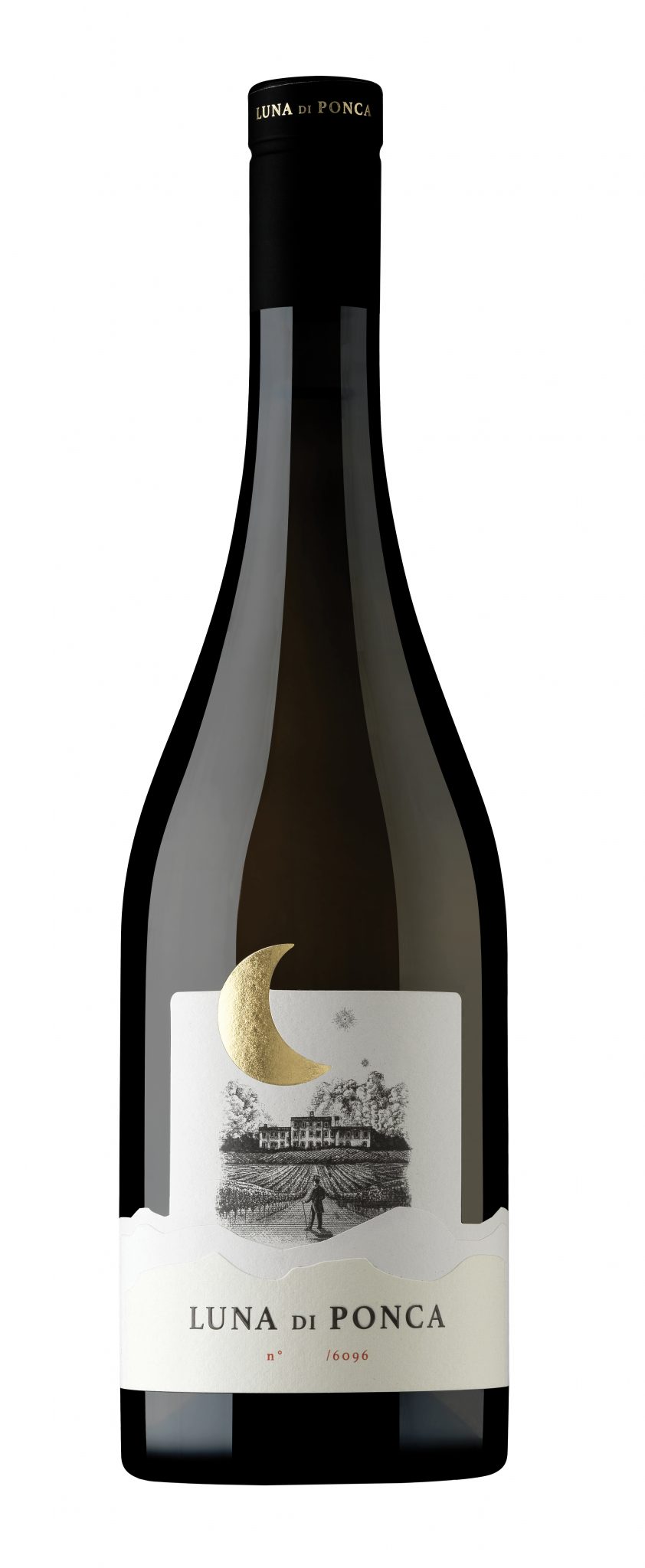 Called Luna di Ponca, the wine is a blend of 68% Friulano, 12.5% Chardonnay, and 19.5% Malvasia from the 2019 vintage, and comes from the Borgo Conventi winery in Collio, Friuli-Venezia Giulia.
The launch of the top-end white wine followed the acquisition in 2019 of the estate by the Moretti Polegato family, who own Villa Sandi in Prosecco, and the La Gioiosa brand.
Speaking at the UK launch of Luna di Ponca in London's 67 Pall Mall last month, Gabriele Gorelli MW, who is the first Master of Wine based in Italy, described the wine as a "super white" that emulated what had been done in Tuscany, where producers had created Super Tuscans by blending international and native grapes to create rule-breaking fine wines.
"We want to be disruptive in style, which is why Luna di Ponca has Chardonnay as well as Friulano and Malvasia in the blend," he said.
The wine has been made by Paolo Corso, the winemaker at Borgo Conventi and Stefano Gava, who heads up the winemaking for all the Moretti Polegato family estates, along with consultant Riccardo Cotarella.
Just over 6000 numbered bottles have been produced on the wine in its inaugural vintage, with Gorelli commenting that the wine had been pitched at a similar level to top white Bordeaux producer, Domaine de Chevalier, although Luna di Ponca does not use any Sauvignon Blanc in the blend.
Global export director Flavio Geretto for the Moretti Polegato wineries said that the group would only produce Luna di Ponca in great harvests, and was holding back 1,500 bottles from each vintage to see how the wine evolves over time.
With a suggested retail price in the UK of £65, Luna di Ponca is one of the priciest white wines to emerge from Collio, and indeed Italy as a whole.
The only more expensive white wine from Collio is Livio Felluga's Terra Alte, which sells for £77 in London wine shop Hedonism, while Jermann's Vintage Tunina costs around £50 – an IGT Venezia-Guilia – and Villa Russiz's Collio Chardonnay Grafin de la Tour retails for just over £37.