The free youth course, available through a growing number of US schools, shows a 27% increase in alcohol awareness in students who participate.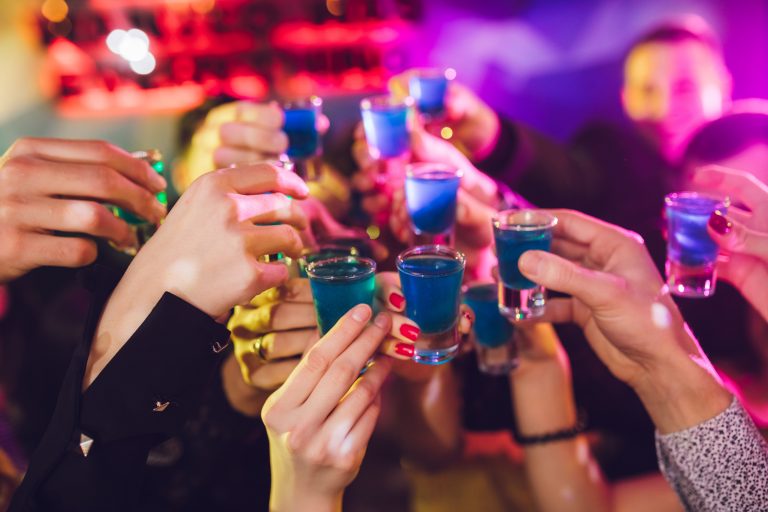 The Youth Alcohol Awareness and Education Foundation, first launched by Southern Glazer's Wine and Spirits in 2017, is proving to be a firm success, according to data from the last school year.
The free 90-minute online course available to high school students in Florida, Texas and New York, aims to support pupils in making healthier decisions around alcohol. It is hoped the tool will go some way to reducing negative consequences caused by underage drinking.
The signs are good, with analysis from the 2020-2021 school year revealing students' assessment scores shot up by 27% after taking the course. Participating teenagers scored an average of 89% in terms of knowledge around alcohol and the effects of drinking, compared with 70% before taking the course.
The number of participating schools has also grown by 54% from the prior school year (2019-2020).
Since its launch, the initiative has impacted 18,271 students across more than 140 high schools, with the completion of more than 17,490 hours of learning. It will continue to run during the 2021-2022 school year.
In the UK, the Alcohol Education Trust has also reported strong progress in reaching school pupils and young adults during the last year, despite difficulties presented by the pandemic. The creation of six ready-to-go Powerpoint presentations for time-poor teachers to give their students, along with the launch of a competition for 16+ year-olds to make short films on how to look after each other on nights out, have bolstered safety awareness among UK youth.
The trust, which provides free resources and training for schools, parents, carers and youth outreach teams, helps schools to deliver effective alcohol education to young people aged 11-25.