Aldi has thrown caution to the wind and unveiled a wide array of boozy advent calendars this year. They are now selling a beer advent calendar for just £24.99. Here's what's inside.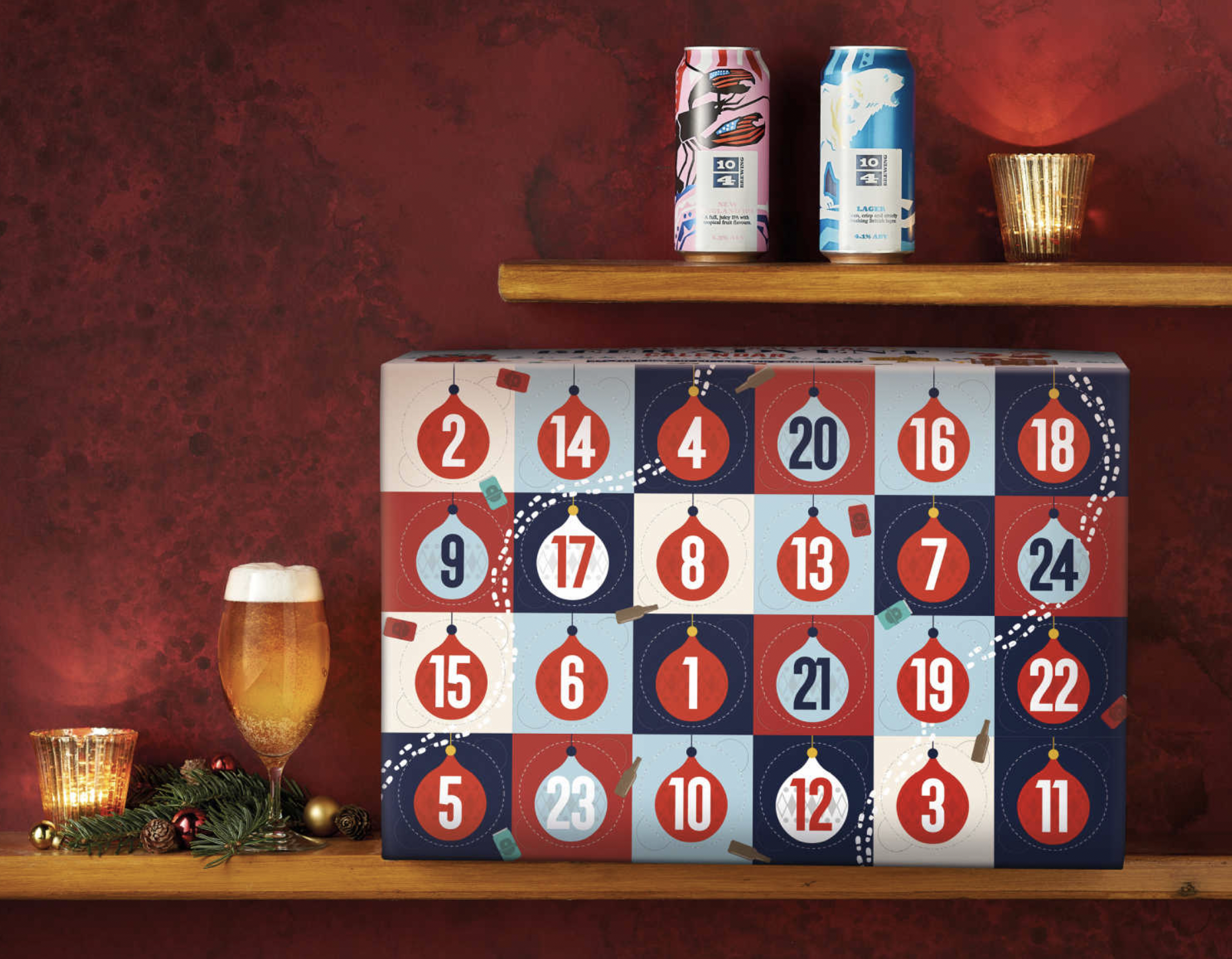 So look: we've already brought you news of several boozy Aldi advent calendars that are on sale this year. The wine & cheese advent calendars (perfect for pairing), the gin advent calendar, and its sparkling wine advent calendar (featuring Prosecco).
This might seem like quite enough to be getting along with, but then again, what about the beer lovers out there?
Fear not, because the discount retailer has come through with the goods for us, too.
The Aldi Craft Beer Advent Calendar comes in two sizes, the cheapest costing just £24.99.
The smaller calendar is called the 12 Beers of Christmas advent calendar, and features one each of the following beers:
Double IPA 440ml
Chocolate Orange Stout 440ml
IPL 440ml
Vanilla Stout 440ml
NEIPA 440ml
Double IPA 440ml
Lager 440ml
Brut IPA 440ml
Strawberry Lager 440ml
Grapefruit Pale Ale 440ml
Perfect Storm IPA 440ml
ICONYC (American Style Pale Ale) 440ml
Meanwhile, its bigger brother, the Craft Beer Advent Calendar, boasts double the fun, with 24 of Aldi's best-selling craft beers.
This calendar features the same flavours as above, with two of each to enjoy.
Aldi describes the calendar as "the perfect treat for any beer lover this Christmas".
In case you're looking for a different selection of beers, Beavertown has also launched its own advent calendar. You can read more on that here.