One of the UK's best-selling Californian wine brands, Apothic, is launching its Red October marketing campaign in the UK, following a successful run in the US.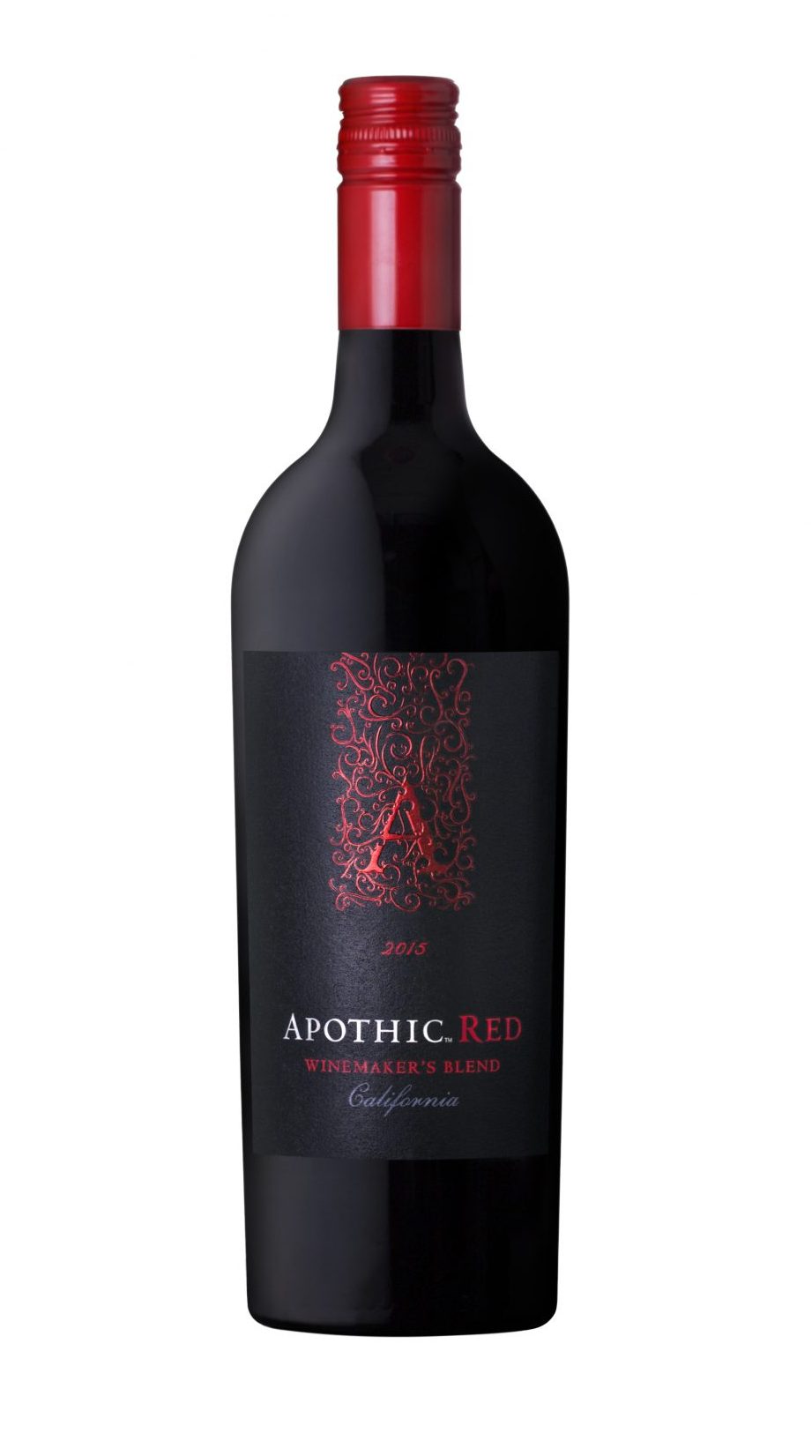 The campaign aims to drive awareness and boost sales of Apothic Red this autumn in store and online, appealing to both new customers and the loyal consumer base.
From now until November, the brand will run its 'Beyond Smooth' digital campaign, which was created to highlight the brand's flagship wine, Apothic Red, and in particular its smoothness.  The 15 second reel, which will be featured on YouTube and on TV via Finecast, hopes to reach over 3 million consumers across the UK.
The digital campaign will be backed up with in-store activities in the grocery, impulse and convenience channel,  as well as online, culminating in a takeover of its retail partners' digital platforms.  It will also be supporting Shopt, the app for convenience retailers, which helps them connect to big brands.
Apothic Red is the UK's top selling premium US red wine, which claims to have the highest repeat purchase rate, 38%, amongst premium red wines, nearly two times the premium category average (20%).
Since launching in the UK last year Apothic Cab has become the number one contributor to growth of premium Cabernet Sauvignon with nearly 75% of this spend being incremental to still wine.
"Apothic sold a record-breaking 90 bottles a minute in the US in the run up to Christmas last year proving that the signature smooth style of Apothic wines is perfect for the cooler autumn months," Mark Stammers, sales director for UK & Ireland at E&J Gallo Winery said.
"By linking up with retailers and through engaging social media content designed to generate greater visibility, we hope to repeat that success in the UK and drive sales."