Acclaimed bartender Ciprian Zsraga, who has worked at The American Bar at The Savoy and Artesian at The Langham, has published a guide to making cocktails and properly equipping a bar, for professionals and at-home enthusiasts.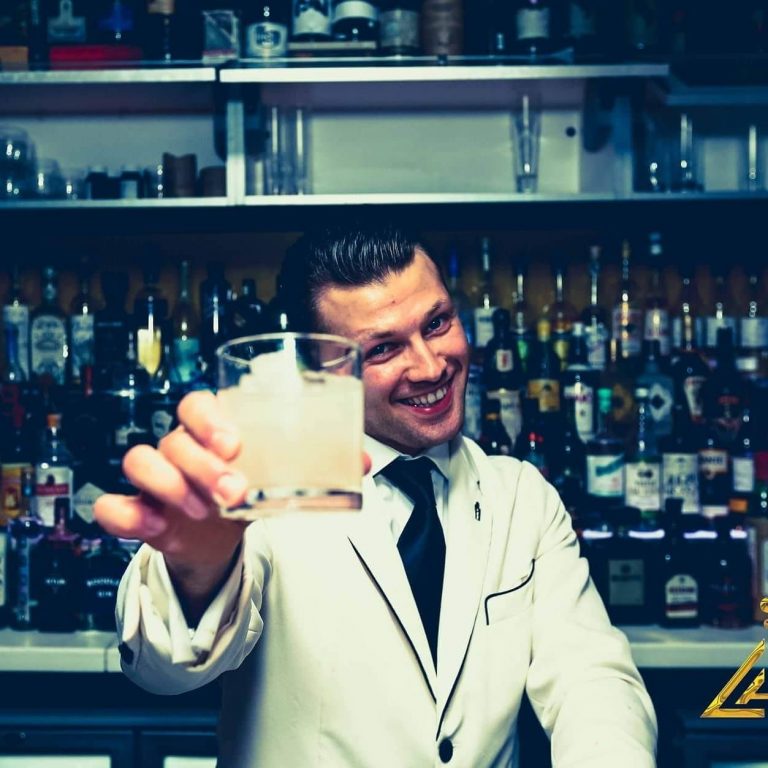 The Lucky Drinker Cocktail Book covers everything from bar equipment and techniques for creating outstanding cocktails to famous bar personalities and how they influence the world of drinking, as well as food-and-beverage pairing.
The book also examines how to calculate the cost of a cocktail and creating a profitable cocktail menu.
Zsraga, who comes from Italy's Amalfi Coast, said: "I've been part of the bar industry for the past 16 years, and I've always had a passion for inspiring other people. I wrote a blog, but in 2016 I started to put down the first words for what became this book. There have been a lot of challenges, and it's taken passion and obsession to have it published.
"The book is aimed at a broad audience; for people who are new to the bar industry, and for those not in the sector. Readers can start with classic cocktails then take an easy-to-make drink but use modern innovative methods to step it up to the next level, such as by clarifying it."
Zsraga comes from a hospitality family, and worked as a pastry chef before becoming one of the leading bartenders in London. He was head bartender at Sofitel London St James, and at the Polo Bar at The Westbury, Mayfair, and tended bar at American Bar at The Savoy and at Artesian at The Langham.
He is the founder and director of The Lucky Drinker, a supplier of glassware and bar equipment.
"I always had a passion for glassware,' he said. "During Covid-19 I decided to open this glassware business – and there's no minimum order, which is a phenomenal feature."
The Lucky Drinker Cocktail Book by Ciprian Zsraga, published by Clink Street Publishing, is available direct from theluckydrinker.com, as well as from physical and online bookshops. It is also available as an e-book.