A bartender secretly filmed a customer persistently harassing her while she was doing her job at a Buffalo Wild Wings restaurant.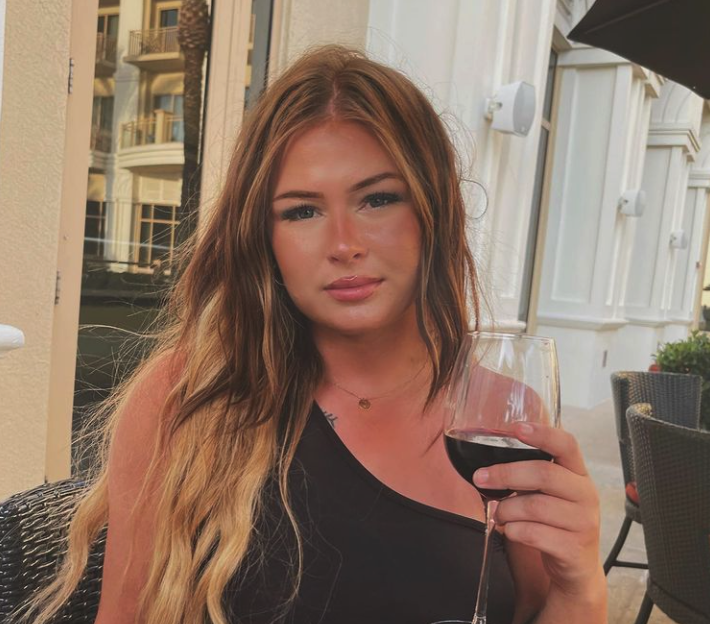 The woman in question, who uploaded the footage to her TikTok account, @kaylagovernor, was working an evening shift at Buffalo Wild Wings when the incident took place. She secretly recorded the interaction and posted it online, raising awareness of the type of behaviour women are consistently forced to deal with in the hospitality industry.
The video is captioned,  "In case anyone was wondering what women have to deal with while bartending…"
You can watch the video right here:
"I am not doing that, no," Governor can be heard saying in the video.
"Why not?" the man responds.
"Cause I don't want to," Governor says.
"It's the least you could do." The customer insists.
"Why?" She responds.
"I took good care of you today. You made so much money off me," the male customer says.
The man goes on to use sexually explicit language towards Governor and the interaction continues for some time.
This video from a bartender shows you how to secretly ask for help at a bar if you need it.
Previously, one female bartender detailed in a video how differently she was treated by customers after gaining weight. You can read that story here.
If you are concerned about your drink being spiked, or want to know how to help a friend who may have had their drink spiked, Student Beans has produced this excellent infographic on Instagram:
As we all head back out into the world and visit our favourite pubs, bars and restaurants, let's help each other stay safe.