While the notion of knocking back a pint of lager after a heavy workout session may sound counterintuitive, a new study has found that light beer can be effective as post-exercise recovery drink.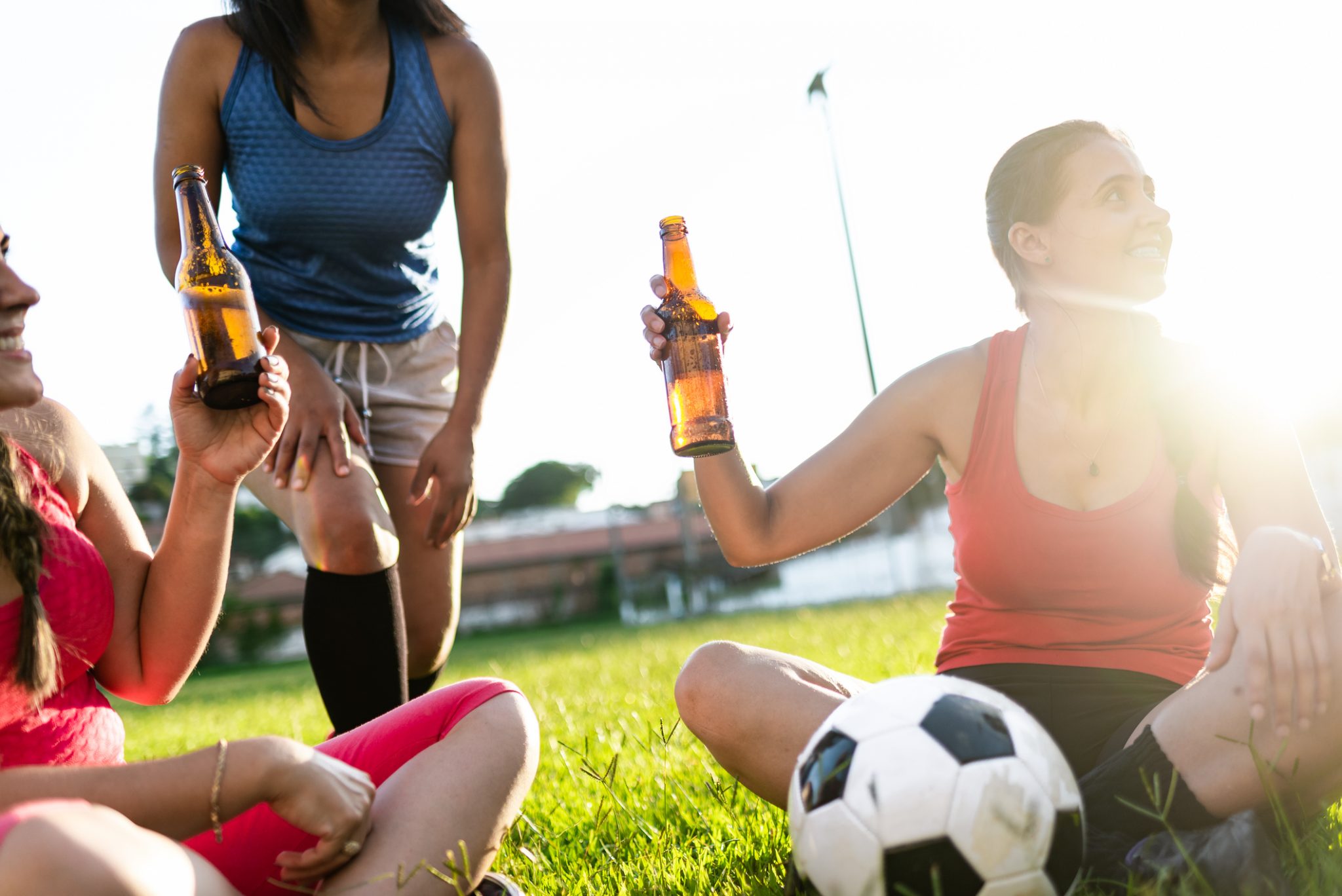 Light or low ABV beer – defined in the study as having less than 4% ABV – could be an effective post-workout recovery drink, a new study has found. The findings, entitled A Systematic Review of Beer and Exercise, were published in the International Journal of Sport Nutrition and Exercise Metabolism back in July.
However, once one ventures beyond the 4% ABV threshold, or has more than one or two 12 ounce serves of the light beer of their choice, the benefits are nullified.
"Beer has carbohydrates and some sodium where water does not, which could be beneficial post-exercise," Brad Schoenfeld, PhD, told Men's Health.
When it comes to alcohol before a workout session, though, the science remains crystal clear:
"You would have to drink a ton of alcohol to even meet the amount of carbohydrates needed for exercise," says PhD Jaison Wynne, co-author of the study. "At that point, you'd be in too much of a stupor to even work out."
However, after a workout, light beer may have a another benefit: the presence of polyphenols. These have the potential to maintain the rigour of one's immune system and reduce the risk of respiratory infections associated with heavy training, according to Men's Health.
What's more, the role of polyphenols in our health has been considered by Prof. Rosa M. Lamuela-Raventós  of Barcelona University's Department of Nutrition, Food Sciences and Gastronomy. Lamuela-Raventós told a webinar in July that polyphenols found in red wine could actually help to burn calories in food.
You can read our full report on the findings here.
Another recent in-depth scientific review found that moderate wine, cheese and coffee consumption could be linked to a reduced heart health risk.
When it comes to wine, Dr. Gabriele Riccardi, who lead the research, found that drinking two glasses of wine per day was linked with the optimal reduction in risk of cardiovascular disease, at 32%. However, any higher consumption had an adverse effect on one's risk of cardiovascular disease.