Beringer Vineyards, the oldest continuously operating winery in California, has appointed Ryan Rech as its new chief winemaker.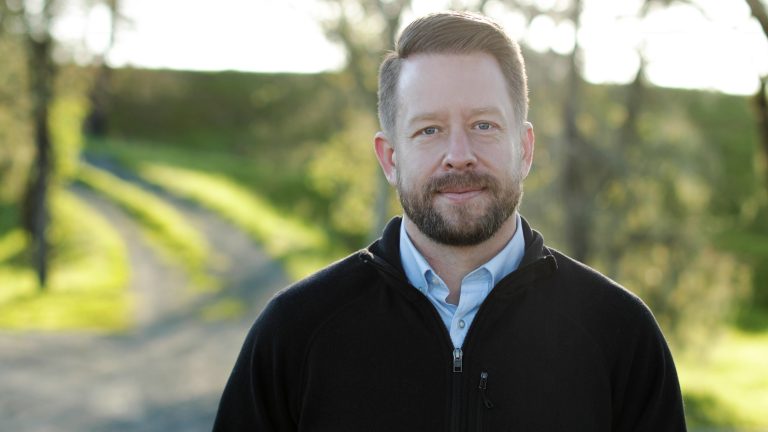 A member of Beringer's winemaking team since 2016, Rech is now responsible for shepherding one of Napa Valley's best known wineries into a new era.
"It is an honour to lead a winery with as much heritage and acclaim as Beringer. Being able to follow in the footsteps of so many revered winemakers and work with extraordinary vineyard sites to create world-class wines is a thrilling opportunity to build on Beringer's already-extensive history.
"I look forward to telling the story of the vintage and our vineyards through the expressive yet elegant wines for which Beringer is known," Rech said.
After working on the relaunch of Alexander Valley's Souverain wines and alongside winemaker Margo Van Staaveren at Sonoma Valley's Chateau St. Jean, Rech joined Beringer Vineyards in 2016 as the estate's luxury red winemaker.
In 2017, he was appointed to the role of senior winemaker and general manager. Now, as Beringer's chief winemaker and general manager, Rech continues the winemaking legacies of Ed Sbragia, Myron Nightingale, Laurie Hook, and most recently, Mark Beringer.
In his new role Rech will work alongside assistant winemaker Jane Valentin. Founded in 1876 by German immigrants and brothers Jacob and Frederick Beringer, Beringer Vineyards is the oldest continuously operating winery in California.
Beringer was first winery in Napa Valley to give public tours in 1934, and among the first to offer food and wine education to its guests.