Boston Beer Co is being sued by a group of shareholders in a class action that accuses the US brewer of misleading them about sales of its hard seltzer products, especially Truly.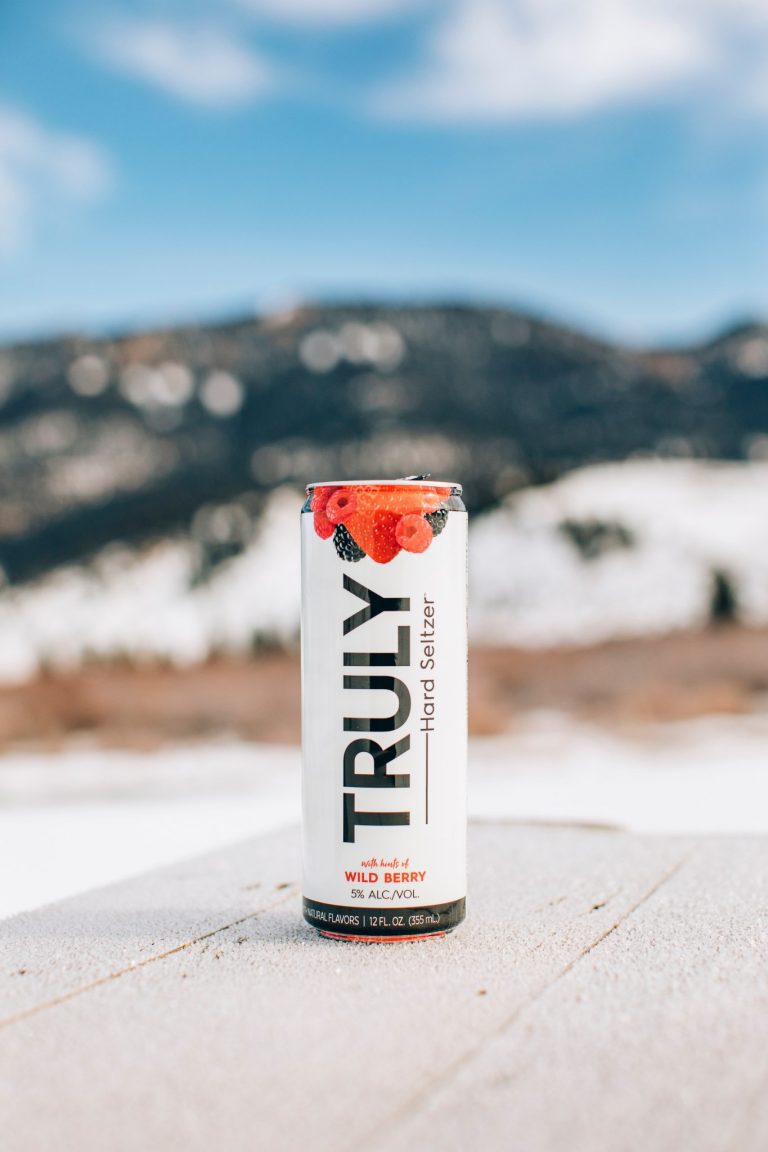 Only three months after issuing an upbeat profits report in April, Boston said a month ago that it had "overestimated the growth of the hard seltzer category" and that it expected that error to reduce second quarter earnings below earlier projections of US$18 to US$22 per share.
It also said it expected to incur stock losses and write-offs from the hard seltzer category and face having to pay shortfall fees to brewers who produce its seltzers under contract.
"The market for hard seltzer products has continued to experience decelerating growth trends" since the July forecast, it said and suggested that across the industry volumes this year could be more than 100m cases below the target offered in May.
The announcement triggered a slump in the company's shares, falling 26% the day after the July announcement.
Now Kehoe Law Firm of Philadelphia and New York has invited anyone who might have lost more than US$100, 000 because of the share price slump to join a class action to seek redress from the company.
"Defendants' positive statements about the company's business, operations, and prospects were materially misleading and/or lacked a reasonable basis," a complaint filed in federal court in for the southern district of New York says.
"As a result of defendants' wrongful acts and omissions, and the precipitous decline in the market value of the company's securities, plaintiff and other class members have suffered significant losses and damages."