Boston Beer Co is launching the 2021 release of its Sam Adams Utopias beer which, at 28% abv, is illegal in 15 states.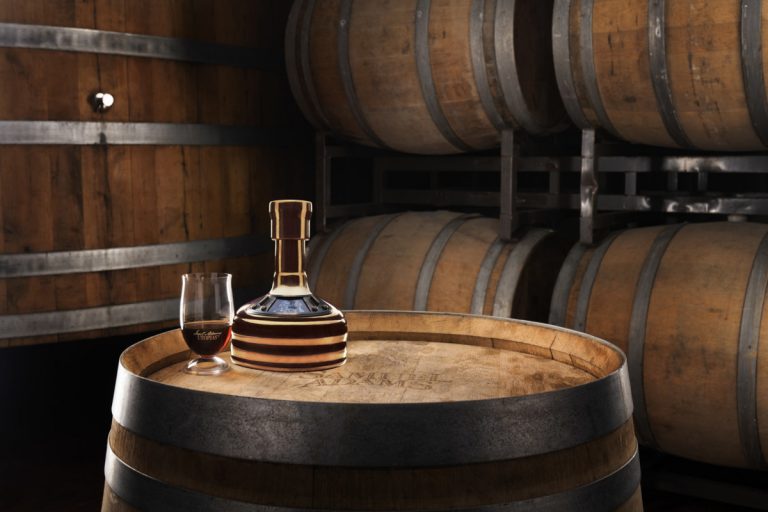 Utopias is only launched every two years and is renowned for its complicated process of barrel-ageing and blending which includes the process of moving beer from one barrel to another to give the resulting beer its complexity.
According to the brewery, some of the liquid has been aged nearly three decades in wooden Bourbon casks and, after multiple batches are blended, are aged in a total of 86 different barrels that previously held Madeira, Port and sherry. For the first time, however, the 2021 Utopias release has also had some of the blend aged in Sauternes French oak wine casks too.
"Since the introduction of Utopias in 2002, brewers have explored uncharted territory with each brew, experimenting with different kinds of ageing barrels, new flavours, and different blending techniques," said Samuel Adams founder and brewer Jim Koch.
"The result is always special, spirited, and worth waiting for," Koch insisted.
This year, the potent and 'extreme' limited edition Utopia's beer has been finished on 2,000 pounds of cherries and will be available at select speciality beer stores where laws allow from 11 October.
Utopias is illegal in states including: Alabama; Arkansas; Georgia; Idaho; Missouri; Mississippi; Montana; New Hampshire; North Carolina; Oklahoma; Oregon; South Carolina; Utah; Vermont and West Virginia.
The 2021 release of Sam Adams Utopias will retail at US$240 per bottle.