Scottish craft beer giant BrewDog will see its most popular beers rolled out in Japan for the first time this month due to a joint venture with Japanese company Asahi Breweries. Ltd.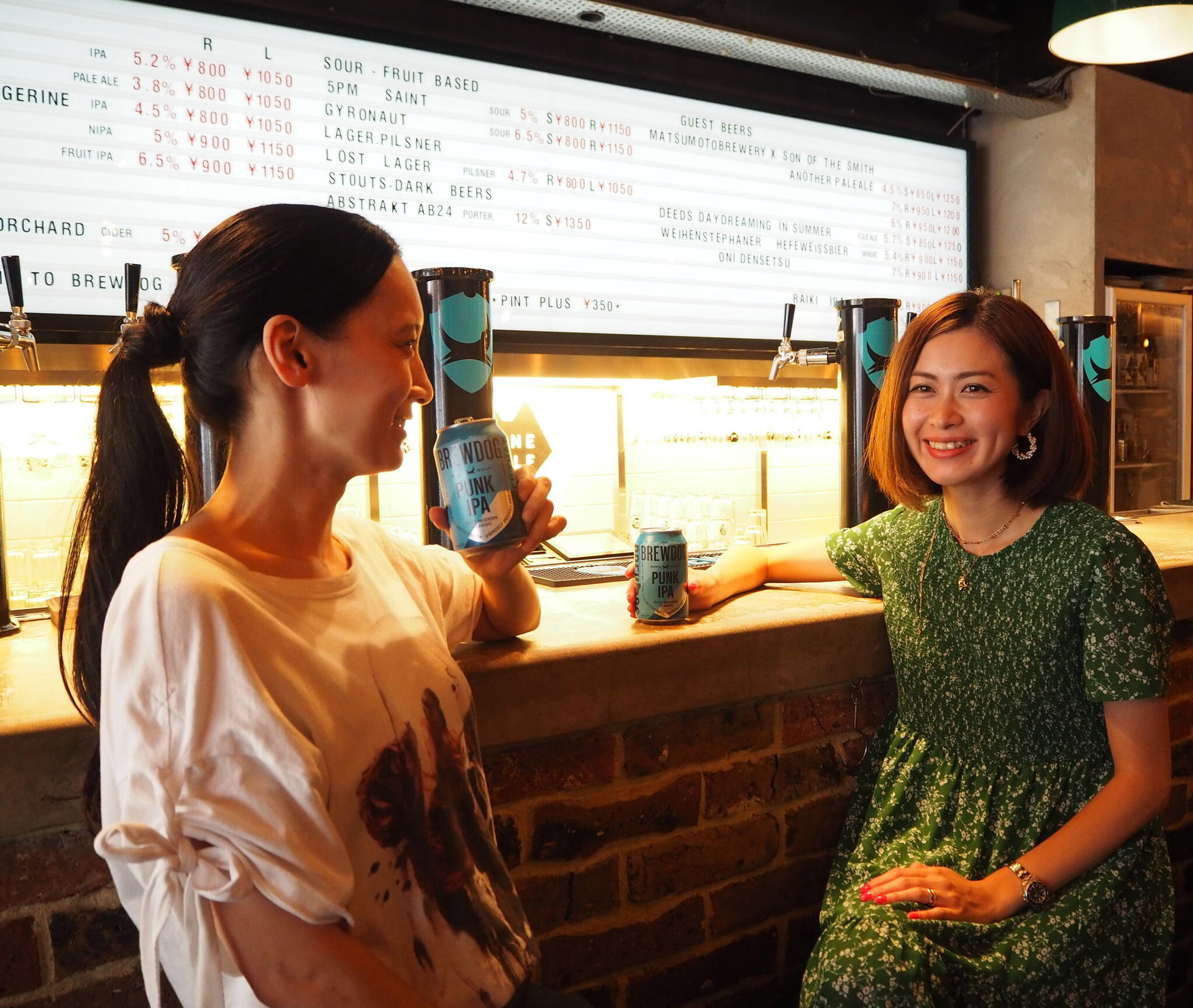 BrewDog beers are already available in limited locations across Japan, but the joint venture is intended to grow brand awareness nationwide and significantly increase the number of outlets offering BrewDog products.
The Scottish brewer will retain a controlling interest in the new venture, which will operate as a standalone entity with its own sales, marketing and back-office teams.
Partnership with Asahi Japan, the country's leading brewer, facilitates BrewDog's expansion through the Asian markets, and allows the company to retail independence while providing a rapid boost to distribution capability.
BrewDog favourites Punk IPA, Hazy Jane and Elvis Juice will all be rolled out across Japan as a result of the joint venture. Punk IPA accounts for 70% of BrewDog's current volumes in Japan. Since its launch two years ago, Hazy Jane has grown to become the second largest craft beer brand in supermarkets after Punk IPA.
The joint venture will be run by newly appointed Chief Operating Officer, Daisaku Okuda, who brings with him over 30 years experience in the drinks industry, including nearly 20 years at Asahi Japan.
Commenting on the partnership, Daisaku Okuda said: "With its reputation for high-quality craft beers, BrewDog already has an established fanbase in Japan. We're pleased to launch the business operation in Japan to help bring great beer to consumers across the whole country."
Commenting, James Watt, CEO of BrewDog said: "We're excited to be growing our presence in Japan and, in Asahi Japan, to be doing so in partnership with one of the most prestigious names in the drinks industry. BrewDog's beers are now enjoyed in over 60 countries around the world and it's a great testament to the quality of our beers, not to mention the excellent taste of Japanese beer drinkers, that we have this opportunity to grow further in such a significant market."
The Scottish craft brewer has been busy this summer. BrewDog recently launched none other than a beer hotel in Manchester, where guests can have IPA on tap and enjoy a beer fridge in the shower. Check out more on that here.