Brits consumed twice as much wine as Americans per capita in 2020, research has revealed.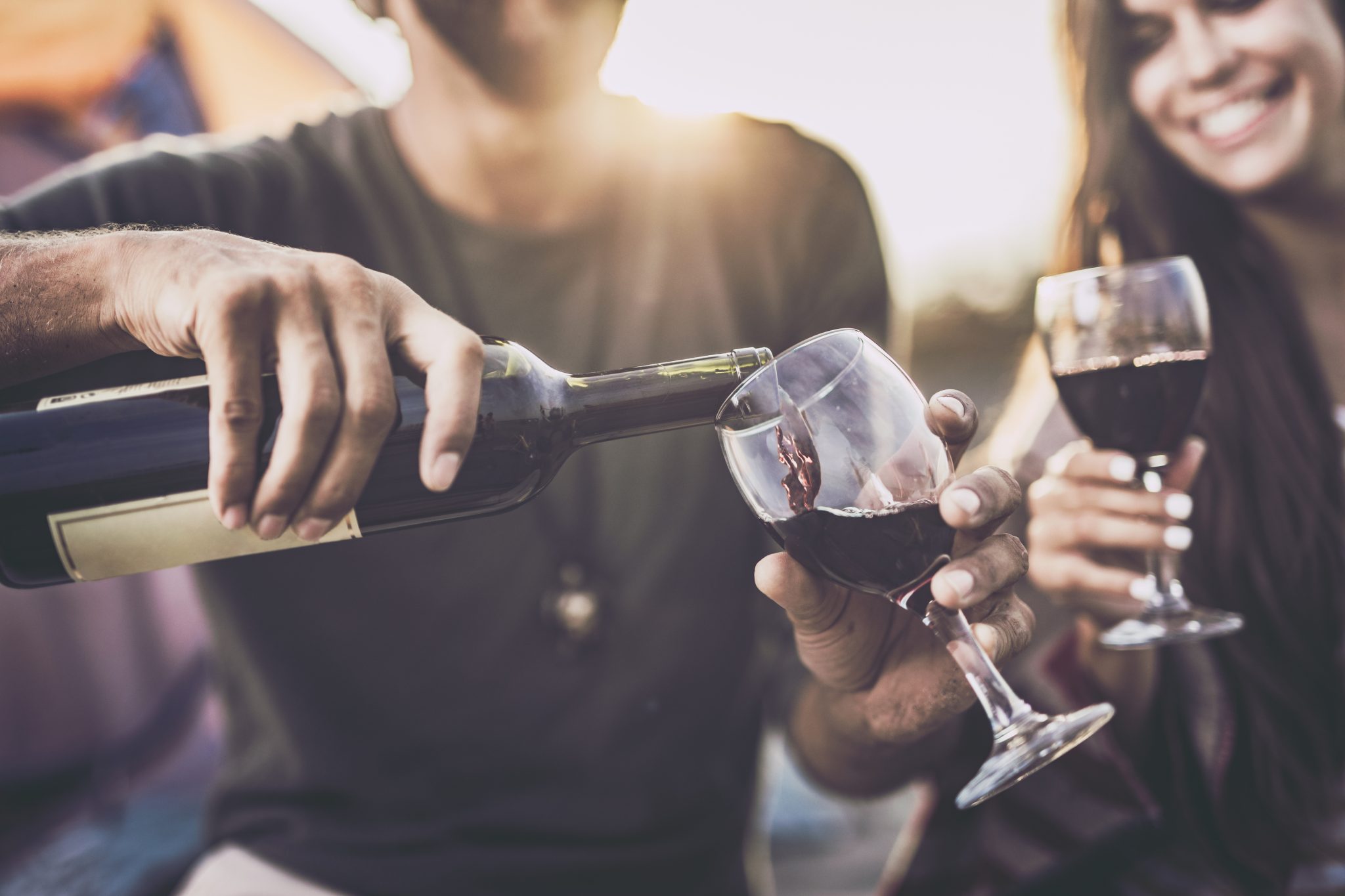 Using data from the International Organisation of Vine and Wine (OIV), money.co.uk has ascertained how many bottles of wine per person were consumed during the pandemic.
The research found that Portugal consumed the most wine per capita, and while the US is the world's biggest consumer of wine in total at more than 4.4 billion bottles in 2020, the UK drank more wine per capita.
Salman Haqqi, consumer spending expert at money.co.uk said of the findings:
"Global consumption of wine hit its lowest level since 2002 last year, but our analysis reveals the UK still drinks more wine per person than in the USA and Canada.
"As a nation, we drank over 1.7 billion bottles of wine – making us the fifth largest consumer of wine in the world. However, when considering consumption per person, the UK is still behind neighbouring European countries, Portugal, Italy and France.
"While we may not consume as much wine as those on the continent, the UK's love affair with grapes is bucking the worldwide trend and continuing to grow. Not only this, Britain is now home to over 700 vineyards and in 2020 exported wine to over 100 countries with a value of over half a billion dollars. The UK is unlikely to ever take the largest market share of wine consumption or production, but it does potentially present an exciting opportunity for producers and investors."
Here's the table in full:
| | | |
| --- | --- | --- |
| Portugal | 613m | 69.2 |
| Italy | 3.27bn | 62.1 |
| France | 3.29bn | 61.3 |
| Australia | 760m | 37.1 |
| Argentina | 1.25bn | 36.8 |
| Germany | 2.64bn | 36.7 |
| Sweden | 293m | 36.0 |
| Spain | 1.28bn | 31.8 |
| UK | 1.77bn | 31.8 |
| Czech Republic | 280m | 30.9 |
| Canada | 587m | 18.5 |
| USA | 4.4bn | 16.3 |
| Russia | 1.37bn | 11.5 |
| Japan | 467m | 4.2 |
| China | 1.65bn | 1.4 |
| Switzerland | 347m | 0.92 |
| Austria | 307m | 0.77 |
| Belgium | 347m | 0.69 |
| Netherlands | 467m | 0.62 |
| Romania | 507m | 0.60 |
| South Africa | 413m | 0.19 |
| Brazil | 573m | 0.07 |
H/T: https://www.money.co.uk/investing/world-wine-report
READ MORE: