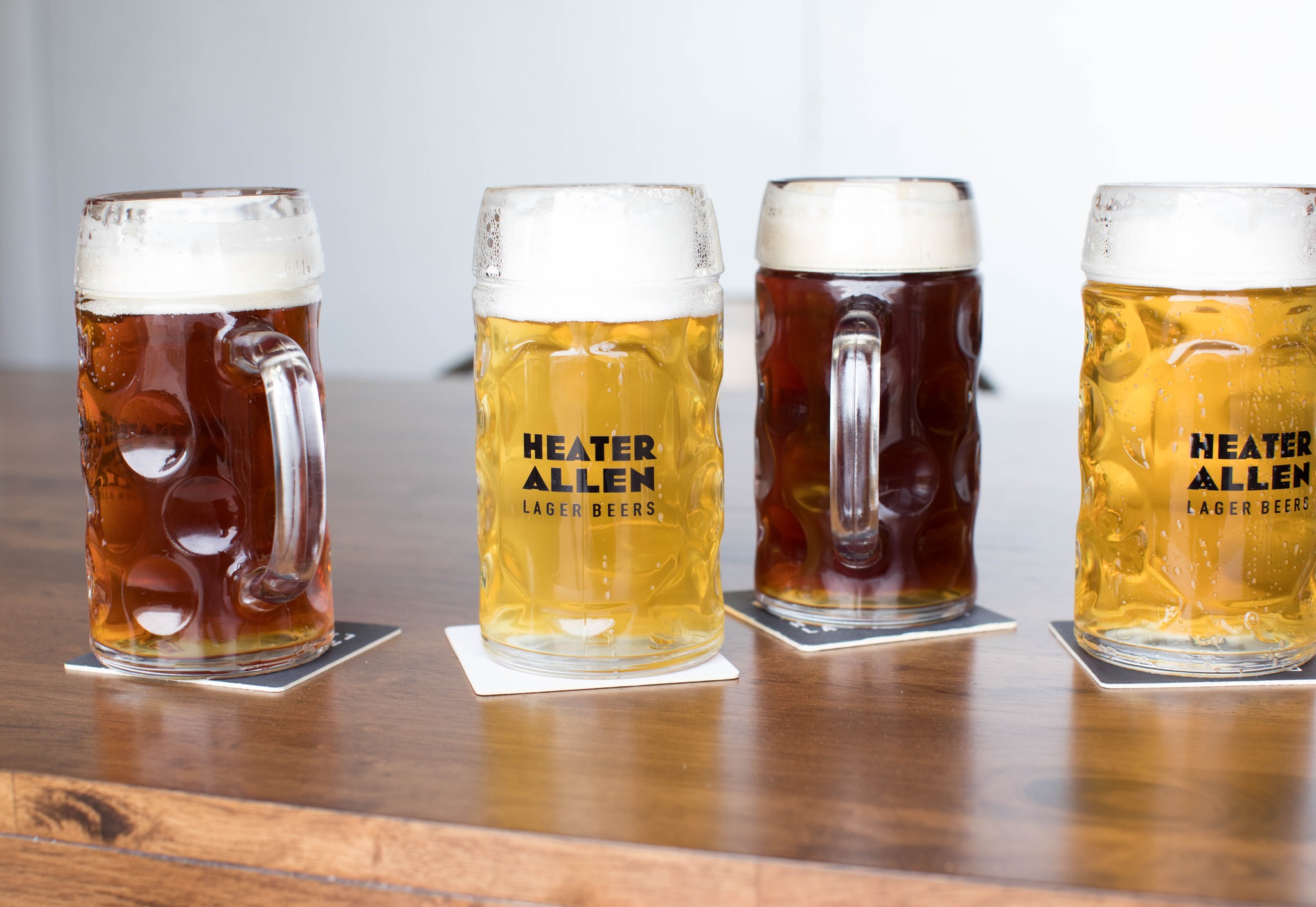 The public re-opening of the Taproom at Heater Allen Brewing will take place in time to celebrate the brewery's 15th Anniversary! Fresh off its Gold Award for its Pils at the 2022 World Beer Cup in the Kellerbier/Zwickelbier category, Heater Allen will open its doors on Friday, May 27, 2022 at 2:00pm.
The following day, Saturday, May 28, Heater Allen will host its 15th Anniversary Party that'll take place from Noon – 6:00pm. On tap will be two new collaboration beers – Garten Bier, brewed with ForeLand Beer and Quindici, brewed with Wayfinder Beer and Modern Times. The latter takes its name from 15 in Italian, quite fitting for this Italian-Style Pilsner!
In addition to the beers being served, Urban German will be selling food and the brewery will be hosting a Anniversary Party Raffle. On every hour Heater Allen swag will be raffled off. Everyone 21 and over that comes to the party receives a raffle ticket! All ages welcome.
Heater Allen Anniversary Tap List:
Pils – Bohemian-Style Pilsner 5.1%
Garten Bier – Low-Alcohol Pale Lager (Collaboration with ForeLand Beer) 4.1%
Das Bier – Kölsch-Style Ale 5.2%
Abzug – Vienna-Style Lager 4.1%
Lenzbock – Heller Bock 6.8%
Schwarz – Black Lager 4.8%
Quindici – Italian-Style Pils (Collaboration with Wayfinder Beer and Modern Times) 5.4%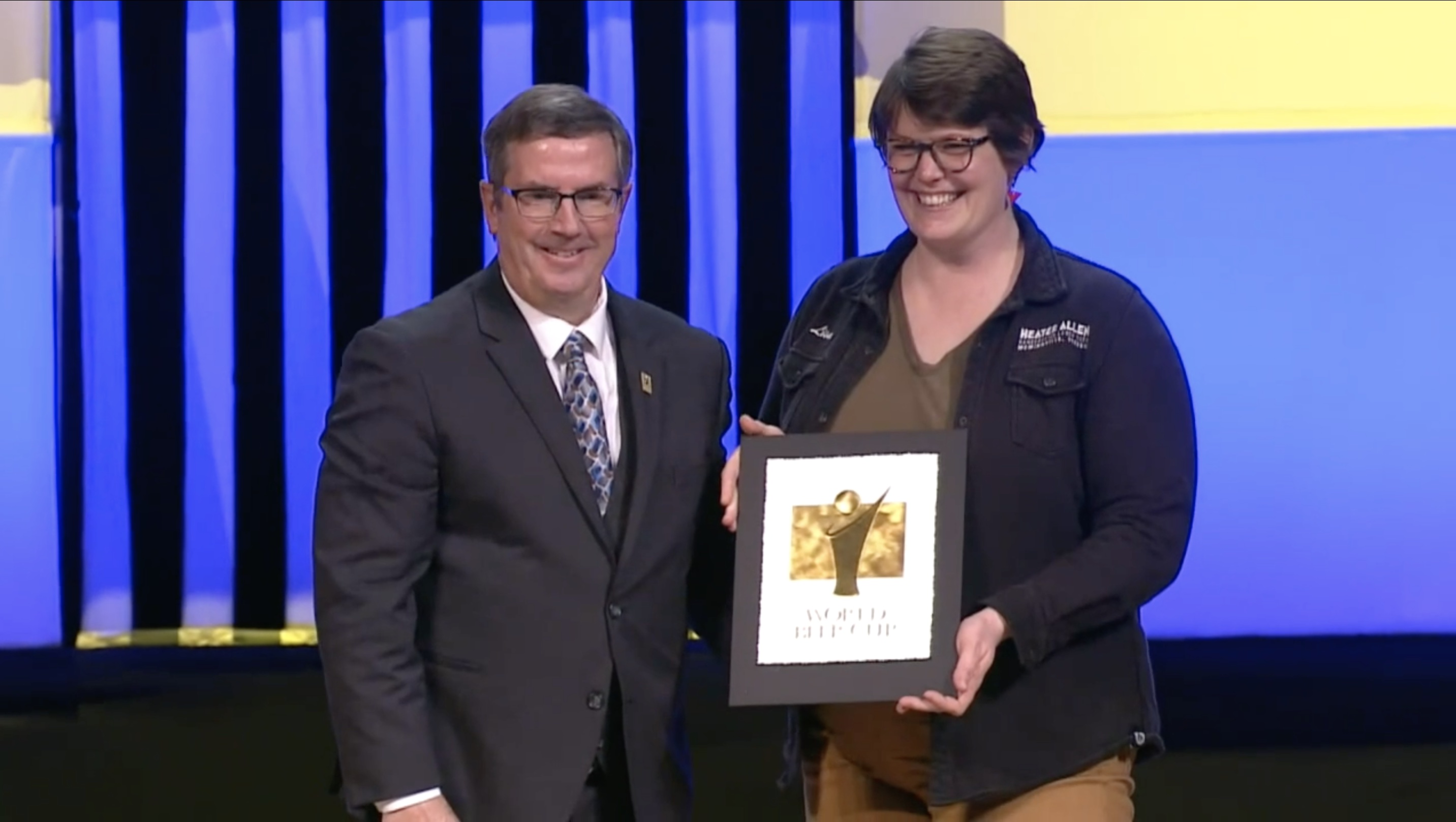 Beginning on Friday, the Heater Allen Taproom will be open two days a week – Friday from 2:00-7:00pm and Saturday from Noon-6:00pm – through the Fall 2022. It'll then close back up for some major renovations with a goal of re-opening in Spring 2023 with additional hours.
Heater Allen Brewing
907 NE 10th Ave.
McMinnville, OR 97128
About The Author