This year's "demanding" vintage in Champagne was deemed "a very human harvest" by Krug cellar master Julie Cavil, who compared the resulting wines to those from 2013.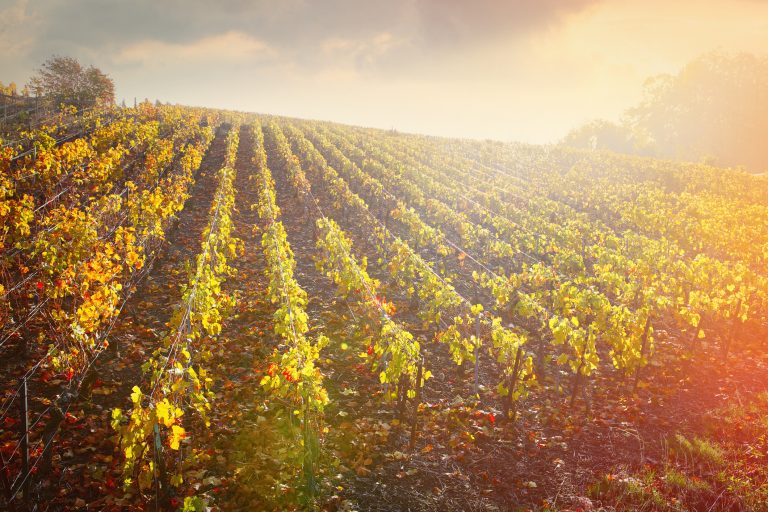 Speaking about this year's conditions in Champagne during the launch of Krug's 2008 vintage in London on Monday, Cavil said that it was an extremely difficult harvest but recalled in particular the emotions of the growers during the lead up to picking.
With the region facing a set of natural hazards, albeit unevenly across its 34,000 hectares, from frost to hail and from summer onwards a bad bout of mildew, followed by botrytis as picking was about to start, 2021 has been one of the hardest harvests in living memory for many Champagne growers.
As a result, Cavil said that it was a year that was rich in feelings.
"We go from north to south, and west to east to taste all the berries, and it was a year that was full of human stories; it's been very hard for the growers, and there are sad and happy stories, with everyone wondering if they had taken the right decisions – there were regrets, and doubts, so it is a very human harvest," she commented.
In terms of the resulting wines, although she said that she would have a better idea at the start of next year, she said that she was confident in the quality of the wines following early sampling – and compared the wines from 2021 to those of the cool, wet and late 2013 harvest.
"From the first tastings of the 2021 vintage I see a similarity to 2013; the wines have this really incredible straightness, they are fresh and chiselled and precise, and really quite nice," she said.
Reminding attendees of the launch event that Champagne can produce great results using lesser quality harvests by blending wines from a range of vintages, she served the guests Krug Grand Cuvée edition 169 – the current release of the house's multi-vintage expression – which is based on the 2013 harvest.
"The 169th edition of Krug was recreated around 2013, which was not a great year, with a lot of rain, meaning it was the last late harvest, and in October, we faced rot; the wines were acidic and fresh," she recalled.
Continuing she said, "We counterbalanced this with other harvests – you have 146 different wines your glass right now, from 2013 to 2000, and some say this is a nice edition, yet it was not a good vintage in Champagne, so we recreate [Krug Grand Cuvée] each year regardless of the climate."
As db reported last month, in the first full piece of analysis on the Champagne harvest, 2021 has been an unusually challenging year for the region, which was hit by the worst frosts in recent times (certainly since 2003 when there was 43% frost damage), hail which wholly destroyed half the 500 hectares badly affected, lots of rain, powerful storms and some severe downpours, and, mainly because of all this rain with intermittent mild weather, the most widespread and virulent attach of mildew and powdery mildew, quite a lot worse than in 2016 and 2012, that's been seen for many years.
Read more
First full report on the 2021 Champagne harvest