From native trees at the heart of Chilean wine country comes hope for a new Covid-19 vaccine.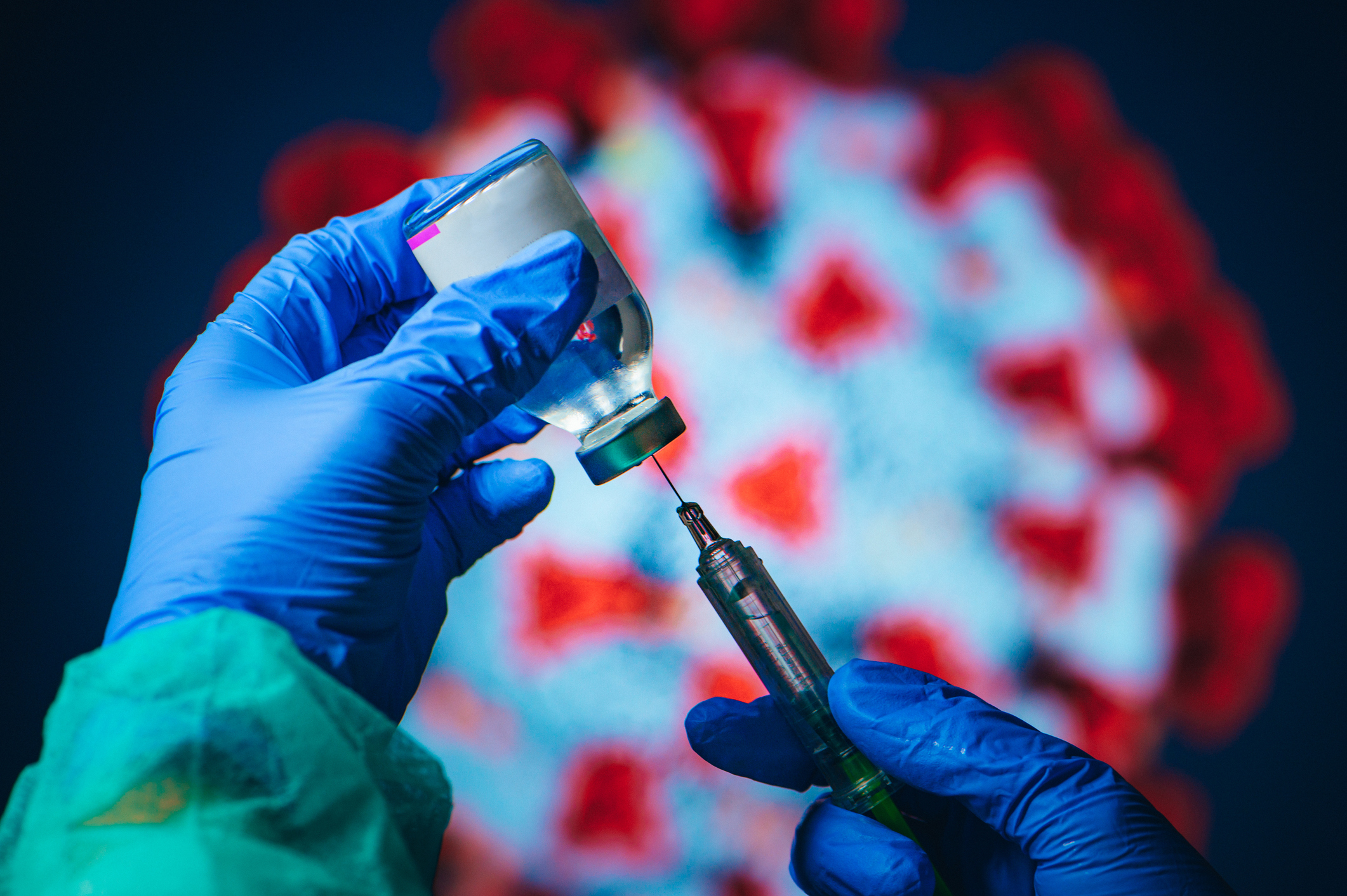 Quillay trees, technically called Quillaja saponaria, could hold the key to the next effective Coronavirus vaccine.
The rare evergreens can be found at the heart of Chile's winemaking region of Casablanca, best known for the growing of Sauvignon Blanc and Chardonnay grapes which have gained it recognition as one of the country's highest quality wine regions.
Quillay, or soapbox, trees grown in Casablanca contain a substance called saponin which can be used to effectively develop coronavirus vaccines. The substance, which comes from the tree bark, has been used by the indigenous Mapuche people to make soap and medicines fir generations.
Bark from the Chilean trees are the natural material for one of the most effective vaccine adjuvants, QS-21. Adjuvants are substances which increase the immune response to a vaccine.
But Chilean production of the adjuvant could be under threat, if high demand causes extreme depletion of supply. Industries relying on Qillay trees from Casablanca will at some point need to switch to plantation-grown and lab-grown alternatives, according to Reuters where this story was first reported.
Drugmaker and vaccine developer Novavax Inc is planning to produce billions of vaccine doses, predominantly for low- and middle- income countries. This would make it the largest vaccine supplier in the world.
Chilean wine region Casablanca is home to a nursery of Quillay trees operated by US-based company Desert King International, which is providing vaccine maker Novavax with the material from these indigenous trees.
The winemaking region is an east-west-oriented valley roughly 20 miles long, located approximately 60 miles north-west of the country's capital, Santiago.
Patrick Schmitt MW this week compiled a list of the 10 reasons to get excited about Chilean wine, much of which is produced using grapes from Casablanca. Read more on that here.