Chinese minister says it's "only a matter of time" before Taiwan has no allies, after the country snatched a 20,000 bottle rum shipment from underneath China's nose.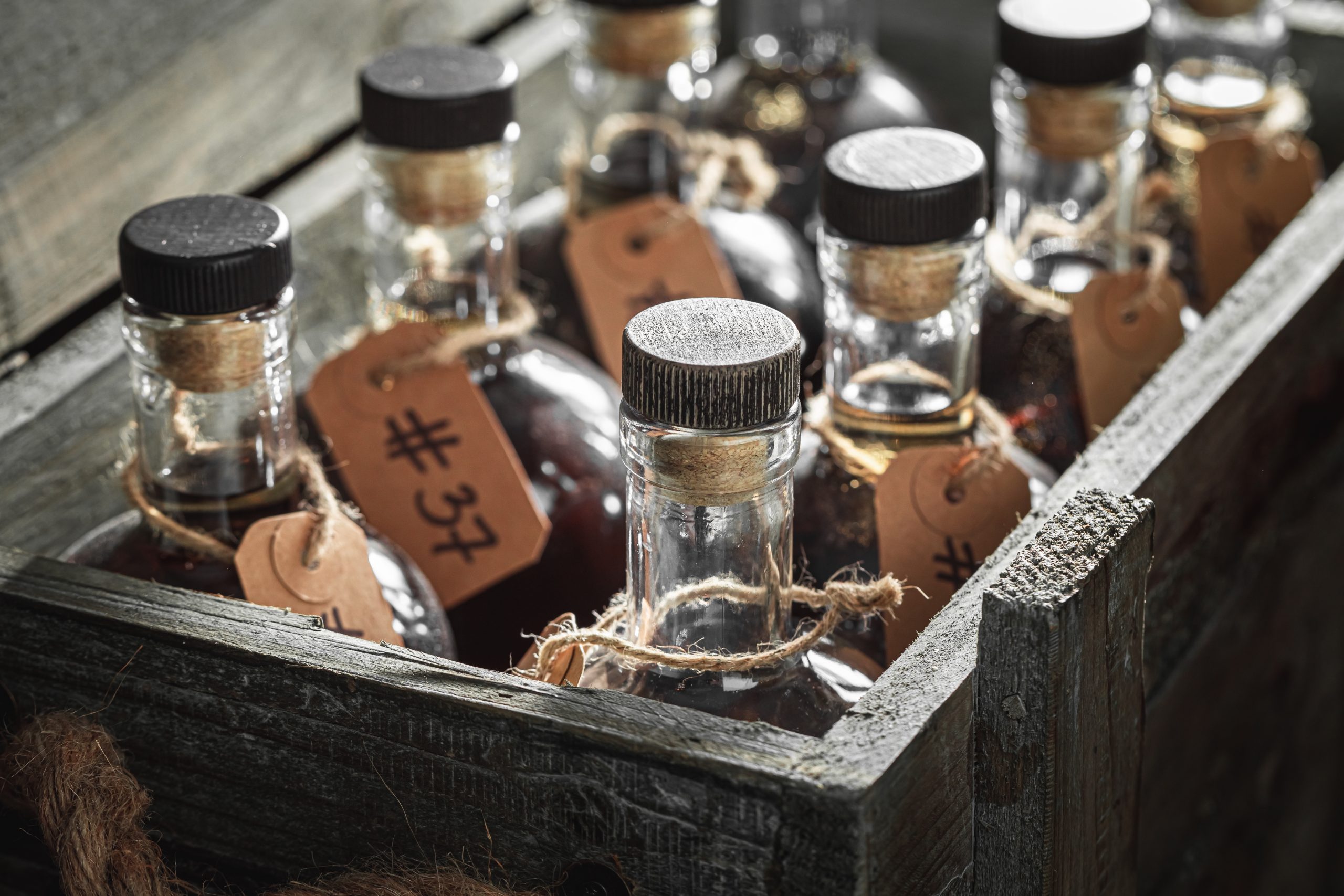 Tension between China and Taiwan has escalated after the Taiwanese government intercepted a massive rum shipment bound for China and flaunted it on social media.
The event happened in December 2021, following China imposing a trade restriction on Lithuania after it appeared to support the Taiwanese government in becoming an independent state. Taiwan is currently an official seat of China and Beijing regards Taiwan as a breakaway province to be brought back into its fold, by force if necessary.
As the drinks business reported, Taiwan got wind of the fact that 20,000 bottles of Lithuanian rum bound for China were about to be rejected by Chinese customs as punishment for Lithuania allegedly supporting Taiwan's bid for independence. Taiwan's leaders moved fast to buy up the whole rum shipment before it could reach Chinese shores, in a show of solidarity with Lithuania.
This week, Chinese vice foreign minister Le Yucheng announced it's only "a matter of time" before Taiwan loses all of its diplomatic allies.
Taiwan's list of international friends has dwindled from 22 to just 14 since 2016, when the current independence-leaning Taiwanese president Tsai Ing-wen took office.
Nicaragua switched its allegiance from Taiwan to China in December, and China believes many more nations will soon follow suit.
"It is a matter of time before Taiwan's diplomatic allies will be zero," Yucheng said, adding that Nicaragua represented "the general trend" and "international justice".
The US has publicly backed both Lithuania and Taiwan in their feud with China, which has further riled the Chinese government.
As reported in the South China Morning Post, Yucheng said this week: "The United States keeps saying that it will adhere to the one-China [policy], but in action, it is supporting Taiwan independence, constantly eroding China's sovereignty … sending military advisers to Taiwan, and shipping advanced weapons to Taiwan."
The rum blockage is the latest example of trade restrictions suffered by Lithuanian businesses and traders – although China counts for just 1% of Lithuania's exports.