Alcohol is one of the most popular purchases for Chinese staycationers travelling to the coast, according to new research.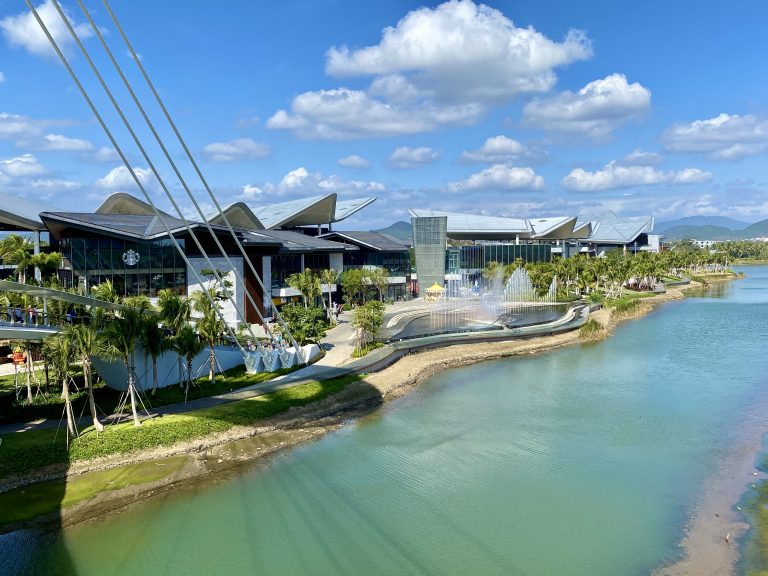 Shopper behaviour on "China's Duty Free paradise" on the island of Hainan revealed that, after beauty products, drinks purchases were the most popular items on native holidaymaker's shopping lists. Research agency m1nd-set identified that 33% of consumers perused alcohol, most notably Cognac, while on their travels.
Despite being second in terms of footfall, "sales conversion in the alcohol category is the strongest – at 93%," said m1nd-set, revealing the data in a recent statement.
The research also revealed that Chinese travellers in Hainan spent an average of £340 on alcohol, with middle-aged shoppers being among the top spenders, consistently spending above average.
The findings, which detailed purchasing behaviour for new products and brands, saw that 68% of Chinese tourists visiting Hainan's duty free shops said they were open to buying a brand or product they had never before purchased, showing that there is a big opportunity to appeal to consumers looking for new or rare drinks otherwise unavailable in mainland China.
The research, which was conducted over the summer weeks among Chinese consumers who have travelled to or who live in Hainan Province, identified opportunities for appealing to the high-spending Chinese demographic looking for new and exciting products being brought to market.
"Brands are using this information to reach travellers" said m1nd-set owner and CEO Peter Mohn.
Hainan's duty free retailers are offering discounts of up to 50% compared to the prices on leading e-commerce sites, which means sales are inevitably set to see healthy growth in the coming years.