A vicar in County Durham was forced to defend the decision to host a four-day beer festival in his church's graveyard after images of revellers leaning on headstones and using graves as tables sparked outrage.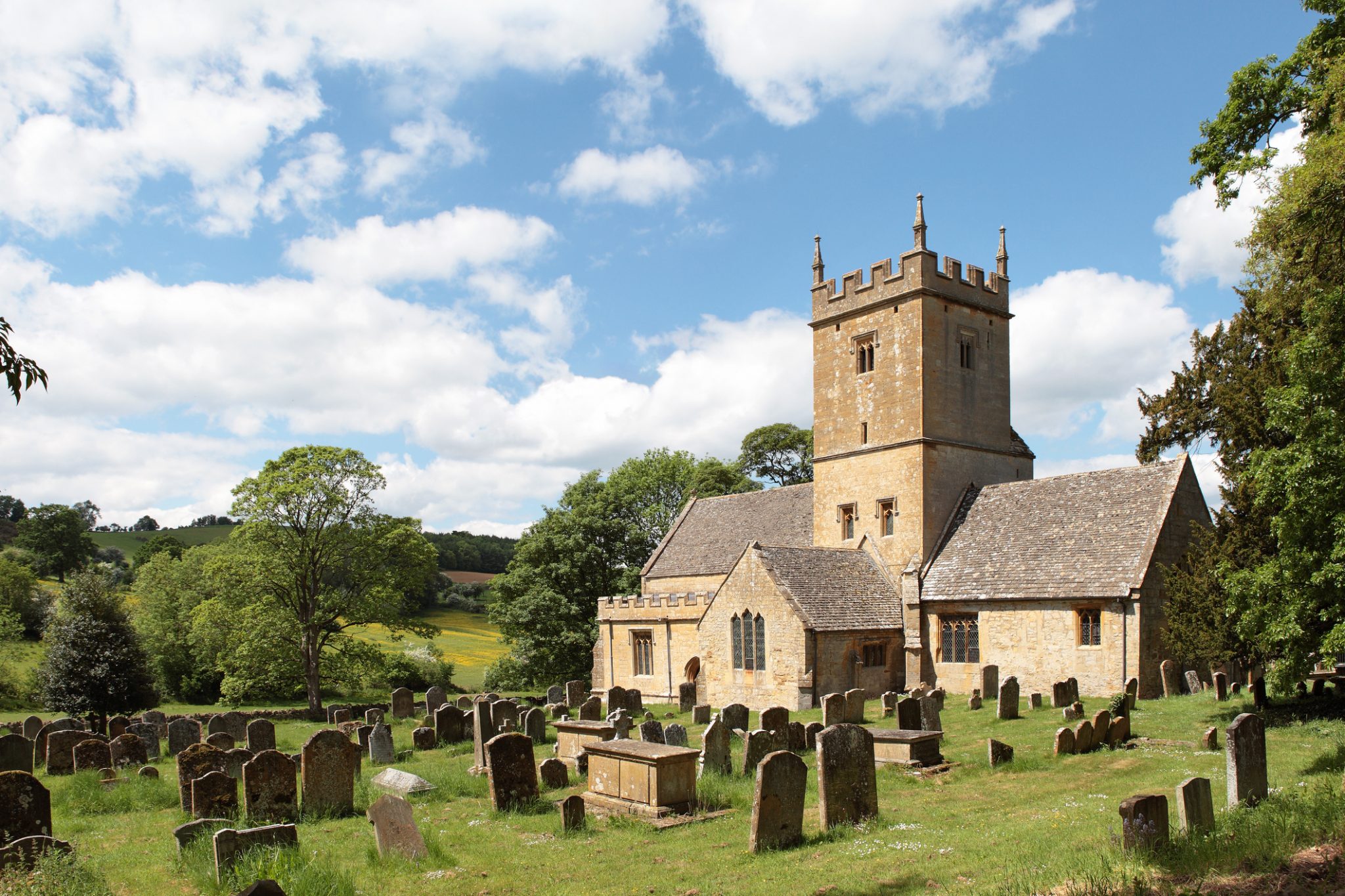 St Mary the Virgin church in Stockton-on-Tees, Co Durham, hosted the event, which caused anger in the local community among those who felt the decision was disrespectful.
"I would be livid if I had family buried there." Resident Julie Stringfellow wrote on a local Facebook group.
"I was always brought up to be respectful in a graveyard. I'd never sit on graves." Added Mandy Cowell, another local.
However, Rev Martin Anderson defended the decision to host the event in the church's graveyard, stating that the beer festival had been staged to raise money for the church's clock to be repaired.
A vicar was forced to defend a decision to hold a four-day beer festival in his church's graveyard after drinkers were pictured leaning on headstones and using graves as tables https://t.co/PPoWquini0

— The Times (@thetimes) September 27, 2021
Anderson said:
"In part the event is about trying to generate funds but, more importantly than that, it is about people in the community enjoying coming together.
"On the whole, the people attending the festival have been respectful of the space and there has been a real sense of community and positivity.
"However, like in all areas of life, there are sometimes a small group who don't see or do things from the same perspective.
"We didn't want people to use tombstones as tables and our security firm was working to make sure everything was kept calm in the churchyard and the building itself."
David Dodd, manager of Three Brothers Brewery, which supplied drinks to the event, said:
"The local people have really liked it. People have missed this. There are lots of clear spaces within the graveyard, which were used by people for seating with tables and chairs set out accordingly. Given that it was a lovely day, many people were enjoying the weather and the opportunity to be together, which was what this festival was for.
"At no point were chairs put around gravestones by staff and it was certainly not recommended for people to sit on them.
"For future events there will be signage and taping off sections to make this clearer. We will also have even more chairs available outside to give people an alternative."
He also noted the logistical challenges of supplying the church due to its old stone archways.
Read More: 117-year-old nun celebrates beating Covid with Champagne.