The Wonderful Company, which owns Fiji Water and Pom Wonderful Juice, has purchased Lewis Cellars from ex racing driver Randy Lewis for an undisclosed sum.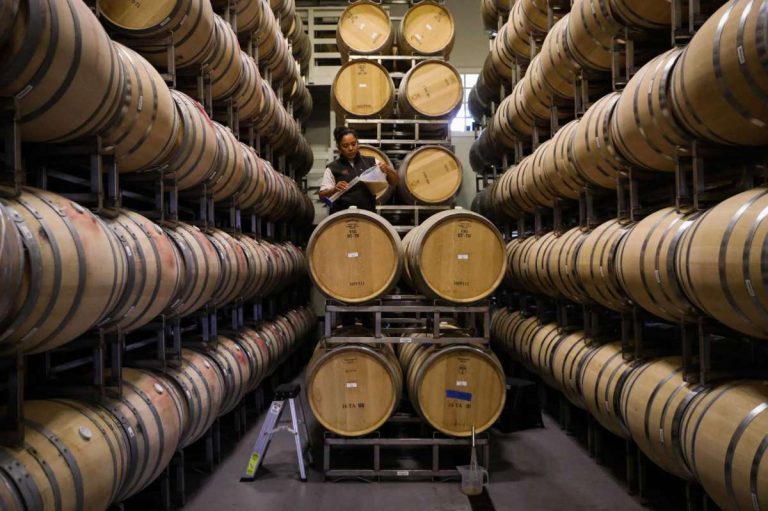 Esteemed Napa wine estate Lewis Cellars, whose Cabernet Sauvignons sell for US$175 per bottle, has been purchased by The Wonderful Company, becoming the third California winery in its portfolio.
In a statement, the Wonderful Company indicated that it plans to keep the winemaking and operational protocols the same, but expects Lewis Cellars to benefit from its marketing, strategy and sales teams. Co-founder Randy Lewis will stay on to lead operations at the winery, along with president Dennis Bell, and winemaker James McCeney.
Owned by Steward and Lynda Resnick, The Wonderful Company has raised eyebrows among the wine community for decisions it has made concerning its existing wine estates Justin Vineyards in Paso Robles and Landmark Vineyards in Sonoma.
In 2016, a decision to clear 100 acres of oak trees near the Justin winery in order to construct a reservoir and new vineyard sparked widespread outrage from local vintners. The Resnicks admitted to violating their land-use permit and issued a formal apology for the tree removal, which locals described as surpassing anything they had seen in terms of "scale and magnitude".  San Francisco Chronicle reported at the time that Justin president David Ricanati conceded: "We've come to the conclusion that just because you can do something doesn't mean you should."
The company has also came under fire for its use of agricultural water during drought periods in California, with an article by Mother Jones alleging it used "more water than every home in Los Angeles combined".
The Resnicks are the world's biggest producers of pistachios and almonds, and they also hold vast groves of lemons, grapefruit, and oranges.