Made with 100% Blue Weber and aged for 36 months, the new expression is a celebration of Hispanic heritage.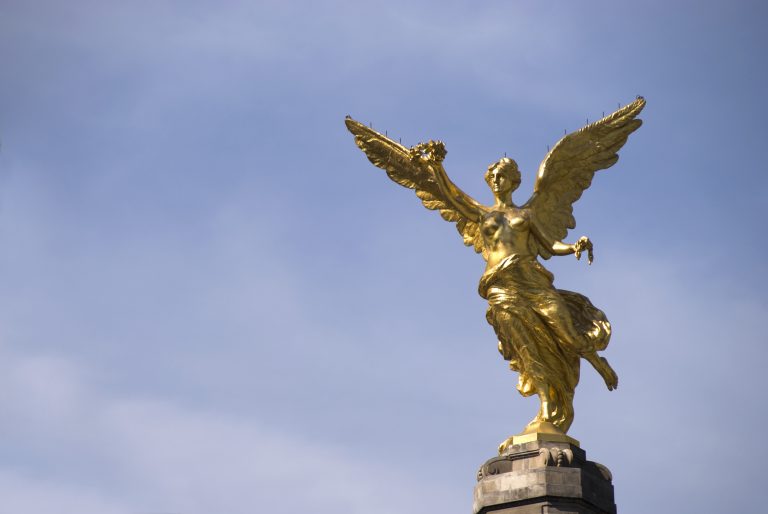 On 16 September 1810 (exactly 211 years ago today), Don Miguel Hidalgo y Costillo launched the Mexican War of Independence when he called upon his people to revolt against the country's oppressive rulers.
Mexico finally achieved its freedom in 1821, and Hidalgo is fondly remembered as the Father of Mexican Independence. But what you may not know is that his legacy has roots in what is now a Tequila heartland.
Hidalgo was born in the Hacienda Corralejo property, where Corralejo Tequila now produces its family of premium Tequilas. Hacienda Corralejo was one of the first estates in Mexico to produce Tequila as a commercial venture and remains among just a few distilleries granted the right to craft Tequila outside of Jalisco.
The symbiosis makes it fitting that the Tequila brand should launch its new permanent Correlejo Extra Añejo expression to coincide with 16 September, now celebrated as Mexican Independence Day. And indeed, National Hispanic Heritage Month (15 Sept-15 Oct).
Made with hand-harvested, 100% Blue Weber agave, slow-cooked in stone clay ovens for 36 hours, then fermented with a special strain of yeast developed in-house, the Tequila is double-distilled, before being aged for 36 months in charred American Oak barrels.
"In addition to the cultural significance of launching Corralejo Extra Añejo ahead of National Hispanic Heritage Month and Mexican Independence Day, the opportunity within the luxury Tequila category is extraordinary," said Marcel Durand, vice president of marketing, Infinium Spirits, importer for Corralejo Tequila. "Growth is up 23%, and it is outperforming all other spirits with aged expressions like reposado, añejo and extra añejo more in demand than ever. Corralejo's Extra Añejo is poised to be a leader within the category."
The brand's deep gold hued Extra Añejo has a sweet, spicy aroma with notes of oak, smoke and citrus with hints of caramel and agave sugar. It is well-rounded with a long and full-bodied finish
Corralejo Extra Añejo Tequila (40% ABV) will be available at the end of September with an RRP of US$79.99.