The 007 star claims he encounters less "aggression" in gay bars, and stands less chance of being involved in a punch-up than if he were to visit a "hetero" pub.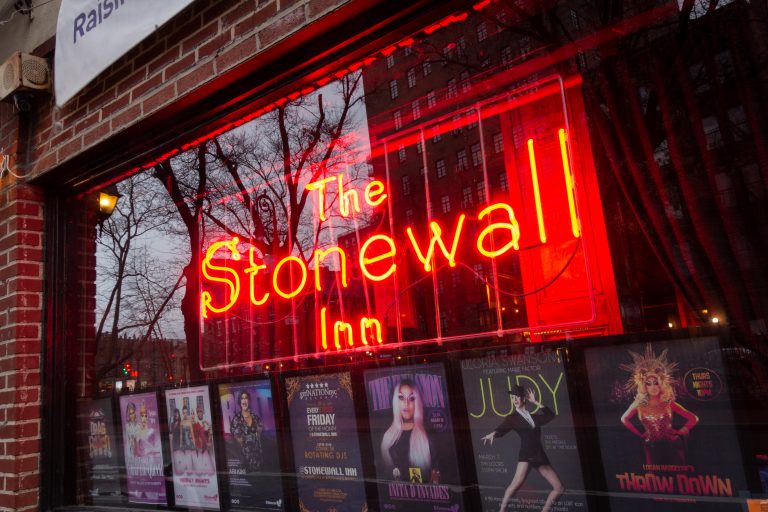 Speaking on the Lunch with Bruce podcast on SiriusXM, the James Bond star revealed he has been "going to gay bars for as long as I can remember".
The No Time To Die actor explained he started going to gay bars when he was young as he wanted to avoid "getting in a punch-up"; an occurrence which Craig said would happen "quite a lot".
According to Craig, he has experienced less "aggressive dick swinging" in gay bars, and feels safer.
"Everybody was chill, everybody. You didn't really have to, sort of, state your sexuality. It was OK. And it was a very safe place to be," Craig said. "And I could meet girls there, because there are a lot of girls there for exactly the same reason I was there. It was kind of an ulterior motive."
Craig, who recently received a star on the Hollywood Walk of Fame also spoke on the podcast of being "caught" at a gay bar in Venice Beach with restaurateur podcast host, and long-term friend, Bruce Bozzi in 2010. Newspaper reports at the time claimed the pair were seen kissing.
"What happened is we were having a nice night and I was talking to you about my life, when my life was changing, and we got drunk and I was like, 'Oh, let's just go to a bar, come on, let's f****** go out'," Craig explained, adding. "We were doing nothing f****** wrong."
Craig stressed he was tired of the toxic masculinity he has often encountered in "hetero bars", saying on the podcast "I just got very sick of [it]."