Diageo highlighted that the success of its Epitome Reserve rare grain whisky was a "surprise" and yet bolsters plans for further innovations in India.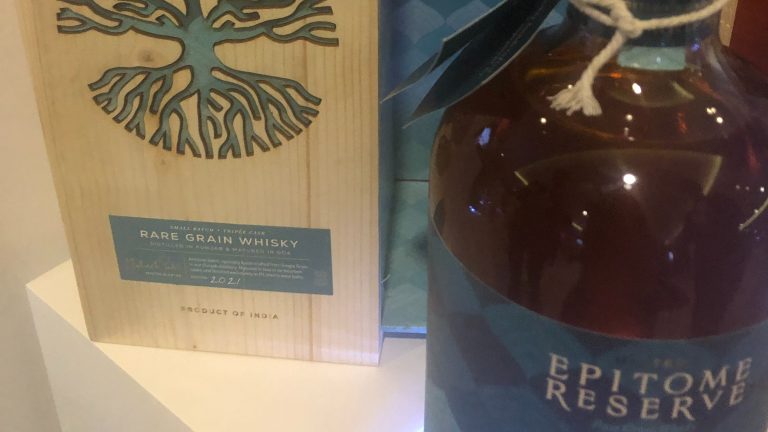 Speaking to db, Michael Ward, head of global innovation at Diageo said: "It was a passion project from our India innovation team and it was very limited – just 2,000 bottles, but because of how it did, we may be looking at rerunning this or something similar. The response we had made us all a little stunned. Especially by how quickly it went."
Ward explained that for a new brand to capture the same attention and command as high a price point as a known brand from the beginning is a great achievement and shows that the Indian market has a thirst for innovation and high end spirits.
"To price something that is a brand new brand at the same price as something you already know, like Johnnie Walker Blue into that market where brands are like a luxury trademark, is a big deal," said Ward.
He added: "It just went to the Indian market. Right now, I think we were pleasantly surprised how well it sold through. We have a lot of ambitions for what innovations can do in India and we have some big investments and commitments there in people and we are very confident with the pipeline of what is now coming through."