Massachusetts-based Dunkin' is treating customers to three new delicious-sounding beers this fall, and all of them are brewed using the brand's famous coffee and donuts.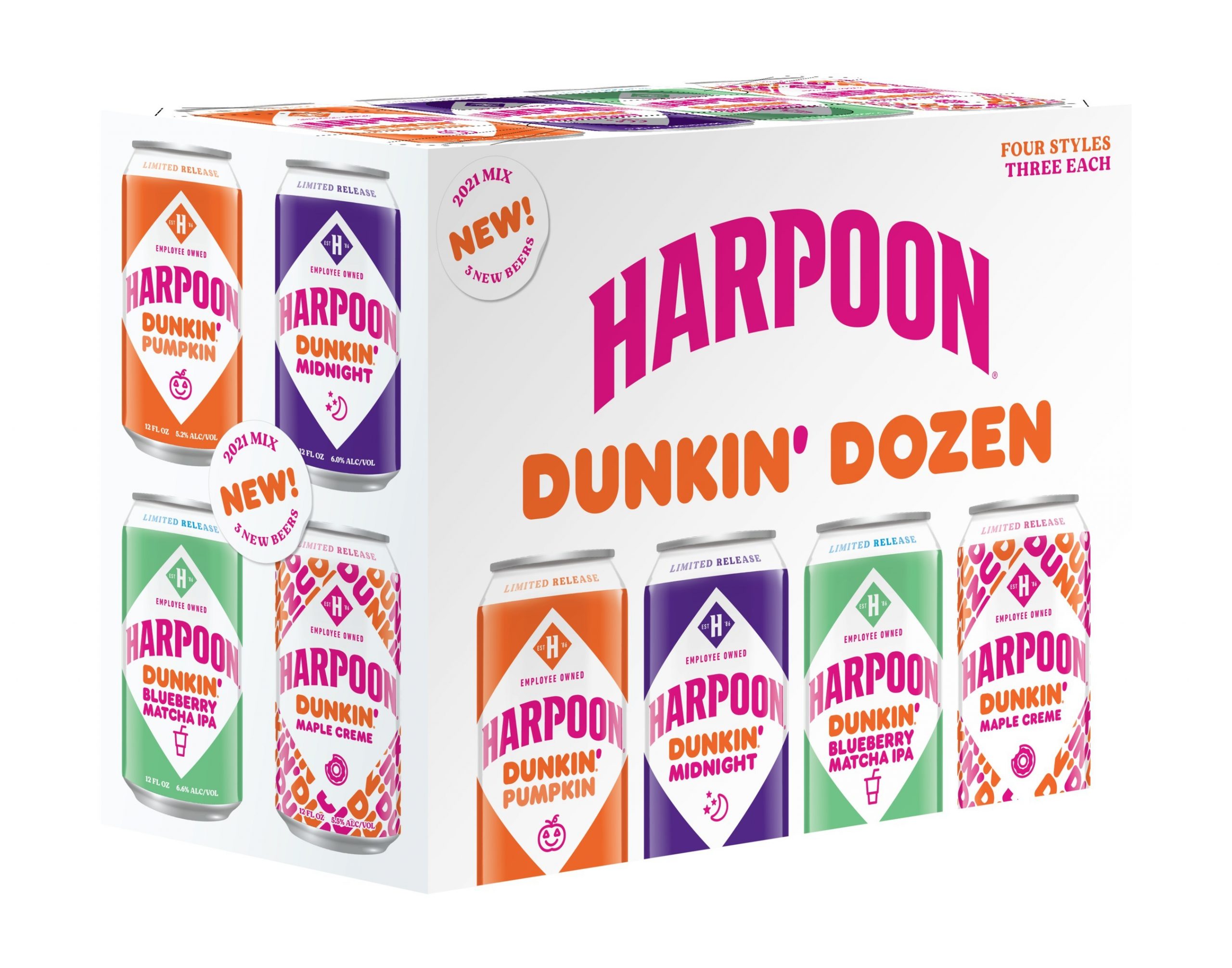 Yes, if you've ever knocked back a beer and thought, "that was great, but it needed more coffee and sugary dough" then all your christmasses have come at once, because Dunkin' is upping the beer stakes this fall with the launch of three new expressions.
In collaboration with fellow Massachusetts brand Harpoon Brewery, Dunkin' has announced the release of Harpoon Dunkin' Blueberry Matcha IPA, Harpoon Dunkin' Maple Crème Blonde Ale and Harpoon Dunkin' Midnight American Porter. All three beers are set to hit shelves in September.
"We have elevated our collaboration with Harpoon this fall with three new beers, all made with Dunkin's iconic coffee, donuts and matcha tea," said Brian Gilbert, vice president of retail business development at Dunkin', in a press release cited by PEOPLE.
"[We] can't think of a better combination."
The brand's Pumpkin Spiced Latte Ale is also set to make its return this fall.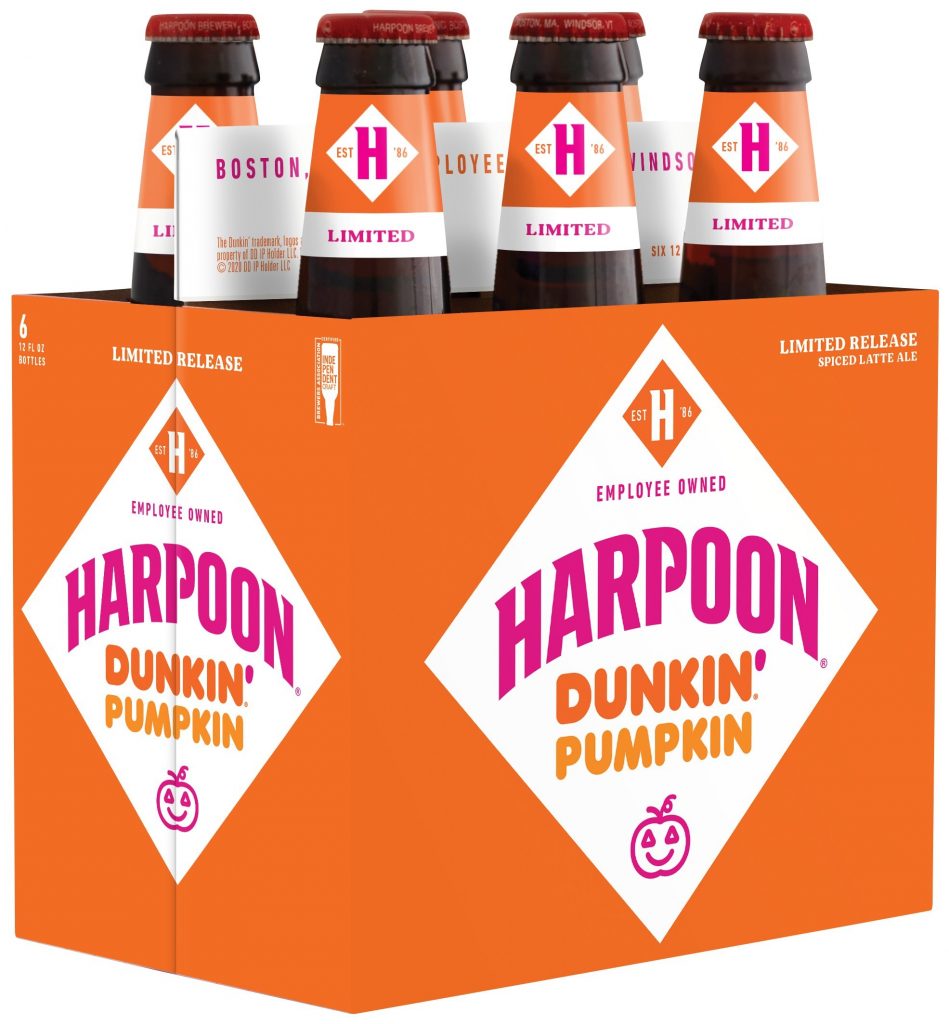 Intriguingly, each beer is made by infusing Dunkin's famous coffee, donuts or matcha tea into Harpoon's beers.
The Maple Crème Blonde Ale clocks in at 5.5% ABV and is brewed with donuts and maple syrup from Dunkin'; The Midnight American Porter is a 6% ABV expression brewed with Dunkin's new Midnight Roast coffee; and The Blueberry Matcha IPA packs a punch at 6.6% ABV, brewed with blueberries and matcha.
Dunkin' and Harpoon brewery have partnered to create specially-themed fall beers for the last four years.
Also of note in the world of unlikely partnerships, Virginia's Champion Brewing Company has teamed up with Duke's Mayonnaise to create the perfect beer designed to complement the egg-based condiment.