An urgent investigation has been launched after empty Tequila bottles were found inside a new Air Force One plane being built at Boeing's factory in Texas.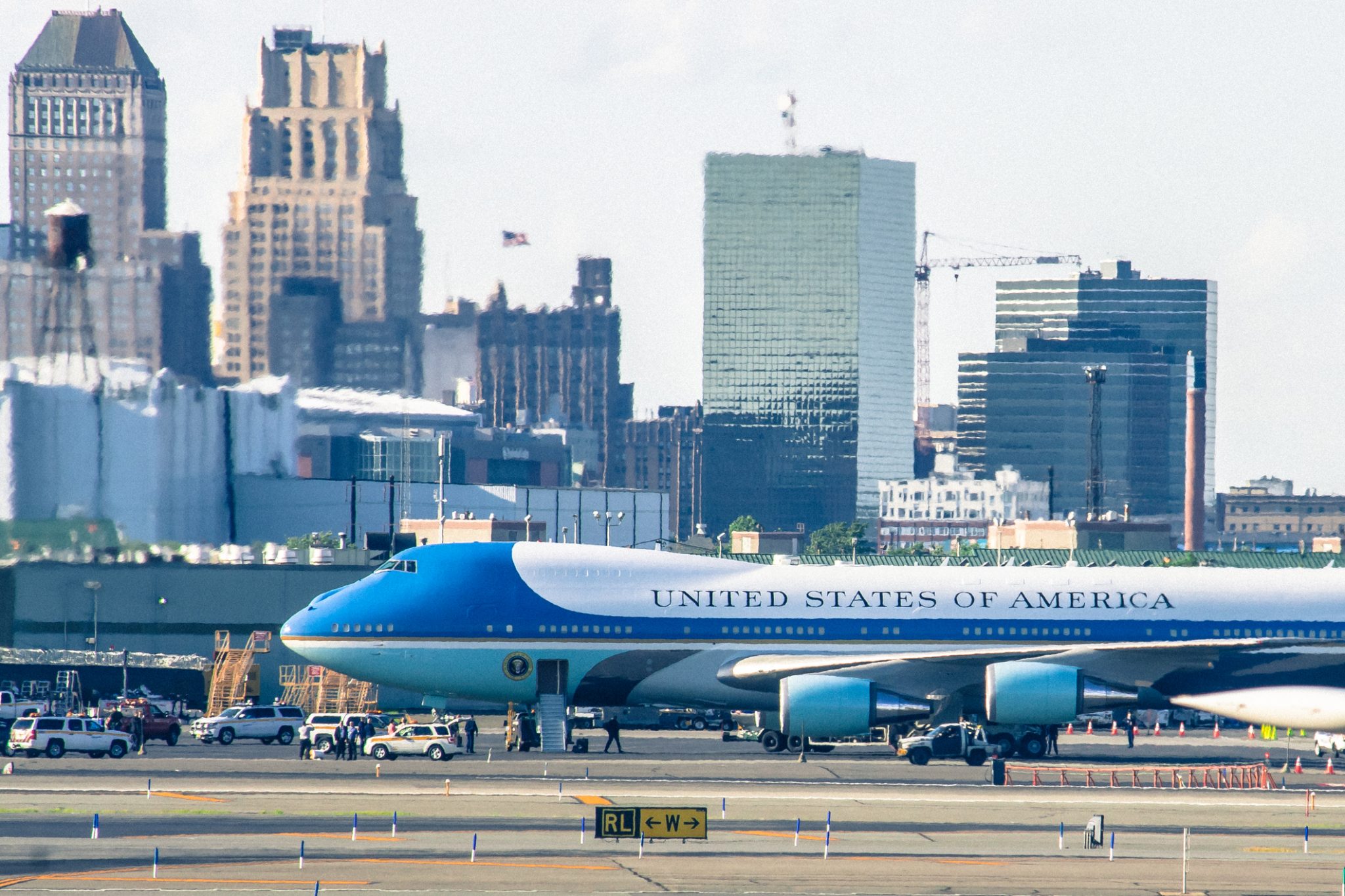 According to The Wall Street Journal, two miniature empty bottles of Tequila were found in the factory, where alcohol is banned.
A source told the newspaper that it was a "personnel matter".
Boeing bosses are said to be taking the incident extremely seriously, though it was not immediately clear if the culprit had been identified.
Boeing is reportedly constructing two Air Force One presidential aeroplanes at present. The aircraft are considered to be "effectively an airborne seat of government," and require staff working onboard to have security clearance.
In the industry, the Tequila category has exploded in recent times, ably abetted by the seemingly never-ending cascade of celebrity expressions hitting the market.
Most notable among these are George Clooney's Casamigos Tequila brand, and Kendall Jenner's 818 Tequila, which was widely reported to have had one of the most successful launches for a spirits brand of all time. It was revealed that 818 had sold out online just four hours after it launched.
Clooney's Casamigos, meanwhile, has become a million case brand in recent months, while Desperate Housewives star Eva Longoria became the most recent celebrity to launch her own Tequila.