Spiritrade is lending a helping hand to a carbonated and energy drinks category hit hard by the pandemic.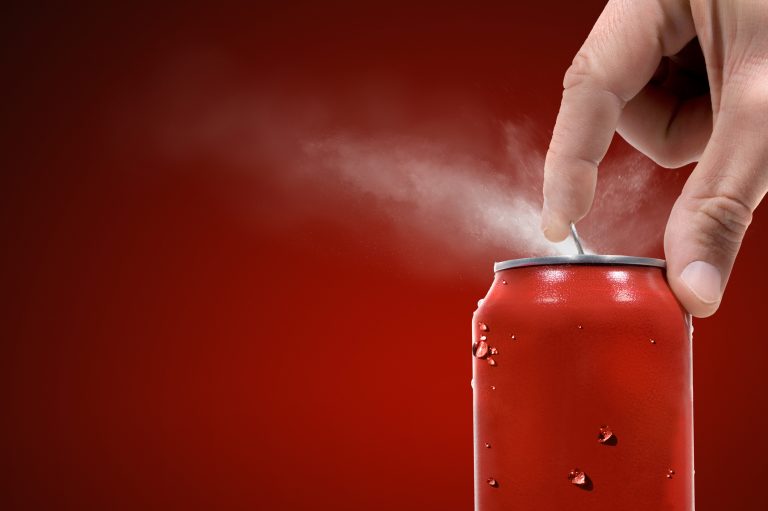 During the past 12 months, Spiritrade has supported a wide variety of drinks manufacturers during a difficult and complex time in the industry. The carbonated and energy drinks category, in particular, has felt the strain due to mounting challenges, including an excess of stock with a short shelf life, aluminium and glass shortages, and the impact of the sugar tax, to name but a few.
Spiritrade's molecular understanding of the hurdles faced by individual brands means it can offer members an extensive level of support, allowing companies to list products quickly and for free on its trusted B2B marketplace, and gain instant access to a network of global buyers.
The platform's laser-like attention to detail has resulted in Spiritrade being able to resolve a spectrum of issues for brands, including reducing transport costs by simplifying the supply chain, and helping smaller players to compete with bigger brands by removing minimum order requirements and credit challenges.
"This year, we worked with a major global brewery to sell 80,000 cases of short-shelf-life beer that would have been destroyed if they hadn't found multiple buyers through our platform," says Jimmy Metta, Spiritrade's founder and chief executive.
"This, in turn, enabled the brewery to recover funds back into the business, and allowed buyers to source stock at the right price, not to mention the reduction in carbon emissions. It's a win for everybody," he says.
Having launched in 2019, Spiritrade has become an indispensable daily tool for drinks industry professionals – from brand owners, distributors and traders to large supermarkets. The platform stays tuned in to industry issues, and responds swiftly and creatively to find solutions.
DEMAND OUTSTRIPS SUPPLY
One of the most pressing dilemmas in 2021, is the pandemic-driven aluminium and glass shortages, which continue to affect drinks manufacturers as demand outstrips supply. This has been partially caused by changes in consumer habits, which has seen home consumption soar with the closure of bars and restaurants. Spiritrade has stepped in to assist manufacturers to tackle the shortages.
"Through our extensive experience in the drinks industry we have been able to introduce manufacturers to a global network of producers who make the raw materials needed to house their finished products," explains Metta.
There are many more benefits for Spiritrade members, especially when times are tough. For one, brand owners are not exposed to credit risk from a struggling wholesale sector.
Spiritrade is a secure platform, which utilises a full escrow account. It is free to join the platform and there are no listing fees or long negotiations to confirm new products.
New members are usually verified within 24 hours, and brands can upload their full range right away.
Furthermore, Spiritrade can help to lift a brand's profile by promoting them via targeted emails to other members, and through push notifications online.
The company's inventory, now worth over £110 million, includes products from more than 70 countries.
"Our exchange is making the drinks trade a lot more efficient and economical," says Metta.