Global wine production is forecast to fall to one of the lowest levels on record in 2021 due to the extreme weather conditions in Europe, the International Organisation for Vine & Wine (OIV) has predicted.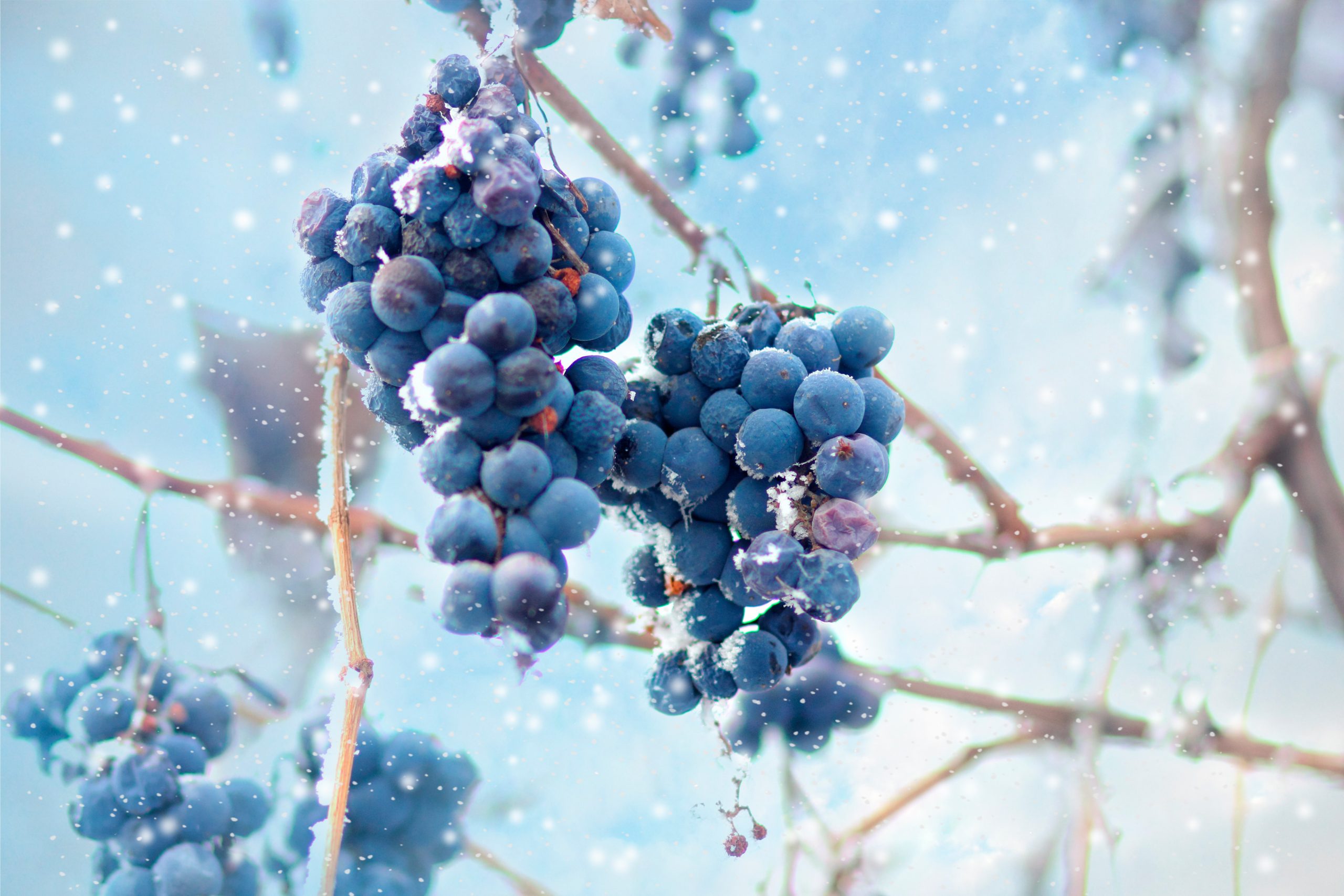 World wine production in 2021 is set to fall by 4% compared to last year. This would mark the third consecutive year of below-average output.
The OIV predicts that around 250 million hectolitres (mhl) of wine have been produced in 2021, equal to 25bn litres and close to the historic low witnessed in 2017.
The conditions "severely impacted" production in Italy, Spain and France, regions which lost around 22mhl (2.2bn litres) of potential wine production to weather-related factors like frost, hailstorms and mildew.
Its figures are preliminary, but they highlight the "severe impact" of  "adverse climatic conditions" on the 2021 vintage in parts of Europe, said OIV director-general Paul Roca during a virtual press conference, as reported by Decanter.
France is at risk of falling behind Spain in terms of production. France's 2021 harvest is expected to hit 34.2mhl, down 27% on the previous year. Spain's predicted 35mhl is down 14% compared with 2020, according to the OIV.
Many southern hemisphere countries saw bigger vintages in 2021, but the drop in production for the world's largest wine producers outweighs this improvement.
Australia and Chile both increased wine production by around 30% versus 2020, to 14.2mhl and 13.4mhl respectively. US wine production was likely to rise by 6% versus 2020, to 24.1mhl, but is down by 3% on the five-year average.
However, Roca still expects "global consumption to increase compared to 2020" despite the effect of extreme weather conditions on production, according to The Guardian.
As reported by Decanter, Roca spoke of a "destabilisation" of climatic conditions. He also noted the importance of work being done within the OIV and elsewhere to help winemakers adapt to these ever growing challenges.