British consumers are showing an increased interest in drinking and investing in fine wine as a result of the pandemic, according to new research released by the Bordeaux Index.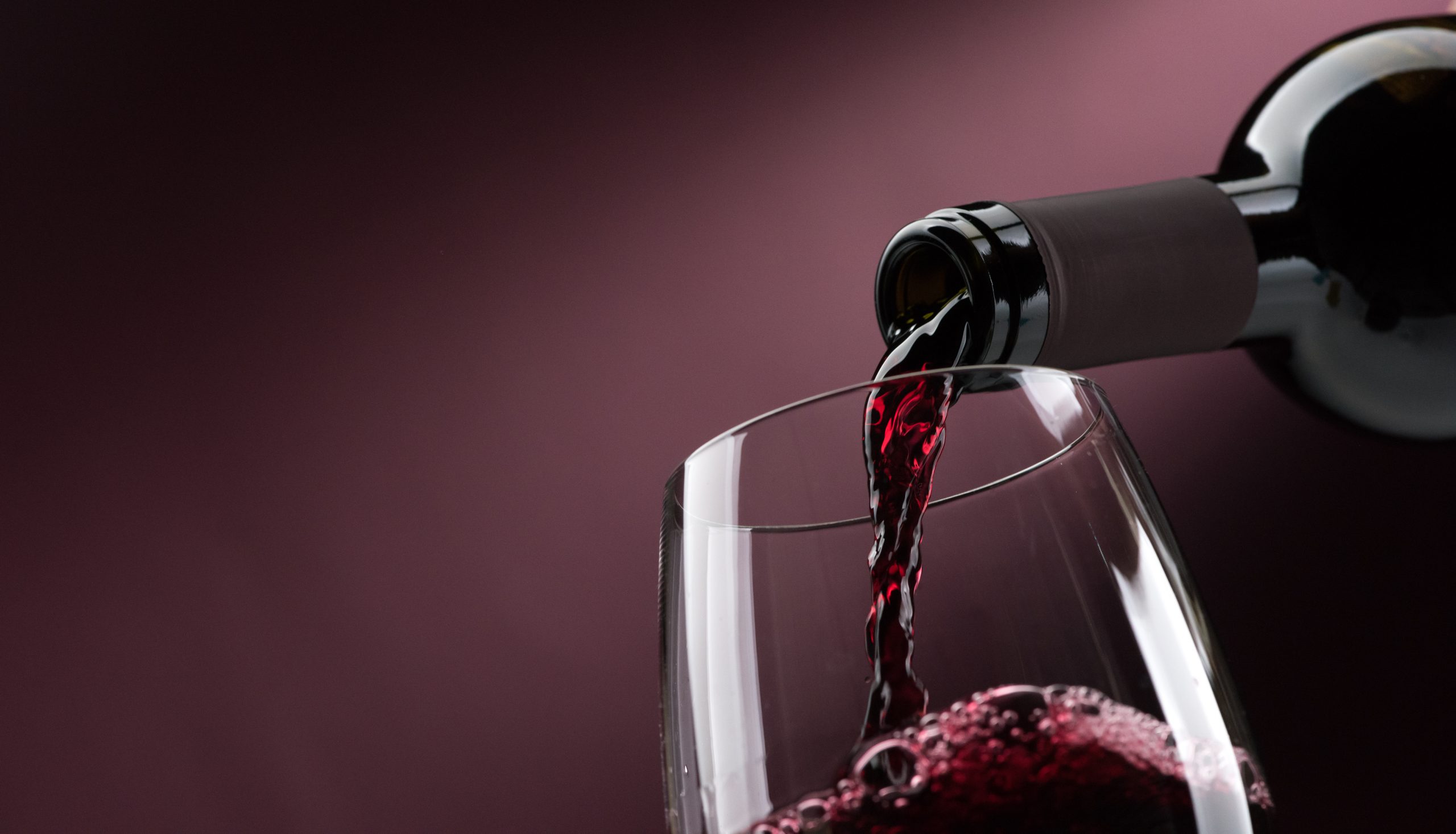 According to the data, taken from 500 respondents and conducted in August 2021, three quarters (73%) of people reported spending more on fine wine than at the start of the March 2020 lockdown.
Almost half (46%) of respondents said treating themselves to some luxury during the lockdown prompted their initial investment in fine wine. But this shift towards consumption of more luxury products has prompted a permanent change. Almost nine in ten (86%) of people questioned are planning to make fine wine consumption a permanent lifestyle change.
Consumers are also looking to fine wine as an opportunity for investment, with 27% of respondents claiming this to be their sole reason for purchasing luxury wines.
With on-trade drinking and dining severely limited over the past 18 months, the purchase of fine wine to consume at home has been on the rise. While 41% of respondents said they have always had an interest in fine wine, an increase in disposable income means they are only now able to buy it.
Speaking to db about the research, Director at Bordeaux Index Matthew O'Connell saw two reasons for the surge in fine wine consumption.
He said: "I believe there is a combination of two related key factors here: one is people reassessing their priorities as a result of lockdown – if they found a new appreciation for fine wine or other luxury items during lockdown, they want to maintain or grow this; and secondly, for the most part disposable income in many relevant (in this context) consumer segments grew materially during the pandemic."
Bordeaux Index's H1 results reinforce this trend, showing that fine wine and spirits sales have increased by 44% YoY, valued at US$82million.
Bordeaux Index's online fine wine trading platform, LiveTrade, has also seen volumes rise by 52%, suggesting the pandemic has influenced consumers to look to alternative investments. H1 customer growth on the platform has risen by 13% in the UK.
And fine wine investment has also seen an increase on a larger scale, with the trends observed in the UK being "broadly reflected globally", director Matthew O'Connell told db. According to Bordeaux Index's data, activity in Asia and the US is also strong.
More good news for luxury wines, as Champagne looks to replenish stocks with 2021 harvest.