With World Champagne Day just around the corner on 22 October, db has you covered with some top tips for serving a glass of bubbly.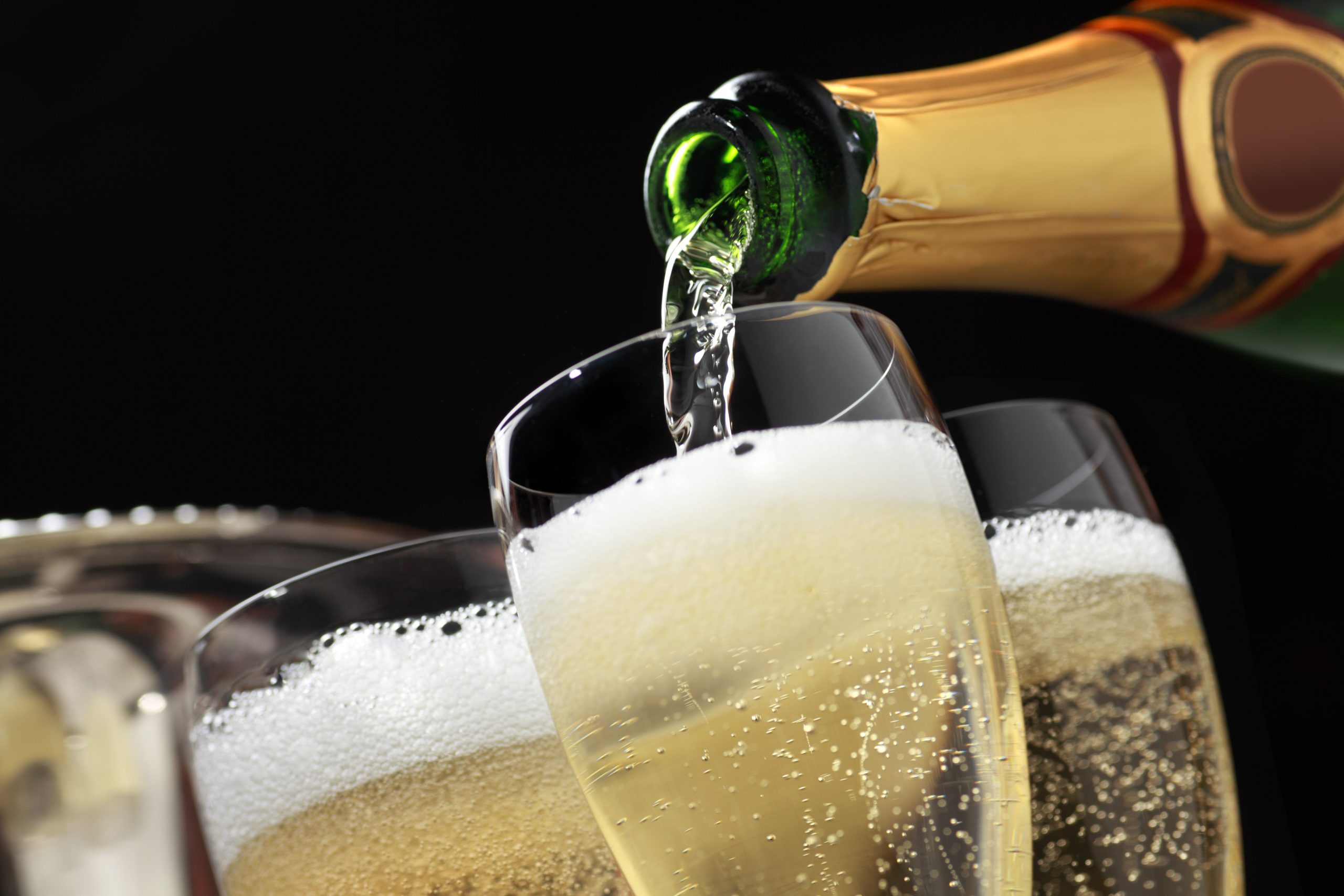 And these tips and tricks for the best tipple come from none other than Vranken Pommery UK CEO Julien Lonneux. Founded in 1976 by Paul-François Vranken, The Vranken-Pommery Monopole group is currently the no. 1 producer of rosés worldwide and no. 2 for Champagne. So you better believe they know their stuff.
Whether you are sipping a glass with some loved ones, or filling flutes at a party, here are Julien Lonneux's top tips for serving Champagne:
Go big or go home seems to be the Champagne expert's first nugget of wisdom, as he suggests buying magnums (150cl) rather than standards (75cl). Double the bubbles, double the fun? Well, there seems to be some science behind this advice, too. According to Lonneux, magnums not only look impressive, but the taste is better, as the Champagne matures better and for longer in a larger bottle.
Not only this, but with more wine in the bottle and less space between the wine and the cork, there is less chance of oxidation which can make the wine go off.
For his second tip, Lonneux advises drinkers to pick a well-rounded Champagne to serve with a meal, which will go with each dish being served. Heidsieck Monopole Blue Top is his top choice for a wedding party, as it pairs well with white meat and seafood.
Put off by sweet wines? Don't swear off rosé champagnes just yet! Lonneux believes many people are fooled by the pale pink colour into thinking that all rosé offerings are sweet, but this is not the case. He recommends the Pommery Brut Rosé to prove sceptics wrong.
To get the best out of a champagne, serve chilled between 8° and 10°. This allows the drinker to enjoy the wine's flavours at the optimal level. Any colder and the aromas are harder to detect. Any warmer and the wine can appear heavier and less bright.
Finally, always opt for a glass with a big enough bowl to allow for the full aromas to develop. Lonneux recommends a tulip glass, or even a classic white wine or even larger red wine glass. Who knows, you might even get an extra tipple in there too.