White button mushrooms could be used as a rapid fining agent by breweries looking at making vegan beers, according to new research.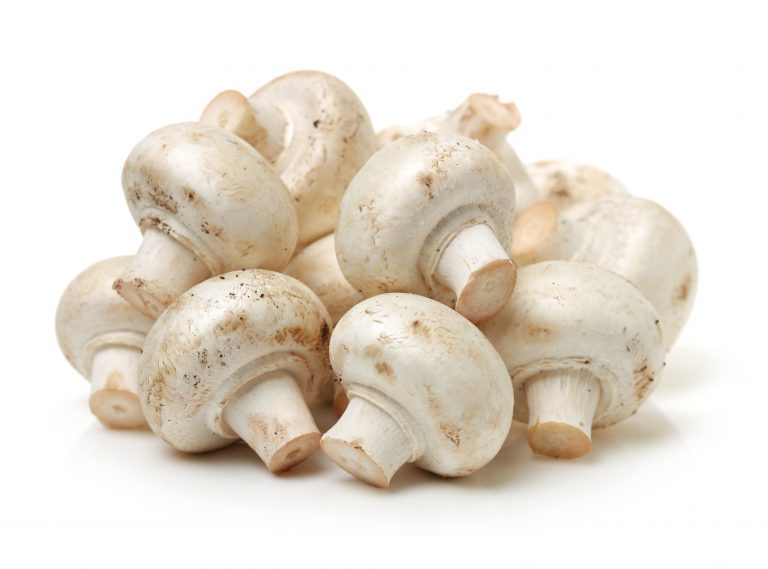 Chinova Bioworks, a startup currently making sustainable plant-based and natural ingredients has teamed up with the Collège Communautaire du Nouveau Brunswick (CCNB) to use its flagship product, Chiber, which is extracted from the stems of mushrooms that would otherwise go to waste, as a vegan, non-GMO and allergen-free preservative.
Now, with CCNB researchers, the teams revealed via Green Queen, that its proprietary white button fibre technology will be used as a fining alternative to commonly used animal-based agents in breweries, such as fish swim bladders or isinglass, gelatin, glycerin or casein.
Other animal-based ingredients used to filter alcohol products include pepsin, which comes from the stomach enzymes of pigs, or chitin from crustacean shells or carmine, from insects.
"Alcoholic beverages, particularly beer, are plagued with the use of animal derived and synthetic ingredients, and we believe we can make a big impact here with Chiber," said Chinova Bioworks co-founder and COO David Brown.
According to Brown, the use of Chiber could come with other advantages in addition to being vegan-friendly, since it uses food waste as its primary ingredient.
The company's early tests show that Chiber reportedly works around 8-times faster when it comes to settling yeast in the post-fermentation stage, and can even potentially add in "residual antimicrobial benefits" to make beer longer-lasting.
"People are searching for vegan and plant-based options for every aspect of their lifestyle. So we are committed to innovating and providing sustainable solutions based off our white button mushroom fibre technology," said Brown.
Before being used by breweries, Chiber has been already used in vegan meat and dairy alternatives, as well as sauces and condiments.
The company recently upped its production capacity to keep up with the growing numbers of food and drinks producers looking to create clean label, natural and vegan products to keep up with consumer trends.
Plans for a market launch of Chiber specifically to global breweries are to begin within the first quarter of 2022.