The D&D restaurant portfolio, established by Sir Joseph Conran, is close to being acquired by London firm Montecito Equity Partners.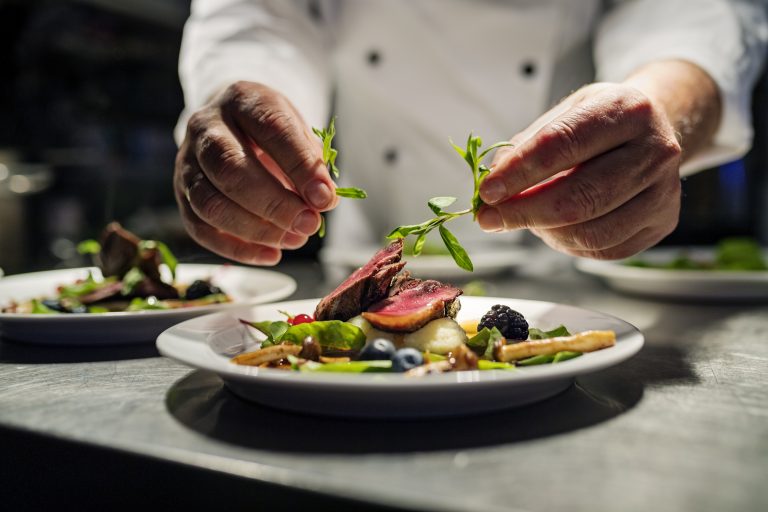 The stable of upmarket restaurants built by pioneering fashion designer and restaurateur Sir Joseph Conran looks set to change hands, with D&D said to be creeping closer to a takeover by Montecito Equity Partners.
The move means that D&D's 40 plus fine dining restaurants, including the likes of Bluebird in Chelsea, Coq d'Argent in the City, and Skylon on the South Bank, will face new ownership for the first time.
As reported by Sky News, talks are said to be just weeks away from being concluded and a deal is expected to be struck for around £100m.
Interpath Advisory, formerly of KPMG UK, has been advising on the sale of D&D as it broadens its offering into general corporate finance advice, according to sources close to the process.
Kensington-based Montecito Equity Partners has managed to fly under the radar with little known about the company other than the fact that it was founded by Pravir Singh, a former UBS executive who worked with a number of the bank's billionaire clients. Singh is said to be a long-term friend of current D&D chairman Des Gunewardena.
Sir Terence Conran died, aged 88, in September 2020. He founded the Design Museum, received a knighthood for services to design and was deeply passionate about championing young people in the creative industries.
According to Tim Marlow, director at the Design Museum, Conran "changed the way we lived and shopped and ate". He launched London restaurants Le Pont de la Tour and Quaglino's in the early 1990s, which fast became celebrity hotspots, with Quaglino's becoming a regular fixture in BBC comedy sitcom Absolutely Fabulous.