Online searches for 'Glasgow culture' and 'Glasgow food' skyrocketed in the run up to the COP26 climate summit, analysis of Google search data has revealed.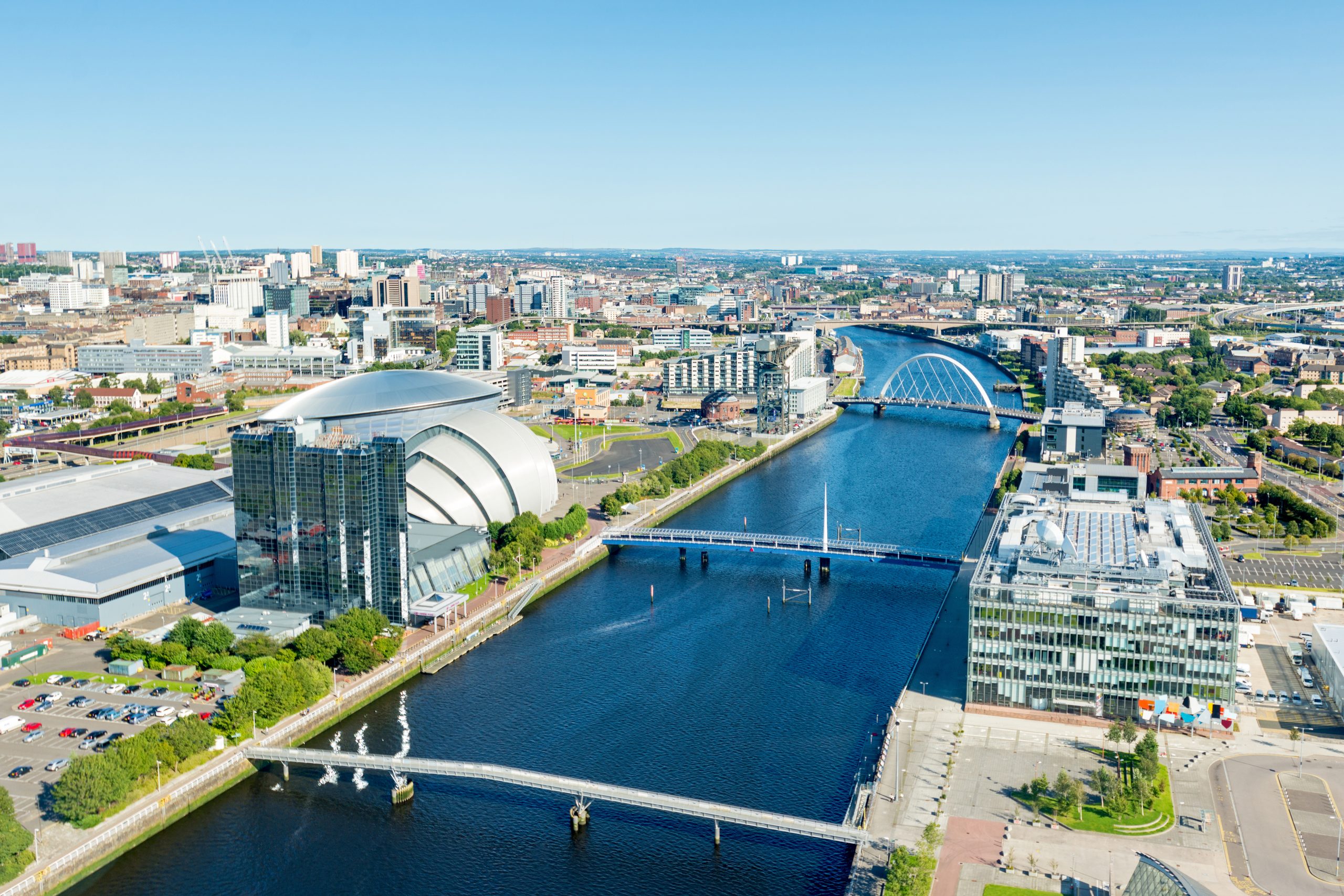 'Glasgow culture' searches surged 300% from 29 October, two days before the United Nations Climate Change Conference began in the city. Searches for 'Glasgow food' were up 136% three days ahead of the summit on 28 October.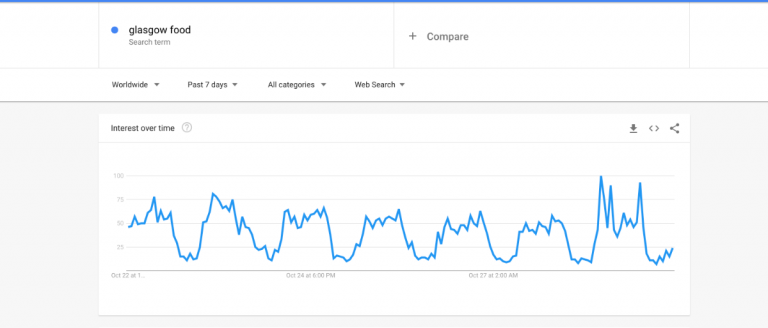 Leon Thompson, executive director of UKHospitality Scotland told db: "It's no surprise that Glasgow is capturing the imagination of people around the world. It's a city like no other, offering exceptional cultural and hospitality experiences in abundance and always scores highly in world rankings as a leading destination.
"Hosting COP26 is another standout moment for a city very experienced in delivering the big occasion. The summit itself is providing a very welcome boost to the city's accommodation and food and drink businesses. Being in the international spotlight for such an important gathering will certainly help ensure that interest in Glasgow continues long after the end of COP26."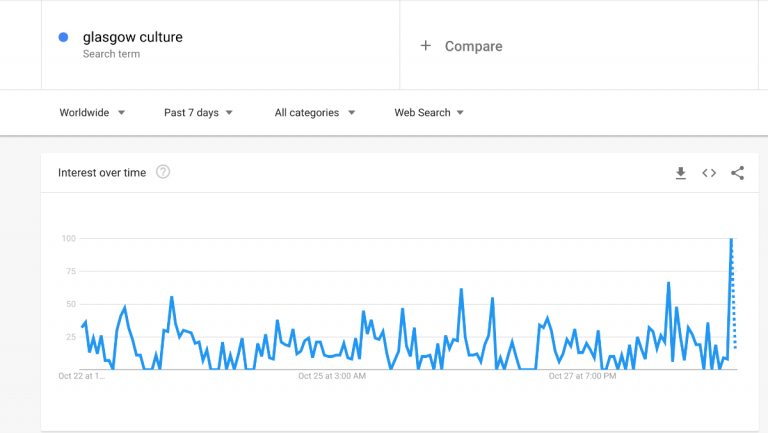 The research was commissioned by commercial kitchen specialist Maxima Kitchen Equipment. A spokesperson for the company said:  "Glasgow has a rich and thriving culture, from its art, literature, and music to its extraordinary community spirit, and it's exciting to see that the start of the COP26 summit in the city has led to such a spike in searches around the world for Glaswegian food and culture.
"While hopes are high that the United Nations Climate Change Conference will spark real change in the way we manage the climate, it also gives the world a chance to appreciate Glasgow and all it has to offer."
In other industry news, the UK's brewing sector launched a roadmap to net zero carbon emissions last week ahead of the COP26 climate change summit. Read more on that here.