A considerable glass bottle shortage could have a dire effect on some California wines, according to winemaker Phil Long, owner of Longevity Wines.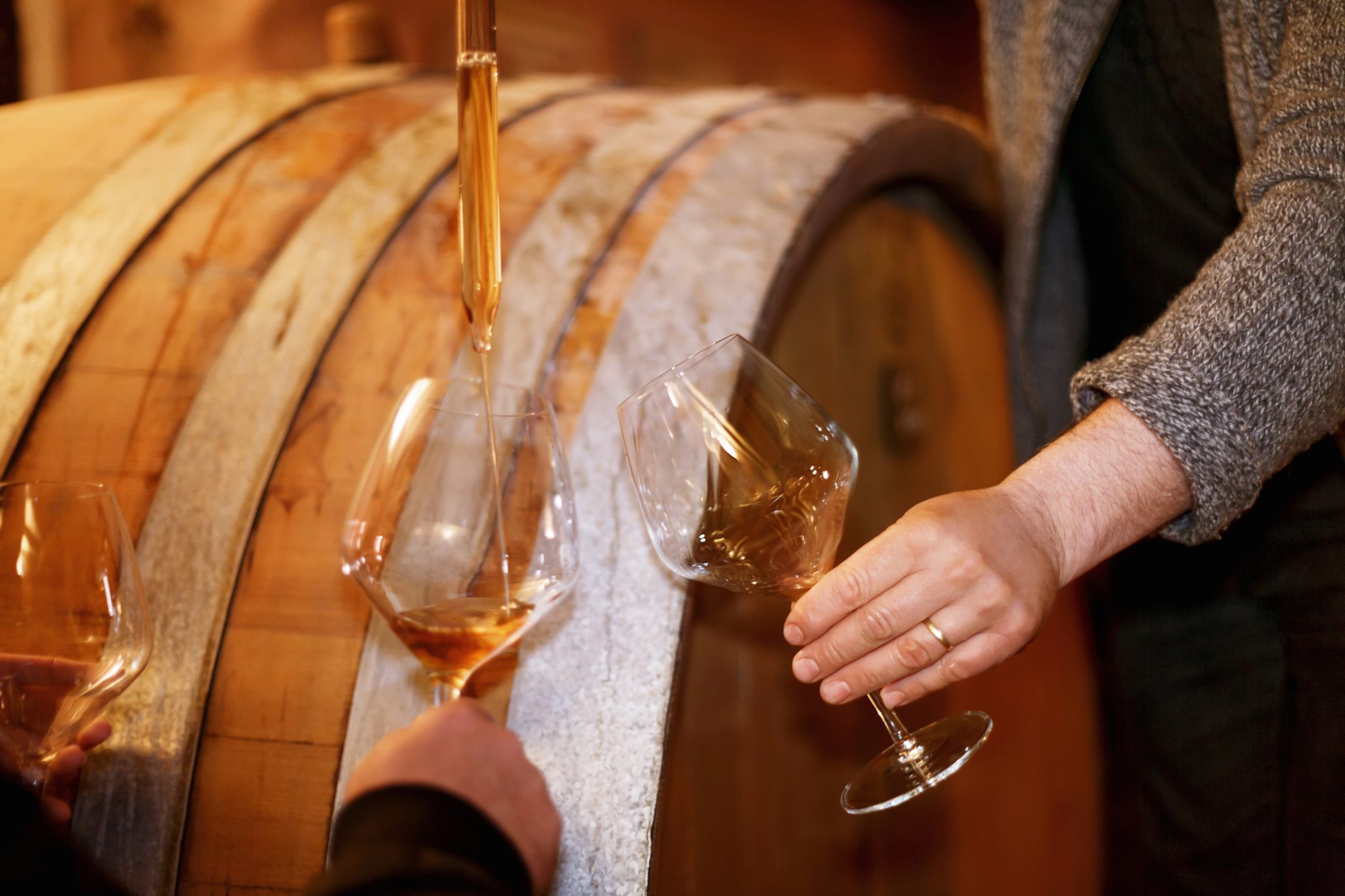 The shortage of glass bottles, caused by supply chain bottlenecks, knock-on effects of the global and ongoing coronavirus pandemic, and transportation issues, could lead to wines tasting "like a sawmill," according to one California winemaker.
As well as potentially driving prices up, a glass bottle shortage is having another negative impact on America's winemakers: they can't bottle their wine quickly enough.
Despite the soaring cost of glass, Phil Long of Longevity Wines says that he has not yet raised his prices, though warns it may be inevitable at some point.
"I'm not sure how long we can hold prices where they are," he told Business Insider.
"Glass is a main ingredient to bottling wine. Imagine you're a cookie company and there was no flour."
Supply is struggling to keep pace with demand for alcohol amid a pandemic boom for booze.
With a surplus of wine compared with a dearth of glass bottles in which to put it, Long says that he has been forced to either leave his produce in tanks, which slows the maturation process  – but without the flavour and textural benefits of barrel-ageing – or keep the wine in oak longer than is desirable.
"Too much oak throws the wine out of balance," Long explained. "When oak becomes the dominant element in wine, it overshadows characteristic fruit flavors and tastes overwhelmingly woodsy."
And it's far from an issue solely for America's West Coast. Shortages of bottles in Argentina have lead to Onofri Wines operating six months behind schedule, according to Bloomberg.
Meanwhile consumers in the UK will need to embrace new countries for their fix of Sauvignon Blanc, as the lack of availability of Marlborough New Zealand is likely to continue for some time, the BWS boss at Morrisons has warned.
Read More: How a timber shortage is affecting fine wine.