Heineken is to pump around £38million into its Star and Garter pubs estate in the UK, as the UK pub-goer opts to 'stay local'.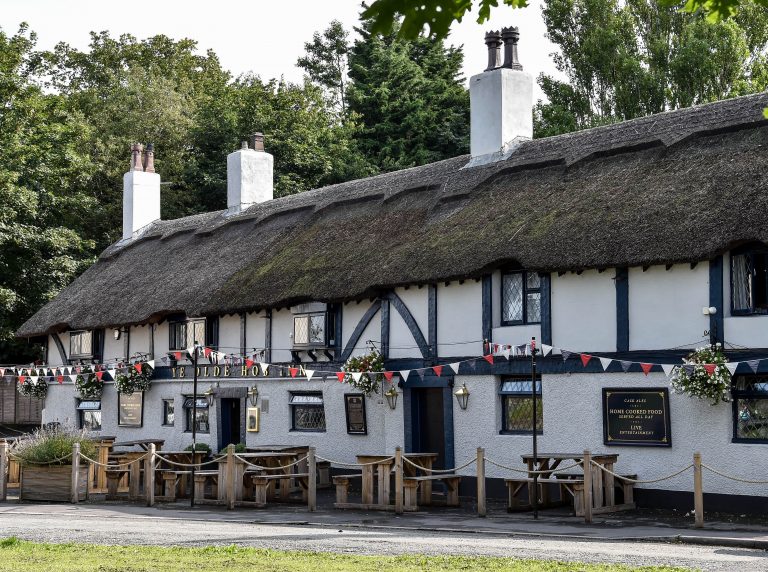 It marks the company's latest investment in UK pubs, which is now tops £73 million since January 2020.
Around 700 pubs across England and Wales are set to benefit,with the money mainly boosting pubs in suburban and high street locations that are within a 10-minute walk from residential areas. This will create 'premium locals' near home, in line with the way that Britons are travelling less and continue to work from home at least several days a week.
Around 80 pubs will benefit from a refit costing between £125,000 and £400,000 each, that will be tailored to the pub itself as well as the community it serves. They aim to make the pubs more comfortable and stylish inside as well as improving beer gardens. Better quality food will also be introduced – which is expected to account for around 30% of sales – as well as good coffee and premium spirits, wines, lagers and ciders.
Lawson Mountstevens, managing director of Star Pubs & Bars said that people had rediscovered the joy of their neighbourhood pub as a result of the pandemic over the last year, and were "opting to stay local".
"This investment responds to that demand giving communities quality pubs on their doorsteps," he said. "We've spent £62million on rent cuts to keep our pubs afloat during the pandemic. The pandemic has shown the resilience of the great British pub and especially the leased and tenanted model. We're committed to building on that support with refurbishments, so that pubs around the country thrive for the long term."
A licensee at the Ye Olde Hob Inn in Bamber Bridge, Lancashire, who benefitted from a £165,000 investment including a new 60-seater pub garden and new kitchen, said the impact of the investment at the 17th century pub had been immediate.
"Local residents who hadn't been in for years, if ever, are now regulars, plus we're attracting a lot more drive-by customers." licensee Sarah Locke said. "Sales trebled overnight when we reopened and have stayed at that level despite a lot of local competition, Covid restrictions and the overall impact of the pandemic, which we really felt in this area."
Leading pub, cider and beer business Heineken UK owns around 2,500 pubs as part of its Star Pubs & Bars business, which are leased out to small businesses and entrepreneurs, who benefit from market leading insight and support from the beer company.