Henkell Freixenet has taken over the remaining shares of Lithuanian distribution specialist Filipopolis after the acquisition of a major stake in 2018.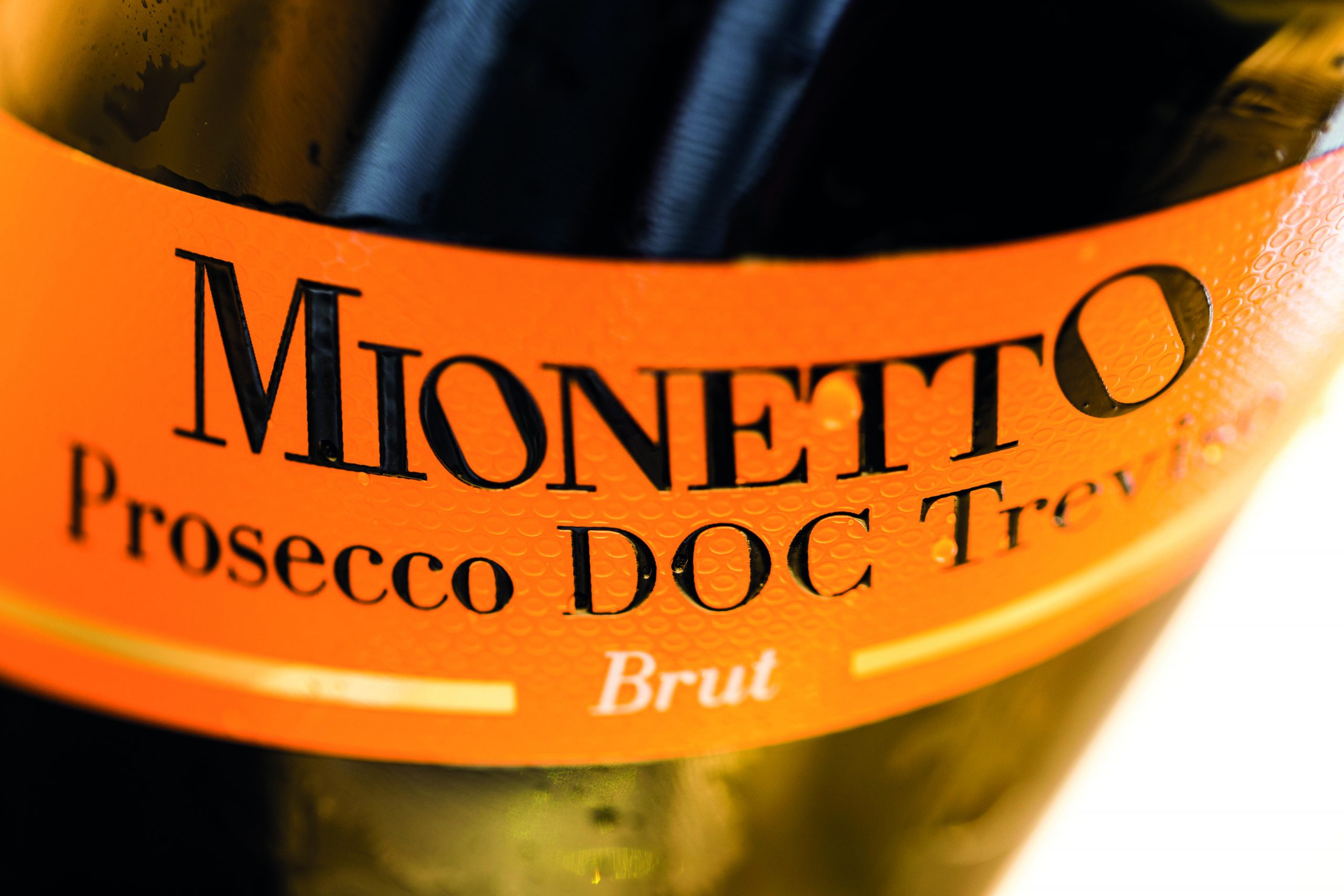 Filipopolis, one of the leading importers and distributors of alcoholic beverages in Lithuania, is now operating under the name UAB Henkell Freixenet Lietuva, based out of the city of Kaunas.
Since the acquisition, the Lithuanian distributor has capitalised on sparkling wine trends, adding Henkell Freixenet wines to its portfolio and bringing Prosecco, Crémant and Champagne to its home market.
Henkell Freixenet Lietuva has focused on growth of the existing product portfolio while giving particular attention to distribution of the world's best selling Prosecco, Mionetto Prosecco, and the best selling Cava brand, Freixenet.
Liudas Zukaitis, Business Development Director of Henkell Freixenet Lietuva, said: "The partnership with Henkell Freixenet over the past three years has enabled us to successively grow our business. By becoming part of the group, we now have access to an attractive international sparkling wine, wine and spirits portfolio. We are all very pleased with this fantastic development."
Rūta Žukaitytė, the company's Managing Director, added: "Sparkling wine is an established category within Lithuania and the import segment is growing steadily. With new brands and products such as Mionetto Prosecco and Freixenet Cava, we want to make the categories even more attractive for Lithuanian customers."
Henkell Freixenet has subsidiaries in 30 countries and exports its brands to more than 150 countries around the world.
"With the acquisition of Filipopolis we completed our Baltic cluster," said Dr. Andreas Brokemper, CEO of Henkell Freixenet. "In only 3 years we could not only almost double our business, we also made our strategic brands Freixenet and Mionetto leading Prosecco and Cava brands in the Baltic States."
Prior to the acquisition, Filipopolis had been operating for close to 30 years in the Lithuanian market. The company is the market leader of Prosecco, Cava and the Italian premium wines segment.
James Davis MW joined Henkell Freixenet back in May 2021. Read more on that here.