More than 400 bars have signed up to an app that lets drinkers find their closest happy hour in the city – and it hasn't even officially launched yet.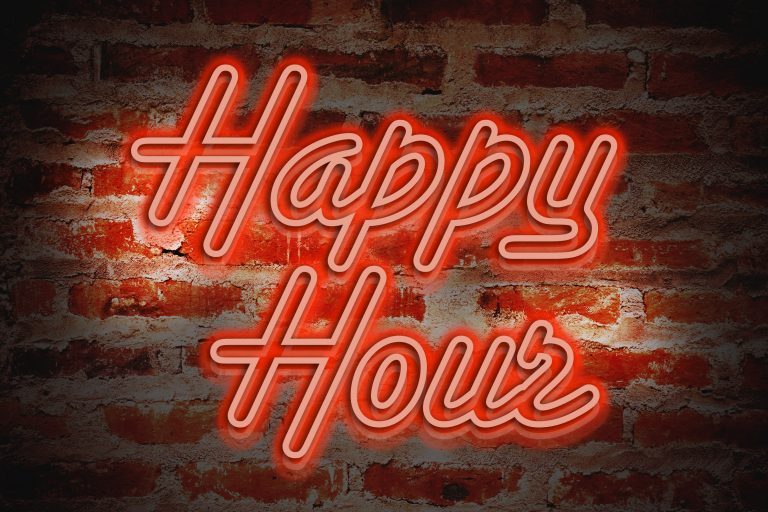 A bar app that connects drinkers with happy hours and drinks deals in bars across Hong Kong, is causing a stir in the city, with local bars leaping to sign up.
Created by British ex-pat Mark Sinclair, the 'Happy Hour Hong Kong' app is a drinks equivalent to the city's popular online restaurant directory OpenRice.
The app came to fruition after Sinclair noticed that many bars in the city didn't advertise their happy hours apart from on street signs outside their venue, and he decided to capitalise on the opportunity.
Sinclair's app went live in February, but as most bars and pubs were closed during this period due to Covid-19 lockdowns, the official launch for the platform will take place on 27 November.
More than 400 bars across Hong Kong's 18 districts have already signed up to partner with the app, which has been downloaded more than 1,700 times by thirsty consumers.
Sinclair's ambitious plans include hitting a target of 10,000 users by the end of 2021 – in just over one month's time.
"It's great as a directory for people to find drink deals and also for the bars to give them advertising space as well," he told South China Morning Post.
"We can do featured events, too. When sporting events are on, we can link these with bars. So it has bags of potential for other target areas other than happy hours," Sinclair says on scaling up his product.
For the official launch this weekend, partner bars around the SoHo area in Central, including Gomes' Gastropub, Holy Eats, McSorley's Ale House and Honey Pot, will feature exclusive one-day offers for those who use the app.
Partner bars will also give patrons the chance to win vouchers worth HK$500-HK$1,000 leading up to the launch.