IPA made from hops launched into space for three days on board the SpaceX Inspiration4 mission has gone on sale at $22.33 a four-pack.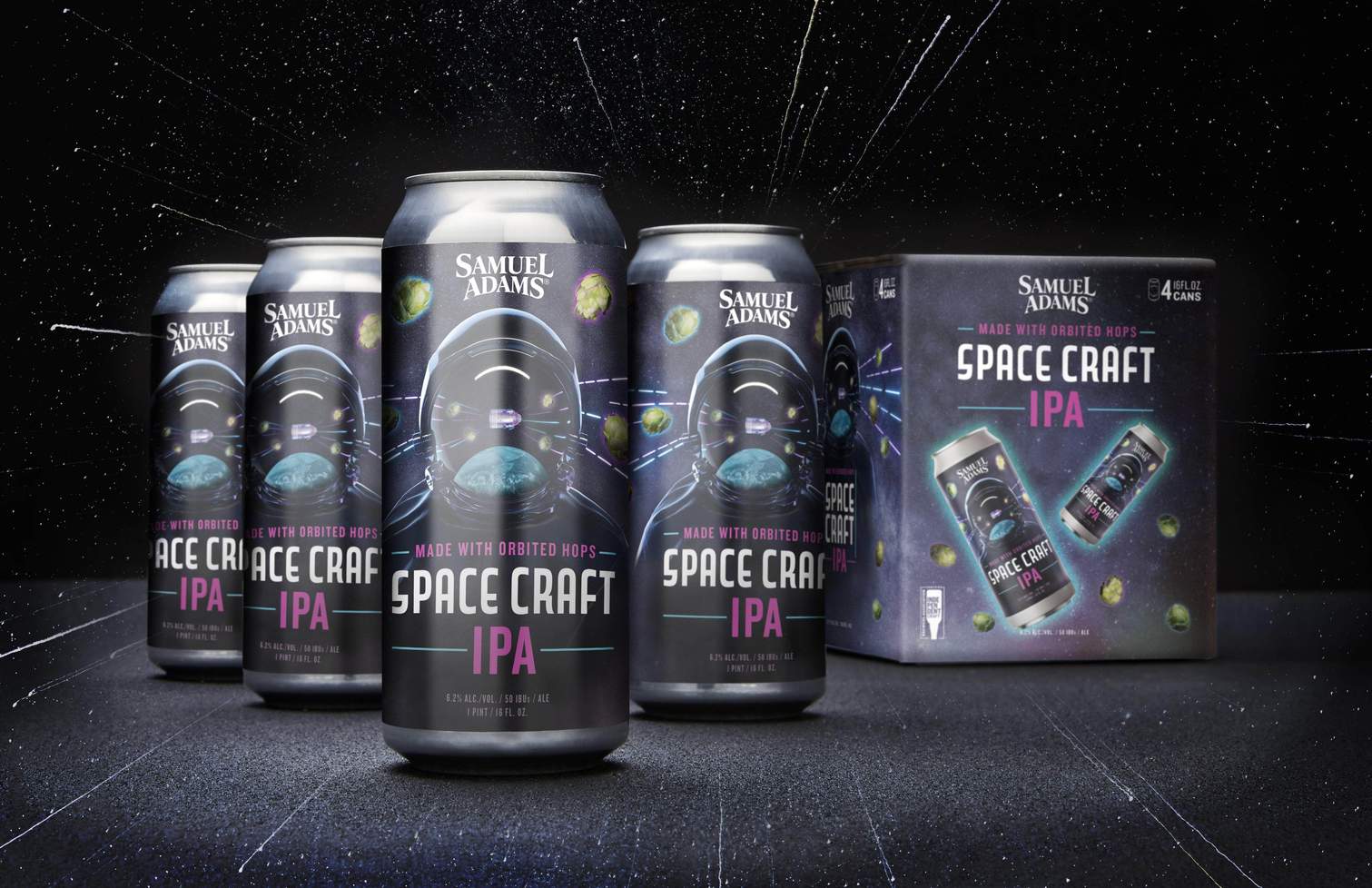 Space Craft, a bitter IPA with tropical notes of guava, grapefruit and passionfruit, began its journey on the first ever all-civilian space mission.
Samuel Adams Brewery in Boston sent 66lb of hops into space with the Inspiration4 crew, orbiting 300 miles above the earth for just short of three days.
The hops launched into space on 15 September. A four-pack of the out-of-this-world brew comes in at $22.33 (£16.39), marking the two days, 23 hours and three minutes they spent up in space.
SPACE CRAFT is ready for Pre-Sale! Made with Orbited Hops from @Inspiration4 first-ever all-civilian space mission, this west-coast style #IPA is full of generous tropical notes and piney, resiny hops aromas. Pre-sale today and launching nationwide 11/16. https://t.co/L9tEjSaOYd pic.twitter.com/aJyIWFj4ME

— Samuel Adams Beer (@SamuelAdamsBeer) October 29, 2021
Space Craft goes on sale on 16 November, available at the Boston Brewery, Boston Taproom and Cincinnati  Taproom. Samuel Adams has also teamed up with Give Them Beer to make the brew available nationwide for home delivery. Pre-sale for the space brew has already sold out.
International fans are devastated not to be able to get their hands on the beer. One Twitter user commented on the Space Craft post asking if it was available in the UK. Samuel Adams Beer wrote back: "US only on this one, Jonathan. Sorry, but love you!"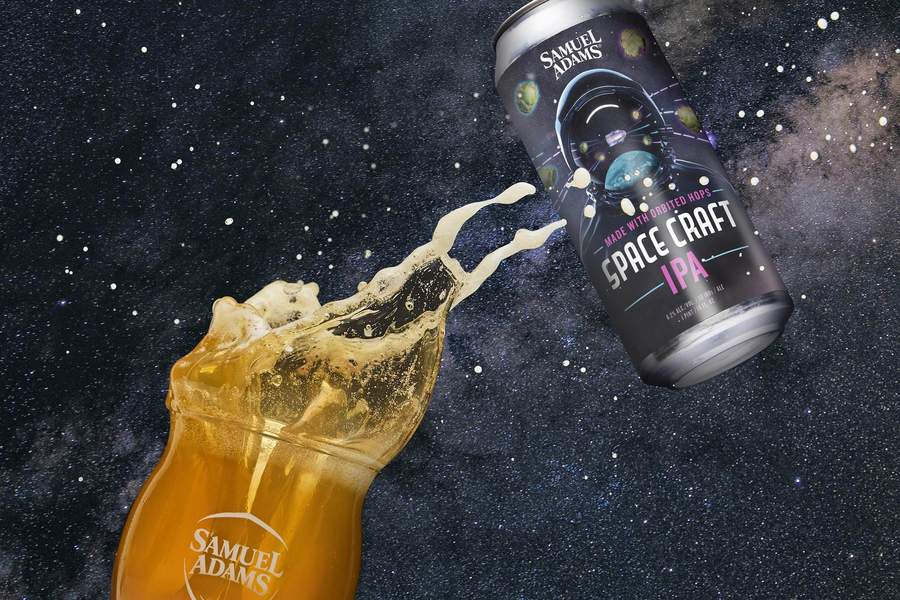 Inspiration4 surpassed its $200million fundraising target, amassing a total of $239,180,457 so far, according to Mail Online.
Samuel Adams donated $100,000 to the mission, which also aims to raise awareness and funds for St. Jude Children's Research Hospital. Captain of the mission, billionaire Jared Isaacman, also contributed $125million to the fundraising campaign. SpaceX founder Elon Musk pledged a further $50million.
Read more on Isaacman's decision to buy a ticket into space and bring back space hops here.