Diners will be able to book a restaurant based on the wine they want to drink, thanks to a new app being launched in time for Milan Wine Week.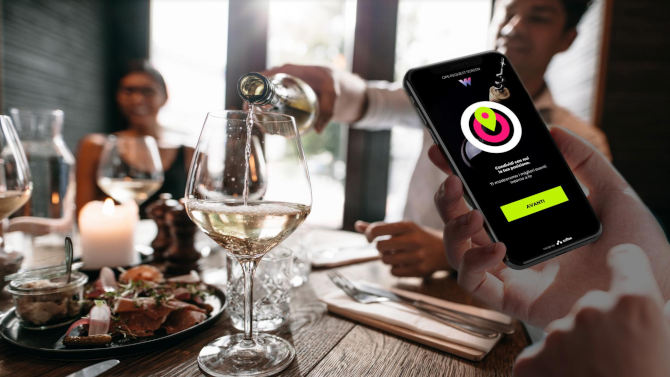 Milan Wine Week, which takes place from 2-10 October, will showcase the new app called W, making the Italian city the first place in the world where wine list mapping will guide venue booking decisions.
"The most interesting functionality that W will have is the possibility of choosing where to eat based on the wine you want to drink," said Milan Wine Week founder and president Federico Gordini.
"By putting in the name of the wine, or label, you will be told a restaurant where you can try that wine. We are working on screening all of the wine lists in Milan," said Gordini, adding that the broader plan is to roll out the app to the rest of Italy by the end of next year.
"The app will allow people to look into geolocalised locations, of which there are hundreds in Milan. By the end of 2022, all of the Italian market will be scanned by the W app, so in all of Italy, you will be able to find out where you can go to eat or drink depending on the wine," revealed Gordini.
"People can use the app to find the wines they like, reserve a place for tasting, or to book dinner in a restaurant. They can even book a bike to get there," he added.
For London visitors looking for the best wine restaurants, The Drinks Business also hosts a site named Wine List Confidential which gives recommendations on the best places to drink in London.