Jay Rayner, the Guardian's outspoken food critic, has eviscerated the wine prices at The Dorchester hotel's Polo Lounge pop-up, after paying £90 for a bottle of Rhône pink.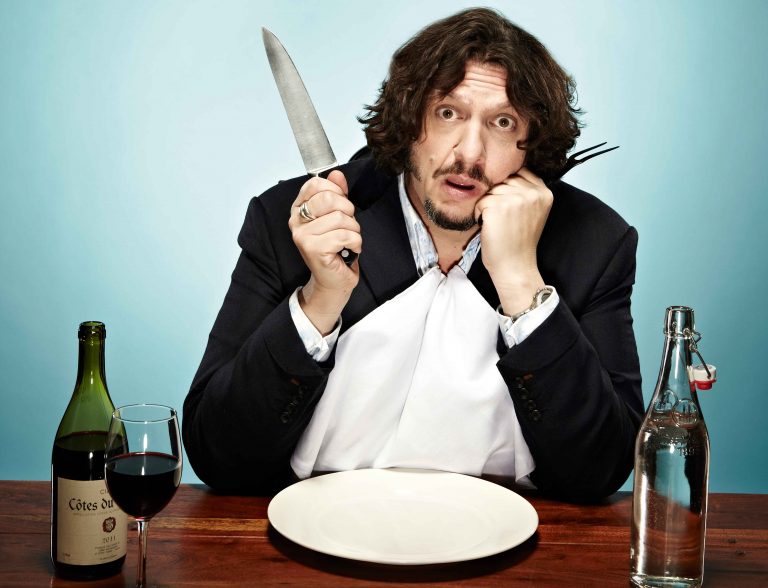 The cause of the critic's ire was Terrasses Rosé from Château Pesquie, which is typically available in UK retail for under £15 a bottle.
In his Guardian review, Rayner observed that "The cheapest bottle is £84 for a bog-standard Bardolino rosé, which generally retails for around £13.95."
He continued: "I order the second cheapest, a Terrasses Rosé from Château Pesquie. I find that online for £12.75. That's a multiple of seven. Almost all the wine list is marked up like this.
"Somebody sat in a room jack-knifed over their calculator, fingers punching furiously, and thought this was fine. It isn't fine."
Rayner was no less annoyed by the food prices – and indeed quality – at the Dorchester pop-up, describing his crab cakes ( £32 ahead) as having "a rigid shell the development chefs at Findus would envy and taste only lightly of crab, as if embarrassed about the star ingredient."
Running until the end of August, the pop-up aims to recreate the atmosphere and ethos found at the Polo Lounge in LA, which opened in 1941 at the city's Beverly Hills Hotel.