Bourgogne is known for its highly sought-after Grand Cru appellations including Romanée-Conti, La Tâche and Montrachet. However, there are plenty of lesser-known appellations yet to be explored. Jennifer Docherty MW shares with DB Asia her thoughts on these hidden gems.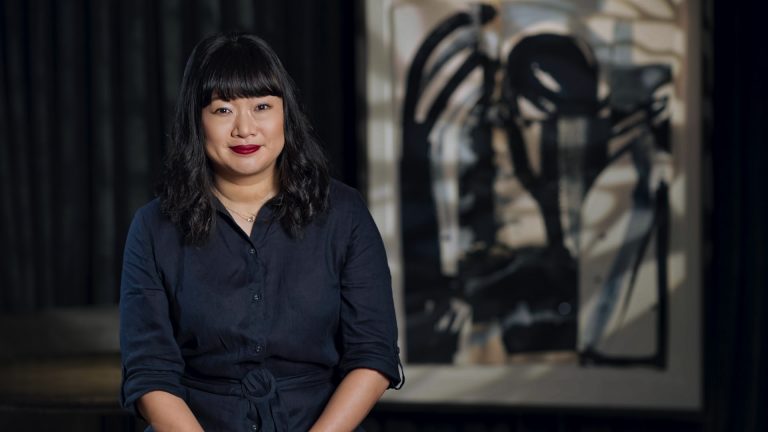 Q: Can you describe your impression of Bourgogne wines in three words?
A: Aspirational, fine wines and lively acidity.
Q: Do you think Bourgogne wines are popular in the Hong Kong market?
A: Fine Bourgogne wines are popular in Hong Kong. There are wealthy people in Hong Kong who drink Bourgogne wines often, if not exclusively.
Q: Can you share one of the biggest misunderstandings that consumers have towards Bourgogne wines?
A: It's not only about the very expensive collectable wines but there is also a treasure trove of other small producers making delicious wine. It is a region with lots of different appellations and villages. The lesser-known villages are not widely available in Hong Kong because they are not widely in demand. We need two things to work hand in hand: the importers and distributors to buy these wines in, and consumers to drink them.
Q: Speaking of the lesser-known Bourgogne regions, can you share a few favourites with us?
A: I personally love Saint-Aubin Premier Cru, which produces food-friendly wines that often have good concentration, levels of acidity and offer value for money. As for producers, I would recommend Jane Eyre who makes wine from unknown appellations such as Savigny-les-Beaune Premier Cru. Her wine really shows what beautiful Pinot Noir can be grown in lesser-known villages.
Q: What is your advice for people who wish to explore more about Bourgogne wines?
A: My advice is to not necessary go for an expensive label just because somebody gave it a good score. Have the confidence to try different villages and tastes through different producers. It is a very fun place to explore for wine lovers because there are basically endless options from the region, from producers and vineyards to classifications. I think we are very fortunate to live in Hong Kong as we have good selection of Bourgogne wines here, also it's so easy for us to order whatever we want from the region as there is no import duty.
Q: How would you enjoy Bourgogne wines usually? How well can they pair with local food?
A: Personally, I love hanging out with my "Bourg" girls to enjoy good food with Bourgogne wines. Bourgogne wines are great for communal dining and they work really well with a variety of food – the tannins are not very hard, and with development the wines shows complex characters that match some of the flavours in Asian cuisine.
To learn more about Jennifer Docherty MW's personal preference on the lesser-known appellations of Bourgogne , check out the below video: