Convenience stores in Korea are seeing a huge boost in sales of craft beer after years of big beer having dominated the aisles.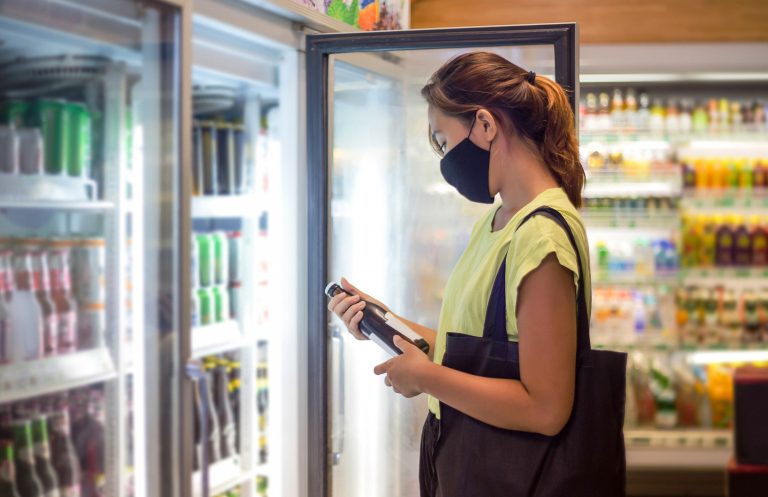 Three years ago, the Korean convenience store beer market was reportedly overrun by imported beers due to price promotions, however, the situation has changed with each store now placing focus on selling craft beer.
The factors behind the change, according to Korea Bizwire, include: a slump in the Japanese beer import market resulting from the boycott against Japanese products, the growth of the home beer market amidst the pandemic and the consumption trend of the MZ generation that values individuality.
Currently, store chain CU is reportedly selling 27 different kinds of craft beers, with the share of craft beers among its total beer sales estimated at 15.2% in the January to October period of this year.
CU is not alone. Among 500-millilitre cans of beer have been alleged to be selling at GS25, while its share of craft beer shot up from 2.1% in 2018 to 12.4% this year.
The findings also show that share of craft beers among locally made beer sales at 7-Eleven also jumped from 2.5% in 2018 to 15.2% this year, illustrating a clear thirst for indie beer which has now certainly set in within the marketplace.
According to trade statistics from the Korea Customs Service, the value of South Korean beer imports has been on a downward trend, falling from US$309 million in 2018 to US$281 million in 2019, US$227 million in 2020 and $185 million in the January to October period of this year. In contrast, the size of the nation's craft beer market reportedly ballooned to US$100 million.
On the back of the rising popularity of craft beer, CU is said to have acquired an export and import brewery business license this year, and is said to have plans to export a variety of craft beers to foreign markets, including Mongolia and Malaysia, starting next month.
It is alleged that GS25 is already exporting various craft beers to 11 countries showing the growing thirst for unique craft beers in a trend that rejects big beer promotions as an off-trade category driver.