A recent complaint against Fok Hing Gin for causing serious or widespread offence has been the first of its kind to be upheld in a landmark ruling.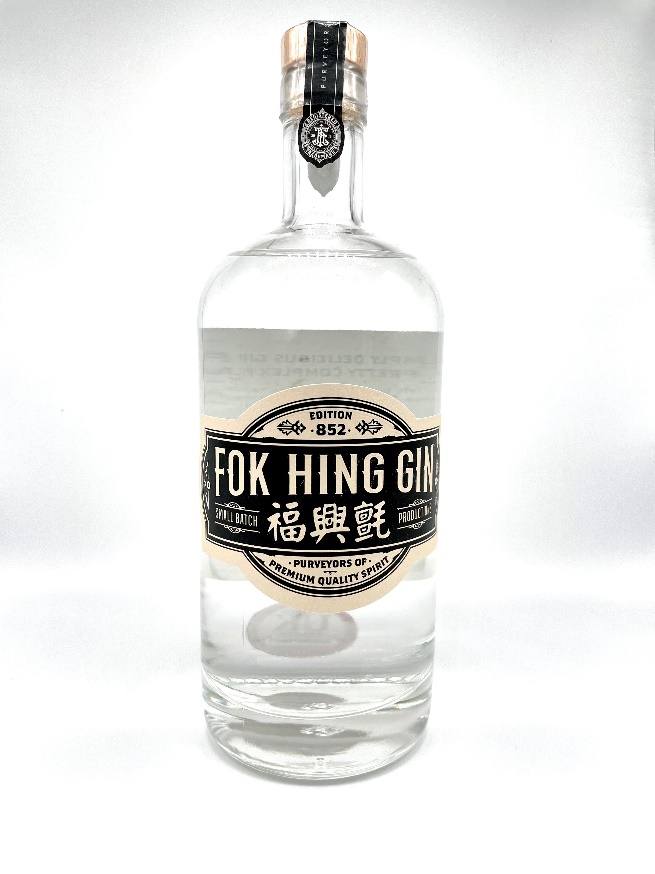 Use of marketing terms like "Fok Off" and "Fokthehaters" helped build the case against, despite the brand's claim it relates to a Hong Kong term for good luck.
The alcohol industry's Independent Complaints Panel upheld complaint against Fok Hing Gin. It was made by a member of the public who is a Licensing Officer acting in their own capacity. It is the first complaint against a drinks brand's name to be upheld for causing serious or widespread offence.
The complainant stated: "The name of the product FOK HING Gin is clearly intended to shock and be pronounced as an offensive term – marketing comments I've seen online include Fokthehaters and those who don't like the name name(sic) can FOK OFF.  So despite claims this is a Hong Kong language term meaning good luck – it's obvious the intention is to shock and offend those who find swearing undesirable and unacceptable."
Fok Hing Gin is produced by Incognito Group Limited. The complaint was made in relation to rule 3.3 – that a drink's name, its packaging and any promotional material or activity should not cause serious or widespread offence.
Incognito Group responded with claims that the name made reference to the brand's heritage and culture. The name was designed to pay homage to 'Fuk Hing Lane' located in Hong Kong. The name had been changed from 'Fuk' to 'Fok' to differentiate from western offensive language.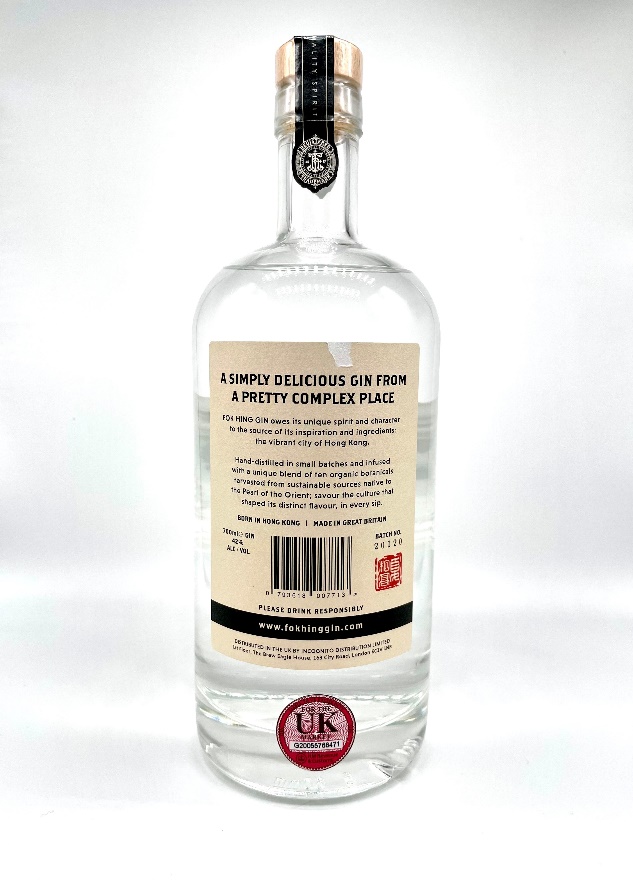 The Panel noted that the brand story was unclear on the packaging, which made little reference to the street that was its namesake. It also noted that the company's explanation that the name was not meant as a play on words for swearing was inconsistent with its use in marketing campaigns. Terms like "Fok Off" and "Fokthehaters" undermined Incognito Group's reasoning.
It was decided that the product did breach the Code, as the swear word in reference is listed by Ofcom in the category of strongest offensive language and seen as 'strong, aggressive and vulgar'.
Commenting on the decision, the Chair of the Independent Complaints Panel, Nicola Williams, said: "This is the first time since the addition of the rule on serious or widespread offence that a product's name and packaging was considered under the rule in terms of offensive language. It is not appropriate for marketing materials to purposefully link a name to profanity and no responsible marketing should cause serious or widespread offence."
Incognito Group responded to the ruling by agreeing to update the reverse label on the bottle to include more information about the brand's heritage and influence. The company has consulted The Portman Group in taking appropriate action.
The complainant was invited to comment and said "I would like to thank the Portman Group for investigating this matter and taking the complaint seriously.
"I believe the finding is absolutely correct – it was clear to the ordinary observer that in particular the online promotional campaign was intended as a play of words and an attempt to create offensive humour – I welcome the fact that Incognito Group participated and co-operated with the enquiry, however, I am in no doubt that their explanation of both the product name and promotional activity was to an extent fabricated and a cynical cover story prepared in the event of a complaint – they knew exactly what they were doing in naming and promoting the product in the way they did."