Champagne house Maison Lanson has launched its latest new cuvée Blanc de Blancs, showcasing the bottling this week in Cannes.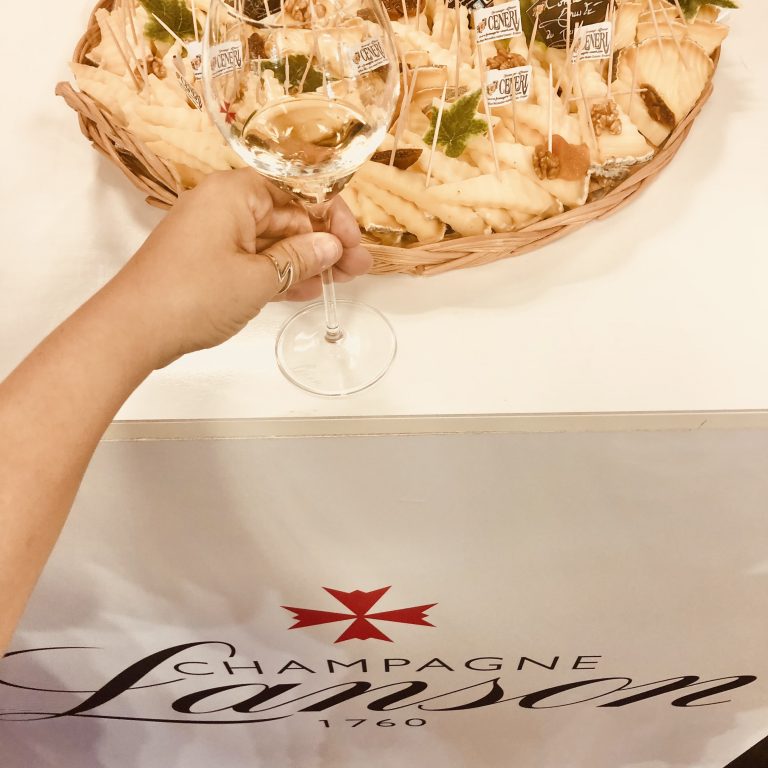 Lanson invited buyers and delegates to taste it for the first time at its stand during the TFWA World Exhibition and Conference, encouraging people to try it and note how well it paired with food.
The Champagne, created by the house winemaker Hervé Dantan, offers freshness and complexity that it insists is "perfect for gastronomy," said Lanson head of travel retail Edouard De Boissieu.
"Le Blanc de Blancs, a selection of the finest Crus of Chardonnay – including Oger, Cramant, le Mesnil-sur-Oger, Vertus, Trépail and Montgueux, has been made with 40% of reserve wines from a fine collection of Grands and Premiers Crus matured in oak casks spread over 20 years," Bouissieu added.
Lanson also presented Le Black Réserve, a blend it released this year and made with the finest Crus of Champagne including 70% of Grands and Premier Crus and created with 45% of reserve wines. Le Black Réserve has been matured in oak casks spread over 20 years with a longer aging time in the cellar.
Champagne house Maison Lanson also recently introduced Le Black Reserve to the Hong Kong market this year.