More than 1,000 guests attended an al fresco gala dinner, held by the Bolgheri wine consortium, to celebrate the 2020 vintage from its appellations.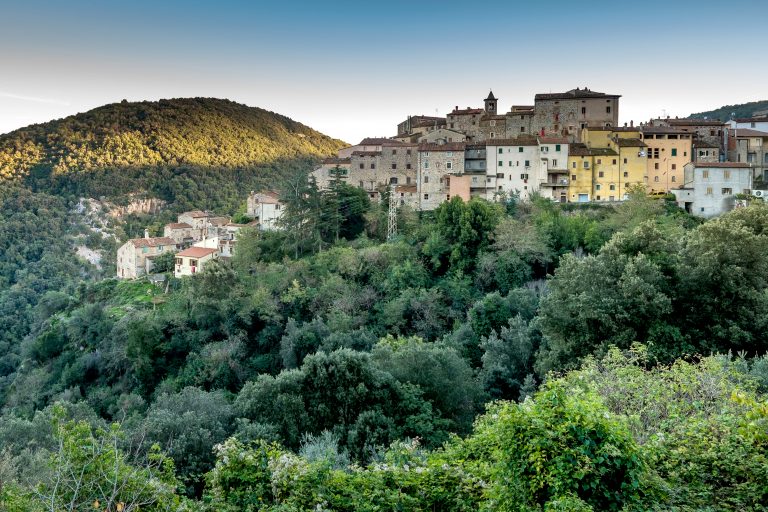 The extraordinary Cena di Gala dinner, which took place amid the cypress trees of Viale dei Cipressi (Cypress Avenue) last Saturday, was described by its host as being "the first effective 'primeurs' wine tasting for the Bolgheri region".
The spectacular undertaking, which paired dishes with wines from four DOC regions within Bolgheri, including Vermentino/Bianco, Rosato, Rosso, and Superiore and Sassacaia, was designed to celebrate the "elegance and intensity" of the 2020 vintage.
Staged by the Bolgheri wine consortium, the impressive event showcased iconic local wines, such as Ornellaia e Masseto and Le Macchiole, alongside a menu of pasta gemelli with rosemary ragout, pork tenderloin with juniper berries, and vanilla ice cream with raspberries and almond crumble, reported Forbes.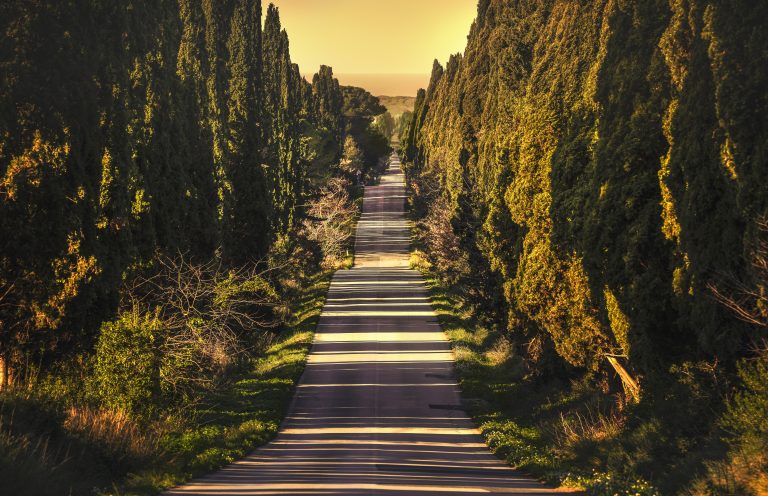 Founded in 1995, the Italian consortium represents 60 producers across Bolgheri's appellations. The region's wines sprung to global attention in the 70s, largely thanks to Sassicaia, which produced quality wines from French varieties as opposed to Italian, giving rise to the term 'Super Tuscans'. It was to be an expression which would drastically alter the fate and investment potential of the area. As such, the lion's share of plantings in Bolgheri today are comprised of Cabernet Sauvignon, Cabernet Franc and Merlot. For white wines, Vermentino, Viognier and Sauvignon Blanc prevail.
According to the consortium, the dinner was intended as "a symbol of Italian quality."