Australian beer company Lion has had its acquisition of Stone & Wood owner Fermentum cleared in what is reported to be a AUS$500 million buyout deal.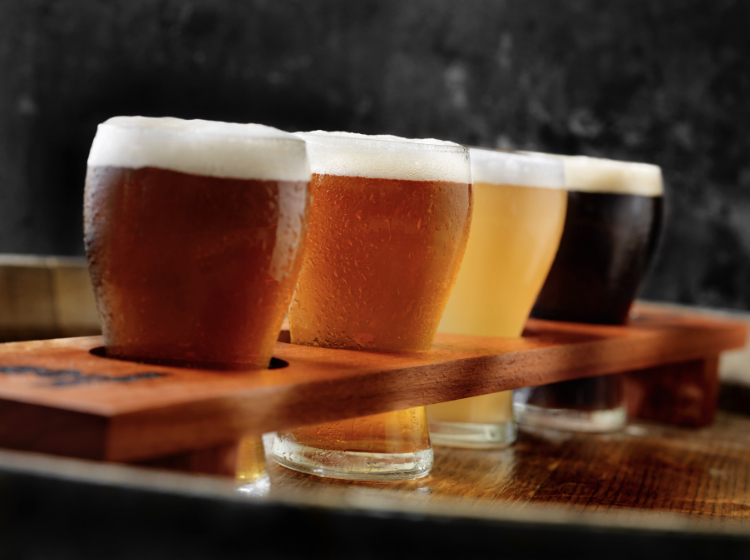 Lion, which is a subsidiary of Japanese business Kirin Holdings, is known for its XXXX beers and has been linked to a raft of independent craft beer buyouts including: New Belgium Brewing, Little Creatures and Fourpure.
As part of the deal which was tabled back in September, Lion proposed plans to acquire the rapidly expanding Fermentum – owner of Stone & Wood, Fixation, Forest for the Trees and Two Birds for AUS$500 million. However, the brewing giant had been waiting on a review from the Australian Competition and Consumer Commission (ACCC) in the event that a hostile takeover would reduce competition in supplying independent beer and lead to market consolidation.
Today, ACCC officials revealed that the sale should proceed, revealing that there would be enough independent craft brewers to take the place of Fermentum's beers on bar taps, declaring that the products did not closely compete with those of Lion.
"The ACCC initially had concerns as Fermentum is a large and popular independent supplier of craft beer, with plans to expand its brewing capacity" it said in a statement but added that "market feedback indicated they are not close competitors" suggesting the sale should go ahead.
Fermentum, which has breweries in Byron Bay, Murwillumbah, Brisbane and Melbourne, has had expansion plans in place for some time and has grown rapidly in the past few years.