The Game Bird, The Stafford London's celebrated restaurant, welcomes chef Lisa Goodwin-Allen as director, with the introduction of a fresh new menu supporting artisan British producers.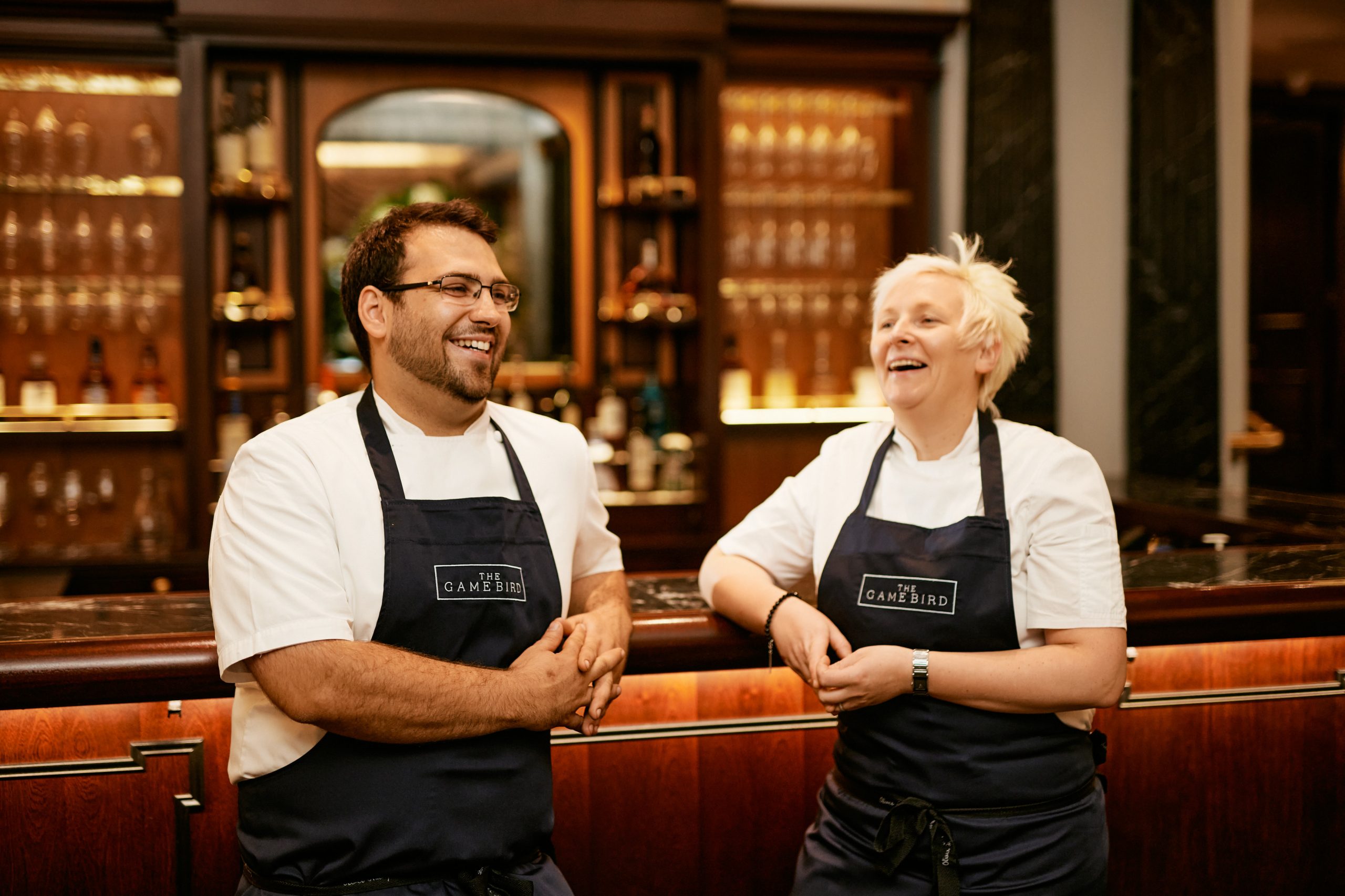 From 14 September, Goodwin-Allen will work alongside The Stafford London's executive chef, Jozef Rogulski, on a new seasonal menu.
Speaking of her new role, Goodwin-Allen noted: "I am thrilled to be working with the team at The Game Bird. Jozef and I have created an exciting new menu that truly celebrates high-quality, seasonal British produce and I look forward to my dishes being available to diners in London for the very first time."
Dishes include a selection of H. Forman & Son smoked salmon, served tableside from the restaurant's bespoke trolley, and starters such as Gala "Pie", Pressed Pork, Beer Onions, Brown Sauce; and Lancashire Three Beets, Frozen Dorset Ash Goat's Cheese, Roasted Hazelnuts.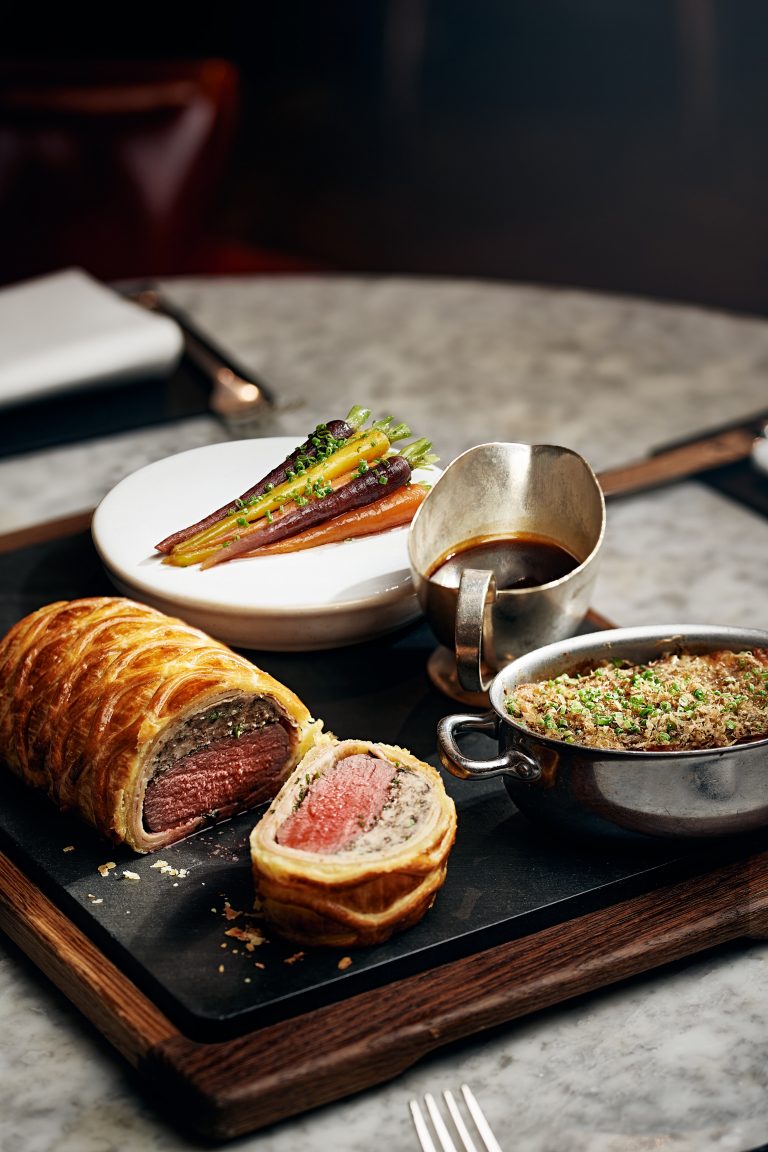 Main dishes added to the menu include Dover Sole, Potted Southport Shrimps, Sea Herbs; Jacobs Cross Lamb, Sticky Belly, Wood Roasted Leek, Sheep's Curd; Butter-Poached Native Lobster, House-Dried Tomatoes, Basil & Champagne; and Squash Potato Dumplings, Black Cow Cheddar, Pumpkin Seed Granola, Crispy Sage.
However, fans of the current menu should not be disheartened, as many of The Game Bird's most popular dishes – including the Chicken Kiev and Scottish Venison Wellington – remain.
Stuart Procter, Chief Operating Officer of the Stafford Collection, commented: "Culinary Director Ben Tish and I are delighted to be welcoming Lisa to The Game Bird. She creates incredible dishes at Northcote and her food ethos fits perfectly with The Stafford London."
In creating the new menu Goodwin-Allen has drawn on her experience at Michelin-starred Northcote in Lancashire, another property within the Stafford Collection, where she will remain executive chef.
Looking for more news on London's restaurants? The Langham recently appointed a new manager to bar Artesian. Read more on that here.