Chilean wines have come of age and country's finest expressions are being taken seriously on the world stage now, according to the managing director of Almaviva.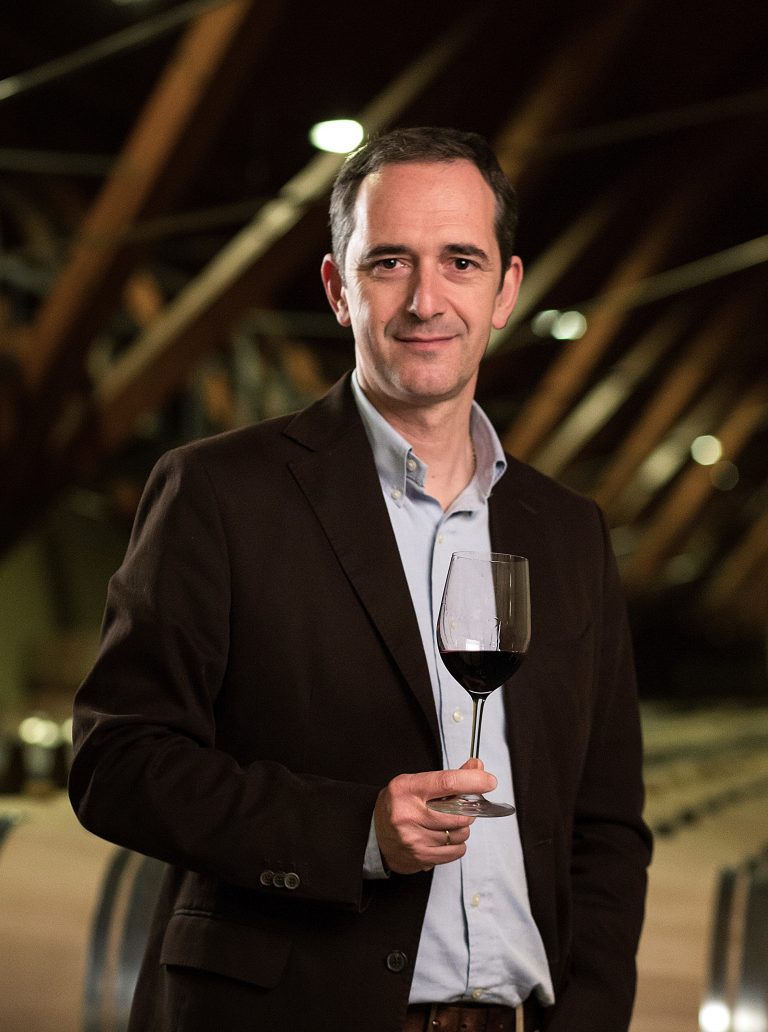 Speaking to db over Zoom, Manuel Louzada said: "Fine wines from Chile are being taken more seriously now. Consumers are interested in these exciting wines and want to expand their horizons and try new things.
"Thirty years ago the goal in Chile was to make great wines at the entry level and focus on exports, but the wines have evolved in quality since then and the country is now home to some of the best Cabernet in the world.
"Cabernet Sauvignon from Puente Alto fantastic. There are less than 250ha of vineyards, and we have to preserve this unique patrimony. We make spectacular wines all over Chile now, so we need to be creating a lot of buzz around this.
"Chile has to show its entrepreneurial spirit in a proud way. The wines are there, and we need to get the message across – producers should be more ambitious."
Louzada believes that Chilean wines offer something for everyone and the best way to appreciate them is to be open minded in your drinking habits.
"Wine is about diversity. When it comes to music I enjoy classical music and The Rolling Stones, and we should have broad tastes when it comes to drinking too."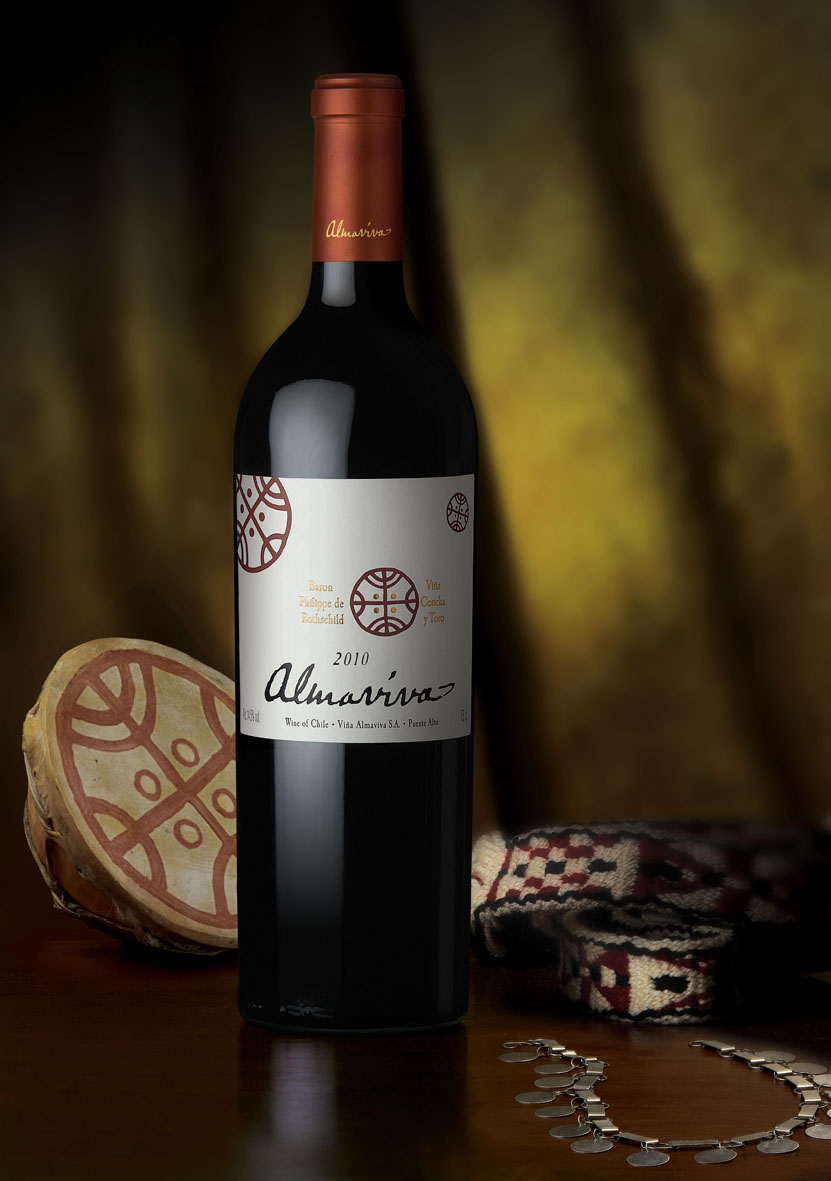 As to whether Chile is a 'New World' wine country, Louzada feels labels like 'Old' and 'New World' wines may now be a tad antiquated.
"From our perspective at Almaviva, we've been a château concept for over 25 years in Chile, and our wines are helping to smash the 'New World' stereotype.
"So called 'New World' wines used to be very focused on concentration, but we're moving away from the labels of the past and the top terroir-driven wines in Chile have undergone an evolution from a winemaking perspective," he said.
As for the 2021 vintage, Louzada is happy with how the wines look so far. "We're looking for three things in our wines: fruitiness, freshness and liveliness on the palate from vibrant acidity. We've just finished the malolactic fermentation and the 2021 vintage is showing all three elements in an intense way – it's close to 2018 in style," he said.
Almaviva is also undertaking a replanting project, replanting 2-3% of its vines each year, and is looking at ways to reduce water in the grape growing process.