One hundred years after his death, infamous French painter, artist, poet and film-maker Jean Cocteau is the inspiration behind LPM Restaurant & Bar London's new cocktail menu.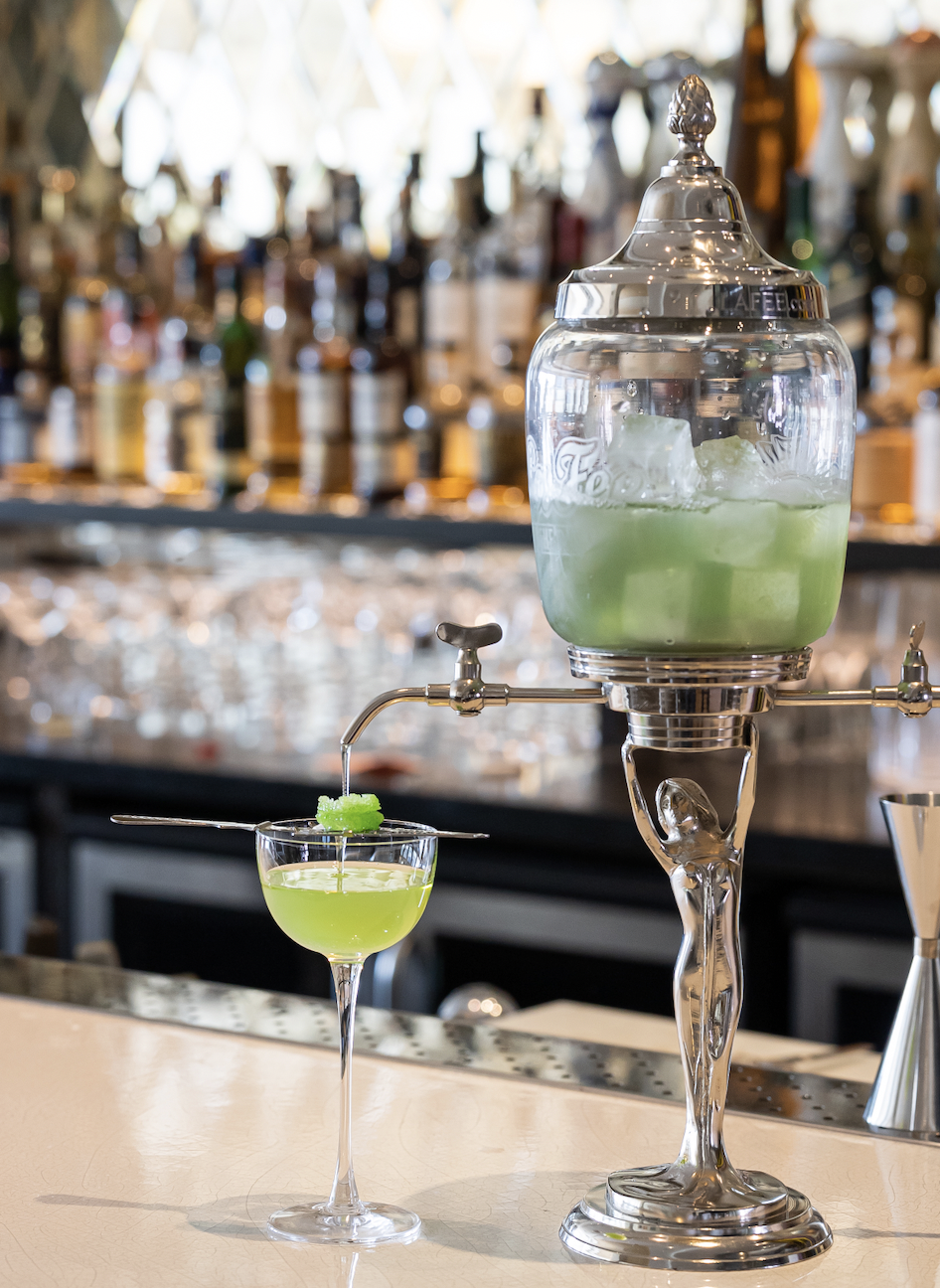 The 12-strong line-up of drinks takes its inspiration from the artist's life and works.
LPM's award-winning global bar manager, Tibor Krascsenics, said: "We started working on this menu in 2019, and decided to base it on Jean Cocteau. He loved hospitality and drinking, and liked to share food and drinks with his friends.
"For four to six months we had fun brainstorming sessions where everyone brought something from Cocteau's life. We realised he spent most of his life in four houses, so we split the menu into quarters, and assigned three cocktails to each section."
Beauty and the Beast, referring to Cocteau's 1946 film masterpiece La Belle et La Bête, features Grey Goose, Saint Germain, yellow Chartreuse, and strawberry and fennel cordial. Lettre À Coco pays tribute to the artist's friendship with fashion designer Coco Chanel, and mixes Ketel One vodka with Champagne cordial, jasmine, bergamot and rose. Pablo marks his friendship with Picasso, and mixes Botanist Gin, tarragon, and a clarified orange and mint cordial, topped off with three drops of herb-infused green olive oil, as a nod to the Spanish artist's oil paints.
One of the most spectacular drinks is Trinity, in which a glass levitates over its base. Krascsenics said: "It is inspired by the Trinity ring that the jeweller Louis Cartier made for him, which was influenced by one of Jean's dreams about space and the galaxy. The ring has three interwoven shades of gold, which are reflected in the colours of the liquids used in the drink –  Bacardi Ocho Rum, cacao, strawberry, Islay honey water and bitters."
LPM London has recently been refurbished to create a new bar, The Riviera Room. The menu will be rolled out globally, and will also be available in the chain's branches in Dubai, Abu Dhabi, Miami and Hong Kong by the end of the year.